Shopify: Making Ecommerce Easier And The Best Option To Sell A Variety Of Products And Services: E-commerce Guide
Listen To This Article.
Online shopping, buying, and selling goods have been all-new development in the world of commerce. It has opened many gates towards new businesses to start. This method has not only encouraged people to start a business at low levels but also has encouraged the existing small business to grow and turn into the next level world. There are many methods and sites, like shopify that encourage such selling and buying goods online. This method has made the virtual world the best place to conveniently buy and sell goods. Not only it's about convenience, but seeing the conditions today, this method of shopping is safe too.
What is Shopify?
Shopify is an online commerce platform, which allows every internet user to set up his own online business if he wishes and sell the products online. Shopify also provides ways to sell the products in person. This makes the site, versatile and easy to use. Shopify is the leading online commerce platform, that is built for businesses of all types and sizes, whether it is a large business or a just a small-scale business everyone is welcomed here. Shopify covers every aspect of selling products online, whether one sells his/her products on social media, using the traditional way i.e. in stores, or any other method, Shopify is there for every type of businessmen.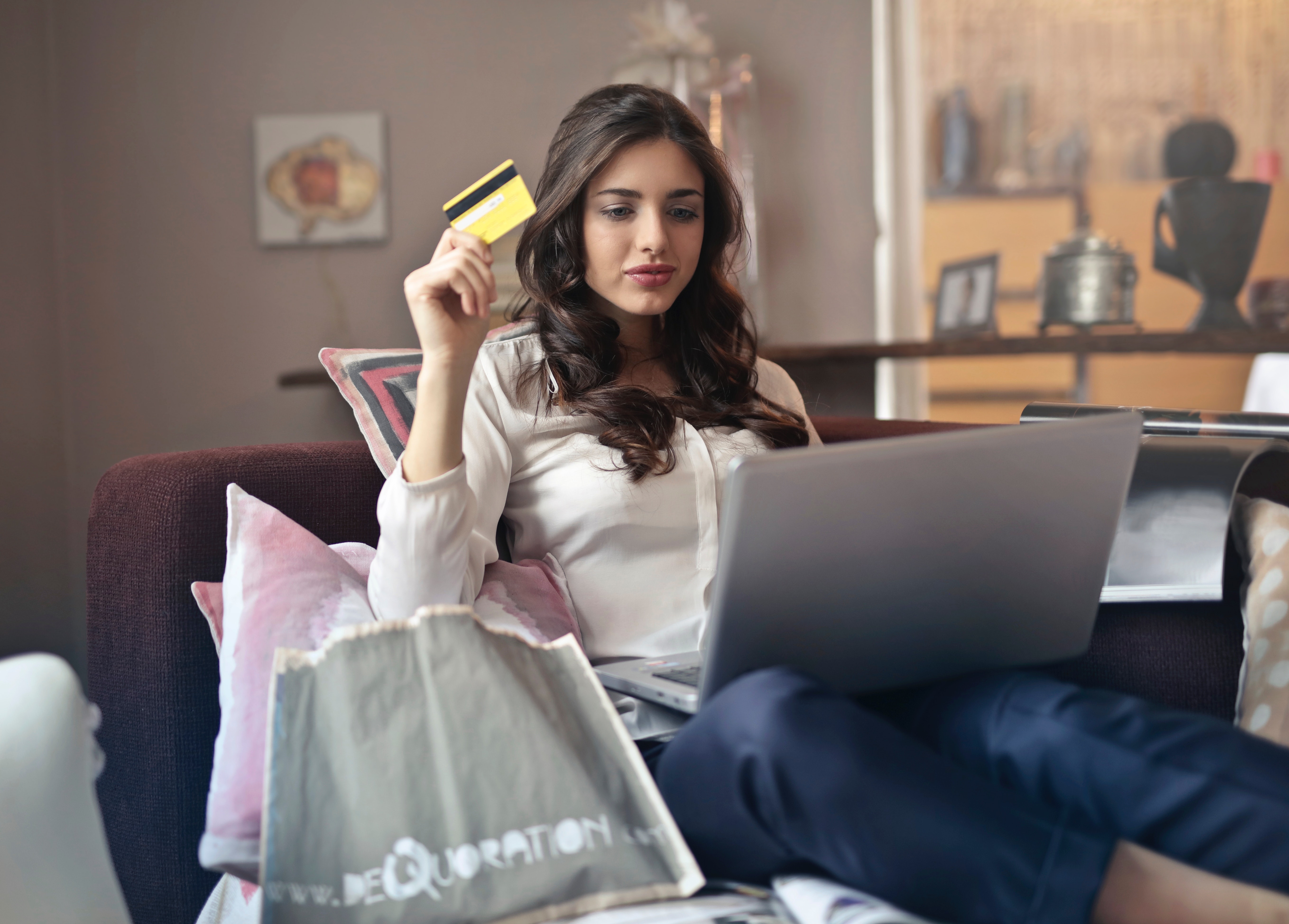 How was Shopify created?
Shopify is the site that started nearly ten years ago. The founder of Shopify, Tobi wanted to sell some snowboards, with his company, which was known as the "Snowdevil" at that time. Tobi, within no time, realized that it was too difficult and challenging to sell the snowboards online. He sensed that there was a deficiency of a reliable and easy to use e-commerce platform. So with this idea to eradicate this problem, he created himself one such platform and named it Shopify.
Range of products on Shopify.
There is a variety of products that can be sold on shopify easily. From dresses to musical instruments, from jewelry to latest gadgets for nerds, Shopify covers almost everything. Shopify works on the idea of making a better e-commerce experience for everyone. It is surprising to know that over 175 countries all around the globe trust Shopify to sell the products. The products include:
1. Physical products like gifts, clothing range, jewelry, accessories, etc. almost every daily physical product.
2. It also covers digital products like audios, photographs, videos, eBooks, e-courses, etc.
3. Consultations and services of various fields, like, interior designing, medical consultancy, therapist services, etc.. are also covered in shopify.
4. Shopify also covers different book lessons, which students can purchase or rent online. Hence, it also covers academic services.
5. One can also sell the tickets for the concerts, movies, workshops, and shows here.
Therefore with this, one can conclude that Shopify covers every aspect one can think of. All it aims is to make the selling of products and services easy, convenient, and efficient so that both the seller and buyer can have the best experience of e-commerce.