AliExpress Dropshipping Guide For Online Sellers: Retail Service Guide
Listen To This Article.
Dropshipping has become an increasingly indispensable method for smaller ecommerce businesses in conducting activities. It mainly involves a constant contact with one's supplier to ship an order on the behalf of the seller whenever a new order is placed.
This helps in getting rid of inventory and shipping related issues. The only problem one may face in involvement with this method is finding a reliable supplier. However, with the advent of the internet, there are numerous suppliers offering dropshipping services.
AliExpress for Dropshipping
The ecommerce giant AliExpress comprises of a huge inventory of products. It involves mostly overseas manufacturers, of products of a large variety. These include clothing to home decor and electronic gadgets.
This platform facilitates the process of finding products to sell on one's store. This comes with the impetus of leaving the worries of inventory and shipment issues behind. One can simply add the products from Aliexpress to one's own store that they'd like to sell. Next, one can decide the price of the product. The only thing which is then left is that, whenever one receives an order, one can pay a wholesale price for the same and Aliexpress shall ensure that the seller is responsible for the shipment of the order to the customer, directly.
The benefits of AliExpress for dropshipping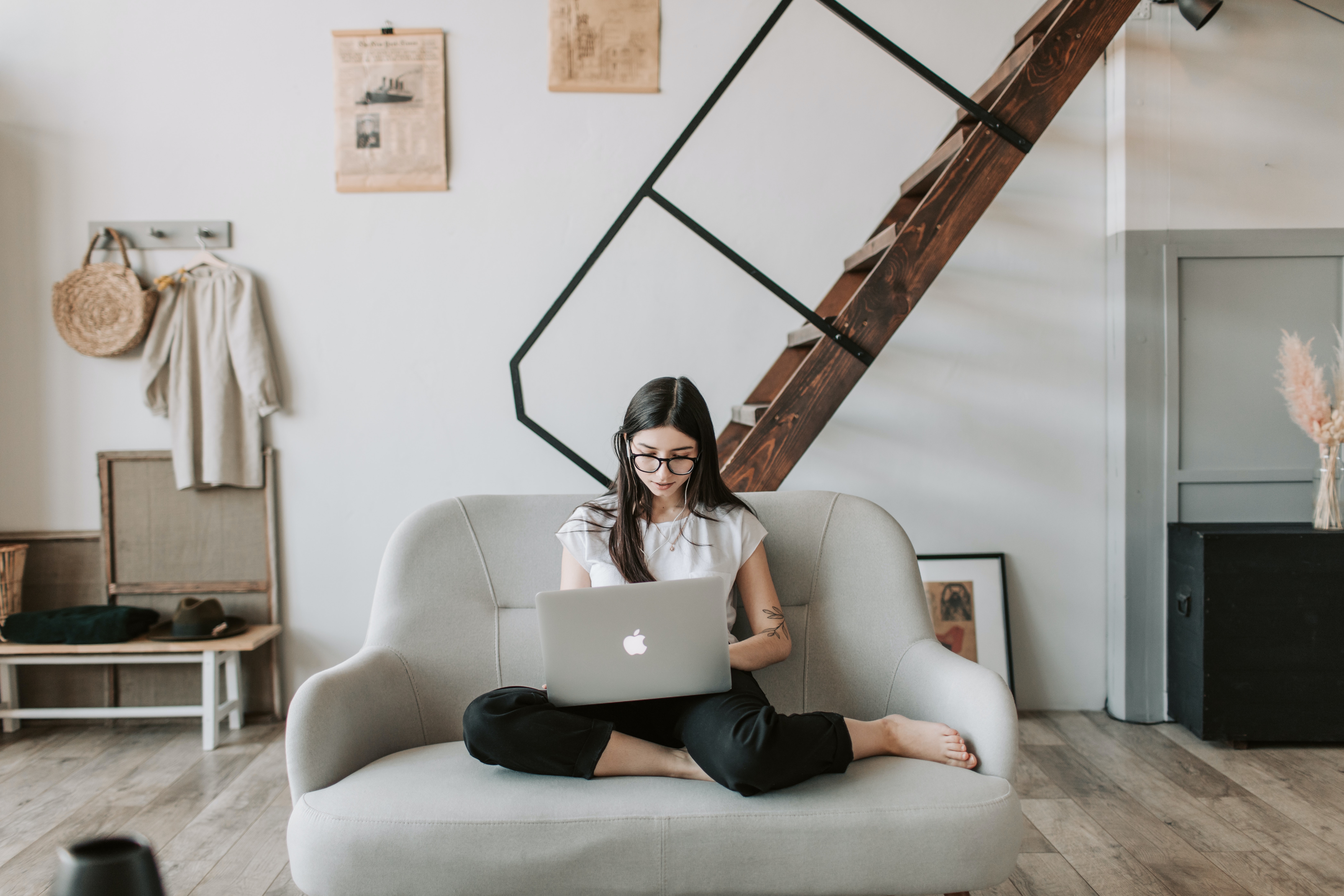 Although Aliexpress itself is a leading online retailer, it boasts of a huge number of sellers who are perceptive of the fact that a large number of their clients consist of resellers, who are inclined towards dropshipping. This process is extremely simple with AliExpress as first off, it doesn't carry any underlying fee. One can gauge the products with no commitment. One can start dropshipping on any given day and find AliExpress products to one's store, in the snap of a second.
Most sellers on this site have uploaded pictures of products which can be used in one's store. Moreover, these come with suitable descriptions as well. But it is advised that one concoct their own crisp product descriptions as well as ensure good quality pictures – it is these that offer the first impression for customers and are extremely important. Dropshipping with the help of AliExpress is a very simple process. It involves placing an order on the site when one receives an order from the customer and then putting in the address where it is required to be delivered.
This is especially beneficial for small businesses or start-ups in the ecommerce sphere, who have other basic costs and processes to take care of. They can easily rely on a dropshipping site like AliExpress to take care of the shipment and inventory and hence focus more on client satisfaction and marketing the product.
It's a matter of getting a hang of the process thereafter, as one can start figuring out who is reliable and who's quality is comparatively better among the suppliers. This shall help one understand the market and set their price mark-ups accordingly.