Salesforce Admin Certification: Everything You Must Know For IT Specialists And Marketers
Listen To This Article
Salesforce company is known not only for their CRM platform and commercial applications but also for the credentials it offers to the IT specialists and marketers. With the certification from Salesforce, you will be able to boost your marketing skills and help your company to achieve high business goals.
If you want to pursue your career in Salesforce Software, then you have the option to work as an Admin or Developer. If you choose to become an Admin, then getting Salesforce Admin Certification can get you recognition and serve as a powerful tool to help you get your dream job. With this certification, you can demonstrate expertise, and also it shows your promises to the Salesforce platform.
Nowadays, more and more Salesforce professionals are seeking to get certified. This is because certification can help the professional to gain knowledge, improves employability, and also opens opportunities for a higher salary. Almost 73% of the total Salesforce professionals are certified. In order to withstand the competition in this industry, as a newcomer, you must become certified.
But you must choose wisely whether you want to get admin certification or want to start as a developer. If you are already working, then your current job profile might help you in choosing the right stream. If you are a complete newbie, then you must research well and choose according to your talent and preferences.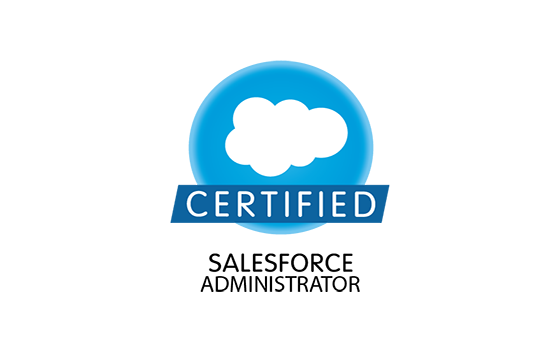 Which is the best Salesforce Admin Certification to choose?
So out of admin and developer certification, you have opted to choose to get Salesforce Admin Certification. But you must know that Salesforce constantly re-evaluates the types of certifications that it offers. So you must choose the right certification in order to adapt, the ever-changing Salesforce ecosystem.
Salesforce Certified Administrator (ADM 201): If you have some experience working as a Salesforce admin, but you have not gained expertise yet, then you should consider taking this certification. This exam consists of 60 questions which you have to answer in a span of 105-minutes time. The minimum passing marks are 65%.
Salesforce Certified Advanced Administrator (ADM 211): This is identical to the above-mentioned certification with 60 questions and same passing percentage. The only difference is that it is more difficult. It should be taken by experts or those who have Salesforce Administrator Certification.
How Can I Get Salesforce Certification?
There are 2 options available if you want to get the certification. To get it you need to clear the exams. And here are the ways to get registered in.
Onsite proctored exam: If you prefer to take this test at a local exam center then you can choose the time and date of your preference. There are several testing centers for Salesforce certification globally. You can conveniently give exam by registering at least 7 days prior to the exam.
Online proctored exam: Candidate can appear for this certification remotely too. The exam will be supervised online by a proctor using screen share software or a webcam. For the online exam, one can register and appear for the test on the same day.
Study guide for Salesforce Administrator Certification
In order to prepare for the certification, you should prepare using all the available important stuff. While preparing you must use a perfect blend of study materials, training as well as experience. Practical experience has a lot of impact and importance in the certification exam. But if you are a newbie you can manage with proper training and study materials too Download Here.
ExamSnap
This is one of the most advanced portals to prepare for Salesforce certification. Here you can get numerous exam dumps and online training courses. You can download the best available material at the best cost and can easily pass the exam to get the certification.
Instructor-led Courses
Administration Essentials for New Admins: this is a 5-day course for newbies and it covers topics such as configuring, setup, and maintaining Salesforce applications. It includes training on basic navigation, managing data, access set up, automating functions etc.
Administration Essentials for New Admins and Certification: This is identical to the above mentioned but it has the option to appear for ADM 201C exam on the last day after you complete the course.
Virtual Courses
Certification Preparation for Administrator: It is just for 1 day but is quite powerful. Here actual business things are taught with practical solutions. It is quite handy to teach problem fixing exercises for Salesforce certification.
Salesforce Proficiency Pack for Administrators: This is a 30-day course with a training time of 1-2 hours per day. It includes vouchers for practice exam of certification and Salesforce Certified Administrator exam. You get flexible timings and you can learn at your own pace in this training. It is not ideal for those who work part-time.
Topics covered in Salesforce Administrator Certification:
. Organization set up covers 2% of exam questions.
. Security and access cover 14% of the questions.
. User setup and Data management cover 7% and 8% respectively.
. Desktop and mobile administration and App Exchange covers 1% each.
. 10% questions are based on Analytics.
. 15% of questions are based on custom objects and standard as well as marketing and Sales applications.
. Collaboration and Activity management cover 3% of total questions.
. Service and support applications and Process/Workflow automation cover 12% of the questions.
This exam assesses the practical skills, experience, and knowledge of the above-mentioned topics. The exam is designed by experts in this field and as an admin, you must have knowledge of all the above-mentioned topics.
Resources to Refer for Salesforce Admin Certification:
Salesforce admin dumps: you can search for it online and it gives you an opportunity to practice for the exam.
Practice tests: Salesforce offers the option to take a mock test under real exam conditions. You must register through Kryterion and pay a fee of $20 to take this exam. You can also search for free alternatives online.
Flashcards: you can break questions into brief flashcards while studying. It helps you to study steadily and remember more. You can find these resources at Quizlet.
Other Resources
You can refer to websites and blogs such as certifiedondemand.com, Salesforce stack exchange, Jenwlee's Salesforce blog, Salesforce Ben, Merivis Blog etc.
Using the tips and information mentioned in this guide you can succeed in Salesforce Admin Certification.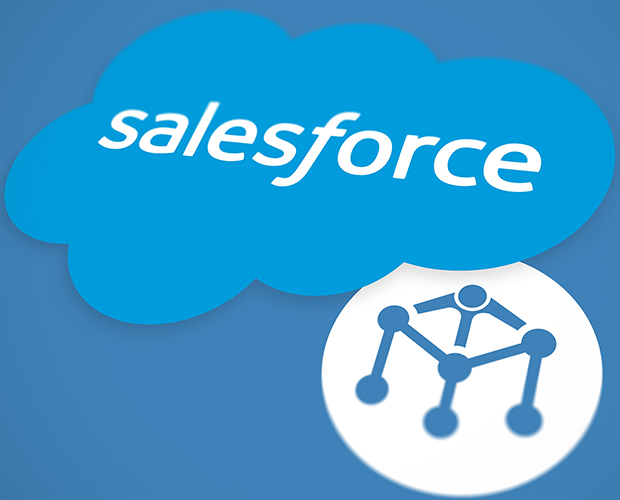 PrepAway Solutions Youtube Video Playlist