How Boat Buying Is Being Made Easier With Boat Loan Calculator Tools
Listen To This Article
Over the years technology has streamlined and improved many tasks in life. Some industries have been quicker to adapt to new technology than others, the boat industry is one such industry that has been slow to adapt. When buying a boat, there are only a few websites to peruse through such as YachtWorld, Boats, and Boat Trader. Additionally, there are still "boat for sale" ads in marina newspapers and classified ads. While these three websites did make it easier to buy or sell a boat, there is a new set of websites coming to market that is dedicated to helping people buy and sell specific boat brands.
Yellowfin Boats For Sale is one such example. Yellowfin Boats For Sale is dedicated solely to helping people buy and sell Yellowfin boats. This more personalized experience saves a prospective buyer time as they don't have to sift through unwanted boats, and gives sellers a platform to highlight their boats at no cost. The team at Yellowfin Boats For Sale is currently building out other websites for similar boat brands.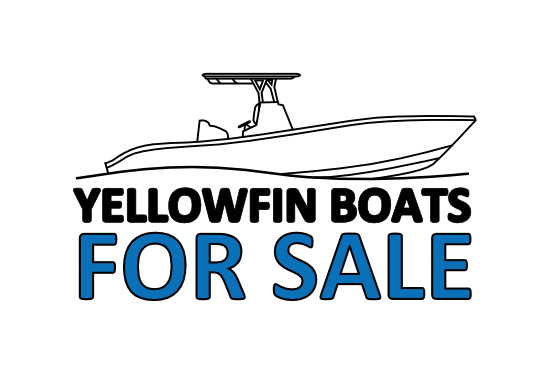 Boat ownership can be difficult, especially for a first-time boat buyer, which is why we wanted to make the buying processes much easier and more streamlined. Additionally, our website is ads free, so you do not have to worry about cluttered pages filled with ads. Additionally, our friends at Money Nomad build an excellent boat loan calculator that was designed by boat owners for boat owners, making the loan process that much easier.
Our goal is to leverage technology and integrate it into every aspect of boat buying and selling, so that time and money can be saved. The easier the sales cycle, the more people can enjoy boating. I've seen what opportunities boating and fishing have brought to me, so I want to make sure others have these experiences as well. Every day we are striving to get many more friends and family out on the water!
MoneyNomad Youtube Video Playlist