5 Reasons Why Gold Bars And Gold Coins Are Ideal Gifting Options
There are many people, occasions and events in our lives when we want to gift something precious. And the first choice that comes to mind at such times is jewelry especially gold jewelry. But unless you know the person really well, and are completely aware of their likes and dislikes, their tastes and preferences in jewelry, there is a possibility of your choice disappointing the recipient.
My cousin's daughter got married in the US last year. I attended the wedding, as she was my cousin's only child, and my family needed to be represented. I knew my cousin's taste in jewelry, but I had no idea what would appeal to this once-removed niece of mine! I gifted her a gold bar. And she recently sent me a picture of a pair of bangles she had converted it into!
So why take a chance? It's best to buy gold bars and gift it to them. Or, if you're looking for something lighter and smaller, you can buy gold coins.
Here are 5 reasons why gold bars and gold coins are ideal gifts…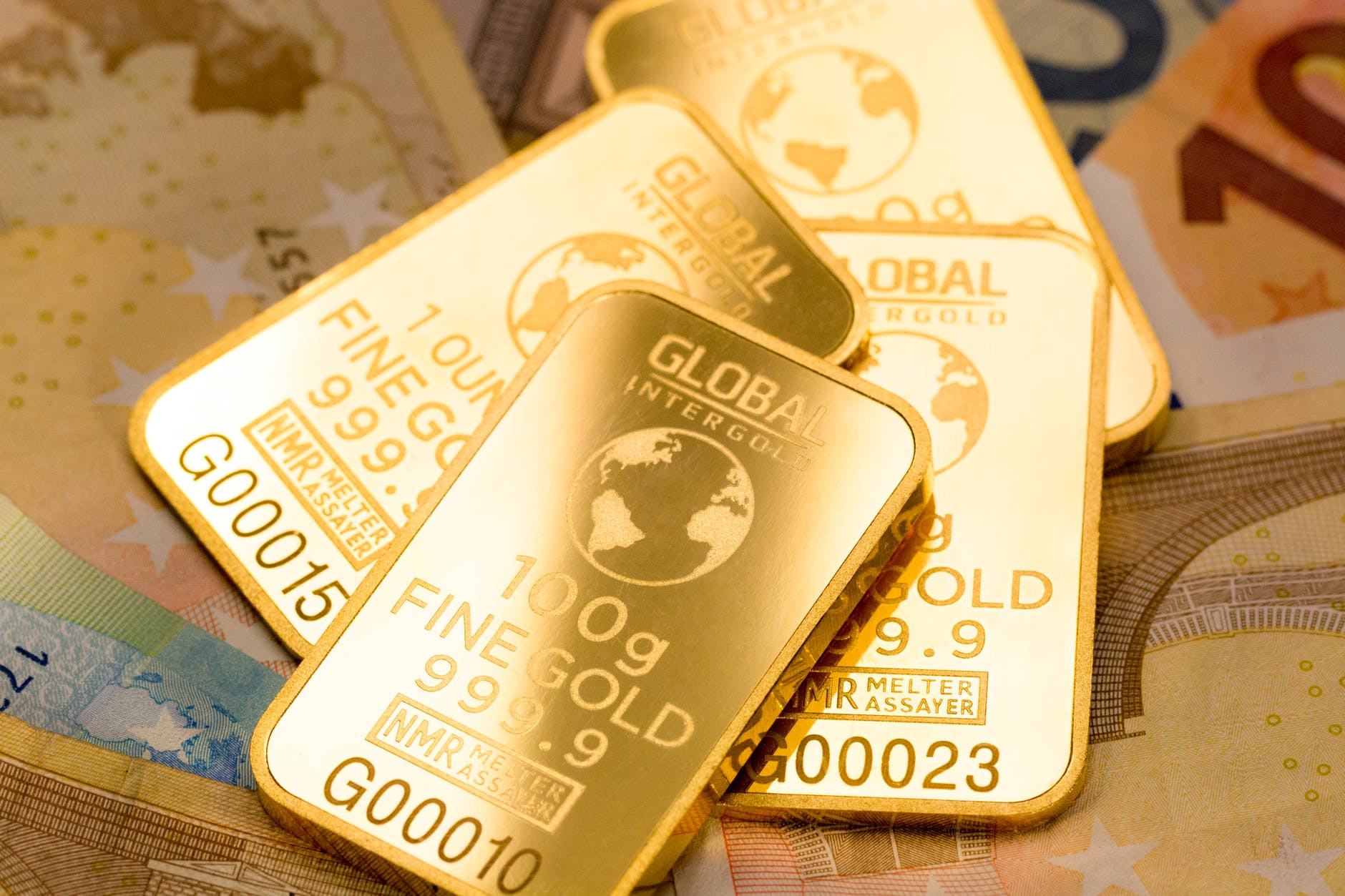 1. No risk of wrong choice.
The first reason, and perhaps a very important one, is what I've already mentioned earlier. You don't have to lose sleep over whether the person you are so lovingly buying the gift for will like it. By gifting a gold bar or gold coin, you give your loved one the freedom to choose the jewelry they want to be made. They might even decide to just keep it aside for a time when they may need to convert it into liquid cash. Gold bars ARE considered good investment options!!
2. No "use-by" date.
Some may argue that a gift card also satisfies the 'no risk of wrong choice' reason. I disagree. They are not quite the same. Gift cards have a use-by date. I am aware of instances where gift cards have been forgotten or misplaced, only to resurface one fine day long after the expiration date! I've also found that gold coins and gold bars are put away more safely than gift cards. Somehow, they are more valued. So, for a well looked-after gift that has no expiry or use-by date, what better choice than gold bars and gold coins?
3. Choice of several denominations.
You can get these coins and gifts in several denominations/weights. This makes it easy to select a gold bar or gold coin to suit your budget and pocket. From a modest 1gm coin to the heavy London Good Delivery 12.5 kg bar, you are spoilt for choice!!
4. Choice of embossments to suit individual and event/occasion.
Ah! This is an area you might have to give some thought to. There are so many embossments available to suit religion, occasion, preference… Goddess Lakshmi, Goddess Saraswathi, Lord Ganesha, Krishna with Radha, Baby Krishna, Mecca, The Holy Cross, Queen Victoria… the list can go on. There's a gold coin or bar to suit every occasion. New home, birthday, puja, festival, engagement, wedding, new business, arrival of a baby – just choose an appropriate coin or bar, and you are set and sorted.
5. Ease of obtaining.
It is very easy to buy gold bars or coins. They are available in most jewellery outlets. You can even get them online. With more and more people opting for buying gold jewellery online, getting gold bars and coins online is a convenient option.
Take Vaibhav Jewellers. Their coins and bars are MMTC-PAMP certified. So quality is assured, and so is resale. With their 25 years of legacy and expertise, they would be your go-to destination for gold coin or bar needs. They have 12 brick-and-mortar stores across Andhra and Telangana, and a very user-friendly website if you'd rather buy temple jewellery. Their services and policies are completely customer-oriented. You'd be delighted with your buying experience.
And just take a look at what else they offer…
> Lifetime exchange.
> Free 15 day return policy.
> State of art Live Video Shopping.
> Free transit insurance on International Shipments.
> Free Domestic shipping.
> Customization services.
> EMI Facility.
> Smart Buy options.