New To Netflix August 2018
Listen To This Article
Netflix is fast becoming the best place to watch new movies and tv shows and while traditional channels are still immensely popular, there's no doubting the range of brand new content available to view is causing mainstream production companies some problems.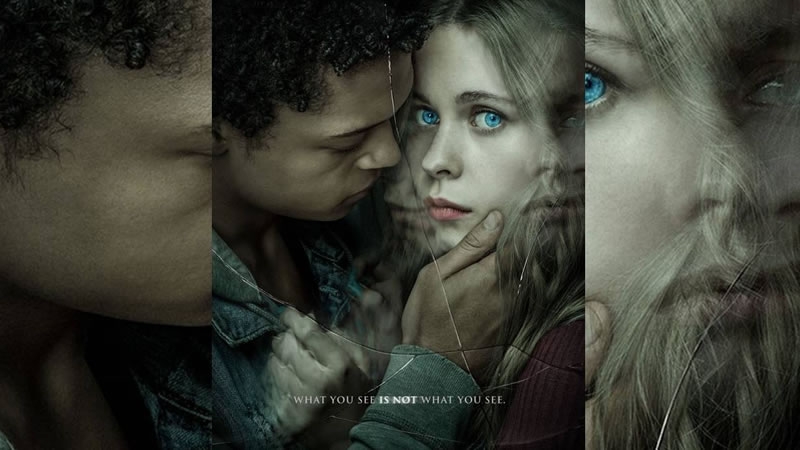 Netflix will spend $8 billion on new content in 2018 alone, that's up from the $6 billion that they spent in 2017 so the sheer volume of new programmes getting churned out is staggering and every month there is something new to sink your teeth into.
August sees some potential big hitters getting released including:
All About The Washington's - August 10th
Hip-hop icon Rev. Run stars opposite wife Justine in this scripted comedy about one couple's attempts at balancing work, romance, and family chaos. The show is about the fictional Washington family with wife Justine taking an advantage of the opportunity to pursue a career of her own now that Joey is available to focus on raising the kids and keeping the house in order.
Disenchantment - August 17th
A brand new animated series from Simpsons and Futurama creator Matt Groening, Disenchantment is set in the medieval kingdom of Dreamland and follows the misadventures of a hard-drinking princess - Bean, her feisty elf companion Elfo and her personal demon Luci. Given Groening's abilities to turn the everyday mundane into comedy gold, Disenchantment looks like another banker.
The Innocents - August 24th
This is a British supernatural television series that contains eight episodes all of which will be streamed on August 24th. Filmed in Britain and Norway, The Innocents follows a teenage couple who run away to be together but the extraordinary gifts they possess unleashes powerful forces intent on dividing them forever.
Ozark - August 31st
This is the second season of Ozark, the incredibly dark drama about one man's attempt to outwit a particularly dangerous drug cartel (is there any other kind??). Having already moved his family to the middle of nowhere in the Missouri Ozarks, Marty Byrde must launder $500 million for the cartel in exchange for keeping both him and his family alive. Brilliantly played by Jason batman and Laura Linney as his wife.
To All The Boys I've Loved Before - No Specific Release Date
Based on the best-selling novel by Jenny Han, the film stars actress Lana Condor Noah Centineo. The movie follows Lara Jean, whose love life goes from imaginary to out of control when the love letters for every boy she's ever loved, five of them, are mysteriously mailed out. It's pitched as a super sweet teen rom-com, similar to The Kissing Booth so will undoubtedly be another huge hit for Netflix!