Software Review: Quickest Way To Download TV Series In Playlist
Listen To This Article
Waiting months or weeks to watch a favorite TV series new episode is an adrenaline-rushing experience, so you would agree that watching it once on TV does no justice to it. Having it downloaded on any of your device using iTube, VideoGrabby or YouTube Video Downloader makes it quite easy for easy re-watching. Besides as a viewer who is enthusiastic about a show and has other demanding activities, you may miss the viewing time on TV. Also, having it saved in a folder of your computer or kept safe in a hard-drive for you to enjoy later is an added advantage for downloading TV series from the internet.
Part 1 of 3: Most Concerned Factors When People Want to Download TV Episodes in Playlist.
I. Viewers want to download all videos in the same playlist in one click: People are accustomed to the life of ease. Downloading TV series one episode at a time seems frustrating, time wasting and consumes more mobile internet data.
II. People like to have a browser support plug-in: Browser plug-in is convenient and also puts everything in order, you can pause, track and overall manage downloads at ease.
III. People want to download TV series with online downloader: Downloading TV series with different online downloader exposes viewer's devices to unsolicited viruses and malware. Also, having too many tabs brings about confusion.
Part 2 of 3: Methods and Tools to Download TV Series.
I. Method 1 - Using Desktop Version: iTube video playlist downloader.
This is by far the best way to download TV series in a playlist. iTube HD youtube playlist downloader has some incredible features that makes it stand out from others. Asides its ease of use and navigation, iTube is a stable and reliable download program that assures user no case of a crash, as it is 100% clean and free from a malicious source. iTube can record videos on video streaming websites that do not permit the download of videos. Also, iTube as an inbuilt web browser, thereby making it easy to download TV series in playlist and eliminating the navigation from one application to another.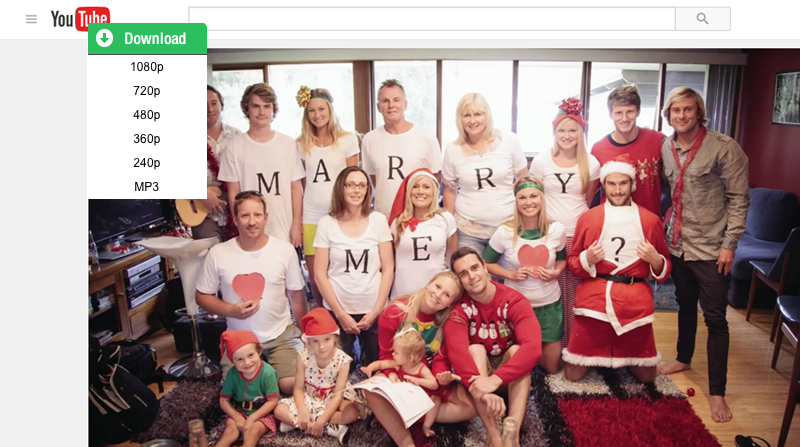 II. Method 2 -Using Browser Plug-in: YouTube Playlist Downloader for Chrome.
YouTube Playlist Downloader is a great browser plug-in which also works with other video sharing sites like Vimeo. It identifies the user wants to download and offers to download video with just a single click. Downloading with YouTube Playlist Downloader is quite easy, paste the link, select your most preferred format, quality as well as source, then go ahead and download.
III. Method 3 - Online Download Option: Videograbby.
Videograbby is an impeccable YouTube Playlist Downloader that is compatible with amazing popular sites like YouTube, SoundCloud and other entertaining websites. User is required to copy and paste the playlist URL and leave Videograbby to work its magic. Heads up, videograbby is flawed with ads.
Part 3 of 3: Visit iTube webpage www.itube.aimersoft.com. Below are some features of iTube youtube playlist downloader.
I. Convert video files: one of the most valuable feature. Not all audio or video media players are compatible with all video format, iTube can convert the downloaded audio or video file to any preferred or supported format.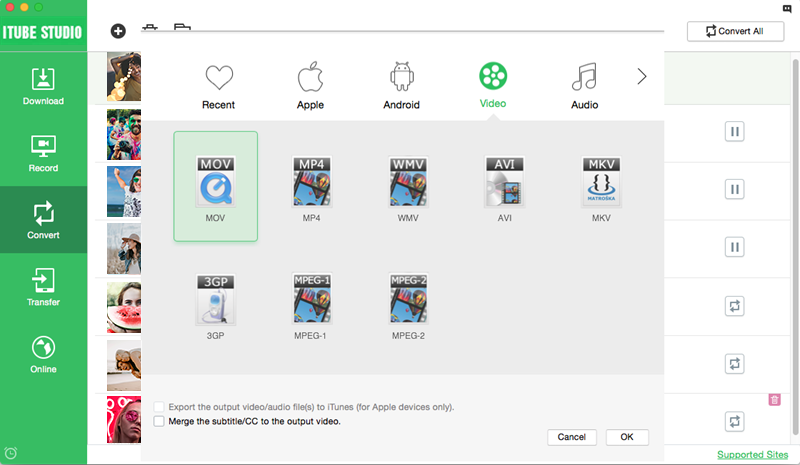 II. Batch Download: Download HD quality videos from video sharing sites, and select video quality like 4K, 1080p, 720p and more for output. 3X Faster Download Technology iTube HD Video Downloader supports to download video from video sharing sites with 3X faster downloading speed than any other video downloader.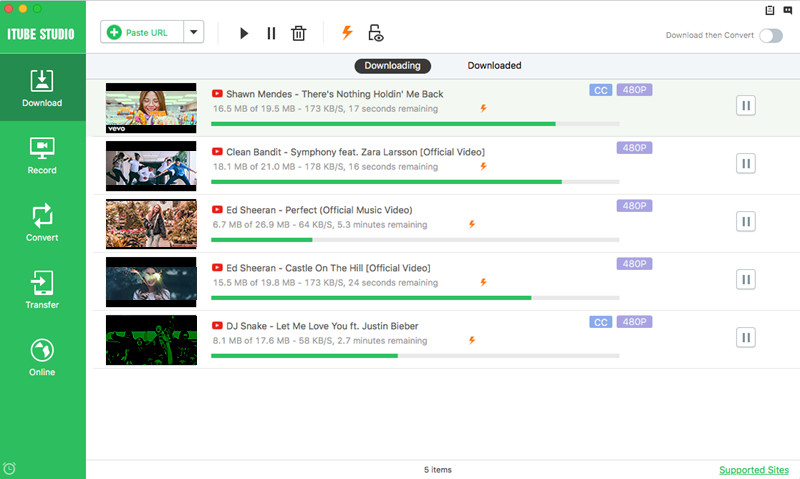 III. Records video in high quality: unlike other online video recorders, iTube records video without losing its quality and also has adjustable record duration frame.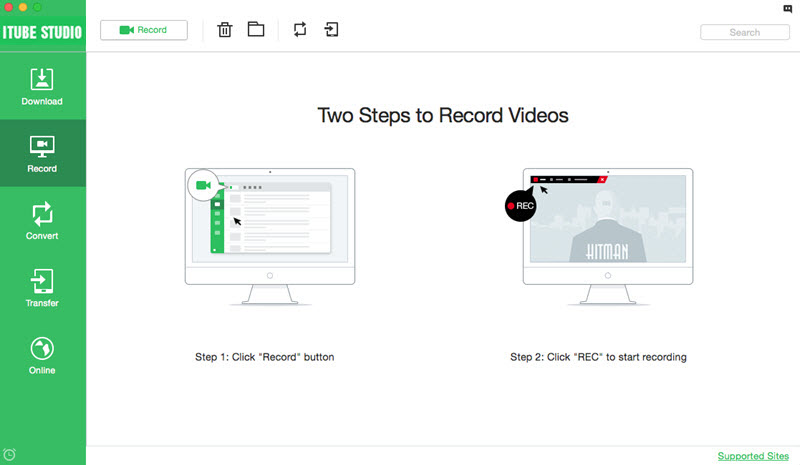 AmeriSoft Youtube Video Playlist