Tech Tools That Can Improve Your Golf Game: Golf Simulators, Tracking Devices, Rangefinders, and Bunker Simulators
Technology has a great impact on our everyday lives. It has changed the way we seek entertainment as you can now watch your favorite shows and play video games on your smartphone. Recent technological advances have made it possible for players to play their favourite casino games at Cosmic Spins Casino from the comfort of their home.
Technology has changed the way we practice golf as well. Today, the world of golf has evolved far beyond traditional ways of practice and you can now learn to swing like a pro with the hyper-realistic golf simulators. Here are the top tech tools to help you with each part of the game.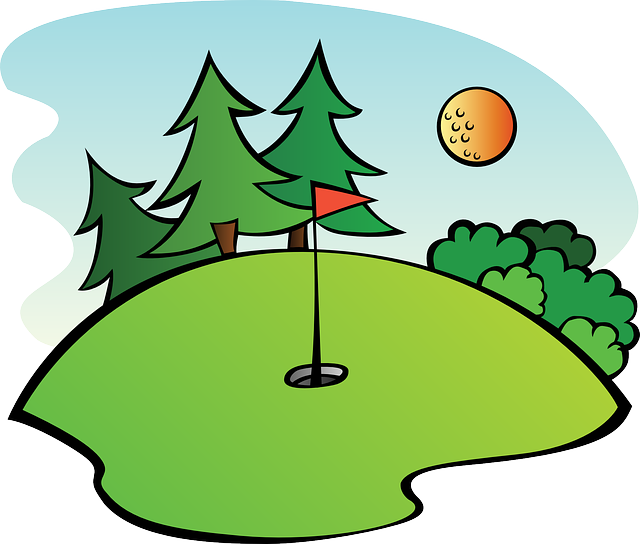 Golf simulators
A golf simulator is a computerized game of golf, designed to mimic the real game while also improving your skills. These simulators are high tech machines that analyze your swings and generate computerized models of real courses. With the help of radar and light sensors, they detect countless factors that control your shot and swing.
As some machines offer realistic 3D graphics, they're as close to the actual golf game as you can get without having to go to the golf course. Technological advances now allow you to play with the golf simulator in exactly the same way as you would on your favourite 18 holes. Also, recent price drops have made these machines available to more people than ever before. The best thing about these machines is that they provide expert analysis, allowing you to figure out weak areas in order to improve your game.
Tracking device
Golf can be considered as a very simple game because it only involves a ball and a set of clubs in its purest form. The game of golf can also provide a variety of numbers and statistics. However, understanding the science behind your gameplay offers great benefits and a tracking device will help you with that. A tracking device tracks the ball and also helps you assess its trajectory, launch angle, the spin you put on it, and your hitting power. A good device, such as a Trackman, will surely improve your strike.
Rangefinders
GPS rangefinders and laser rangefinders are the two types of rangefinders that you can use on the golf course. As a GPS rangefinder uses measurements to determine points, it requires less time to calculate the distance from the hole or other points on the golf course. GPS rangefinders require the course to be mapped and you'll sometimes have to pay a monthly subscription fee, depending on the type of service you choose.
On the other hand, Laser rangefinders don't require the course to be mapped. However, they require more time to get a distance measurement and are only as accurate as of the golfer using the device.
Bunker simulators
A bunker simulator is a great piece of golf technology that is eminently affordable. Although it doesn't simulate a full bunker, there is no need for it to do so. All it does is that it simply holds the ball in a cup, which can be adjusted for height and the amount of ball visible. Thus, using a bunker simulator will allow you to practice and perfect chipping out of a number of scenarios.