Live Results of EPL Matches
Listen to this article.
The season in the English Premier League is in full swing, which means that now is the most important time for the teams to show their maximum in each individual match.
Now, you can follow the results of the competitions on the website of sports statistics. This is not only time saving, but also a great opportunity to always keep abreast of events.
Today, live football is becoming increasingly popular among ordinary users. This allows them to follow the results in real time and not miss anything important. You can also find the EPL live scores at this website since the information here is updated in real time.
Manchester United Difficulties in Current Season
The Red Devils can be called the main disappointment of the season in the Premier League. United started failing already from the very first rounds. After that, the situation gradually improved, but only occasionally.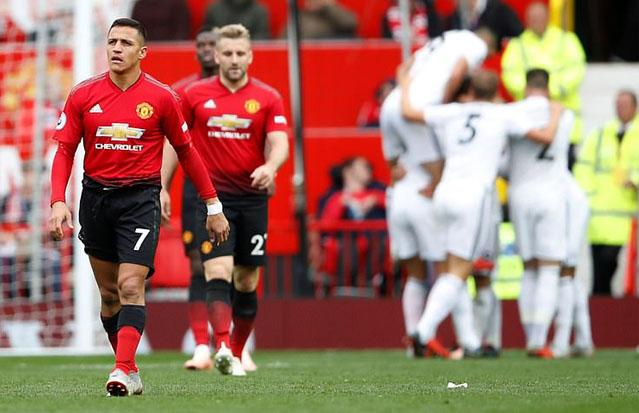 Today, Manchester United is still a collection of stars, but not a solid team, and this is what prevents them from achieving the desired result. The problem is aggravated by the fact that the team plays very defensive football. However, if the previous season it had results, this season this tactics failed. De Gea has only 1 clean sheet match out of 12, although there are not so many claims against the Spanish goalkeeper.
The main disappointments of the season in the Red Devils are the following players:
>Sanchez.
>Lukaku.
>Lindelof.
The list can go on because each United player had at least a couple of failed games in the current season. The situation is aggravated by the conflict of many players with Jose Mourinho, who does not always fully control the situation in the team. All these resulted in constant disagreements that have become public knowledge (the conflict with Pogba).
On the bright side of the current season for the MU, we can name only the good form of Anthony Martial, who managed to score several important goals, thanks to which Mourinho's players can still count on getting into the Champions League zone.
Of course, half the season is still ahead, and there is time to improve the situation, especially since the team has a number of professionals who are able to decide the fate of the match single-handedly. However, it is necessary to take action now, because otherwise, the chances of seeing the MU in European cups next season are extremely low.
Visit the website of sports statistics to find how the competition is developing for Manchester United and whether they manage to qualify for the most prestigious club tournament of the Old Continent at the end of the year.