How To Create A Smarter Website For The Twenty-First Century Audience: Website Personalization Ideas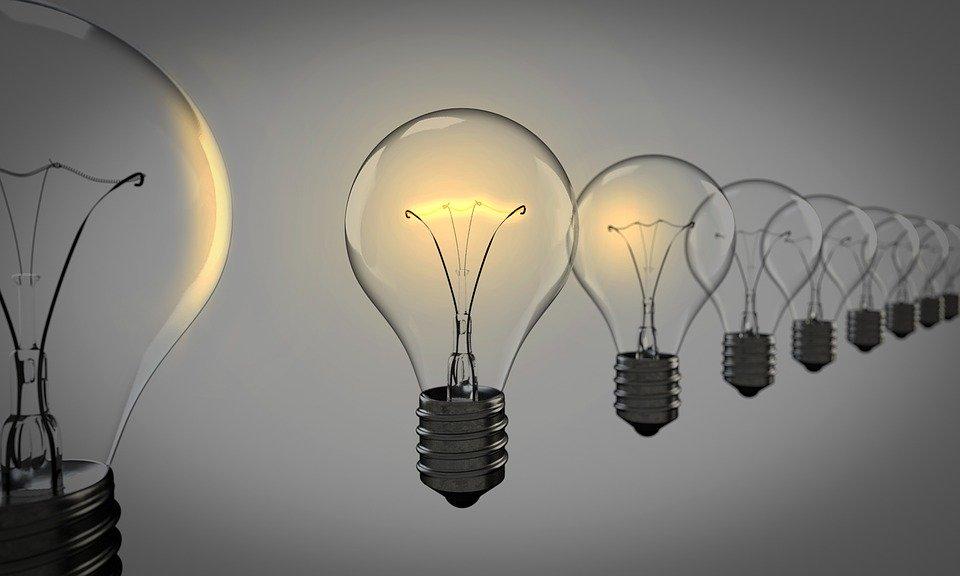 Websites are crucial if you want to run your business online. They are like an online branch or franchise of your company that attracts customers or clients. However, there are way too many businesses in your competition and websites of old designs can't help you stand out. You need to work smart and build a smart website to attract the sharp internet users of the twenty-first century. Here is what you need to do.
Use the Visitor's Location
Use a geolocation API to track and record the IP address and location of website visitors. It will help you offer a personalized experience according to their needs. For example, you can show content in the native language of the visitor if you see he is not from an English speaking country.
Less Texts More Graphics
Internet users are scared of lengthy paragraphs. Instead of writing long stories, use graphics to convey your message. Design it with pictures and graphs that tell the whole story in just one view. This impresses the visitor and makes him more likely to stay and consider what you offer.
Responsive for All Platforms
The first thing you need to do when building a website is to ask the developer to make it responsive for all browsers and screen sizes. More people now use mobile phones than computer devices to access the internet. Not all websites have yet adapted to the change, and they have a terrible interface on mobile phones. Your responsive site will give you an edge over your competitors.
Make it Scannable
Internet users, especially millennials, no longer read content on the internet. They scan the pages for useful information. Some smart things you can do are:
Write like the reader has the IQ of a 12-year-old.
Write short paragraphs of no more than three lines.
Use different formatting like capitalize, italicize, bold, or quotations to catch attention.