Three Biggest Sports Betting Wins Ever In History
We all punt from time to time. Some like to spend their free time punting online at Novibet Casino, while others like the atmosphere of betting shops or the horse races. No matter if you're an online or offline punter, sports betting has become a regular pastime for many people who are excited by the potential winnings it offers.
Of course, stories of legendary wins floating online are just another reason why most of us like to place a bet at least every now and then. Sports betting can be quite lucrative and that's a fact. There are many lucky punters who have managed to turn their life around at the expense of a few bucks, and this has been the driving force behind the amazing growth of sports betting.
Here are the three biggest sports betting wins in history if you'd like to get an idea how much you can earn: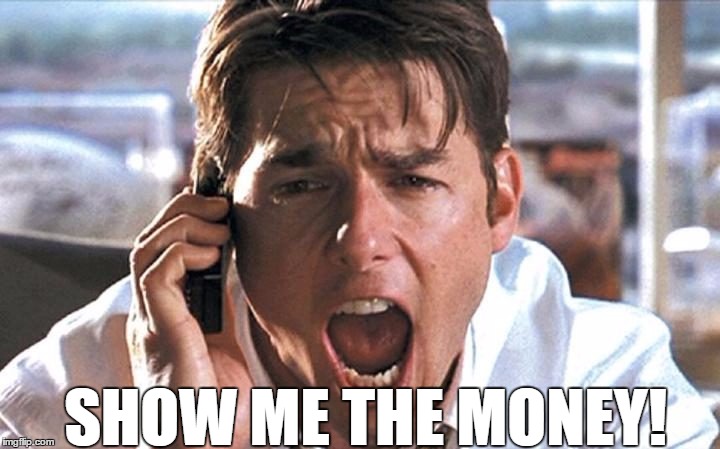 1. Darren Yates – A Horse Betting Seven
In 1996, jockey extraordinaire Frankie Dettori was scheduled to appear in all 7 Ascot races, with even himself not believing he can win them all. Darren Yates, however, was sure the jockey can turn his life around. At that time, Yates was struggling to get his small carpentry business off the ground and running, so he surely needed a change of fortunes.
Like most punters that day, Yates put down a bet on Dettori for all the races. He bet £67 and wasn't even sure that he'll win it. He went to play football with his friends, not thinking about the bet. After coming back home, he checked the race results and saw that Dettori won them all! Many punters landed major wins that day and had thousands of reasons to celebrate. No one, however, came close to Darren Yates, who won £550,823 and became a new sports betting legend.
2. Mick Gibbs and His 30 pence Stake
Mike Gibbs is your average sports fan from Safford, England. In 2001, however, he entered the sports betting history books after completing an incredible feat. Gibbs made an insane accumulator bit of fifteen selections on a 30p stake – the odds against him stood at an incredible 1,666,666! The English roofer was patiently waiting for the results and was probably shaking like a leaf when he got the first 14 right!
The only game left was a match between Bayern Munich and Valencia. The German juggernaut managed to squeeze a win over Valencia on penalties, making Gibbs richer by £500,000. And, this wasn't his sole major sports betting win – two years before he won £157,000 on a £2.50 accumulator bet.
3. Billy Walters – The World's Best Punter
Before entering the world of sports betting, Walters was a professional poker player, so he got his share of major wins. He has bet more money than anyone else in history and won more than a hundred million dollars in the process.
In 2010, Walters made his biggest win on sports. Betting $3.5 million on the New Orleans Saints, who were underdogs in the Super Bowl XLIV, Walters surely made a staggering amount of cash, although no one really knows how much. Billy Walters is a true betting legend and a living, breathing proof that sports betting is a game of skill. If only we knew as much as him.