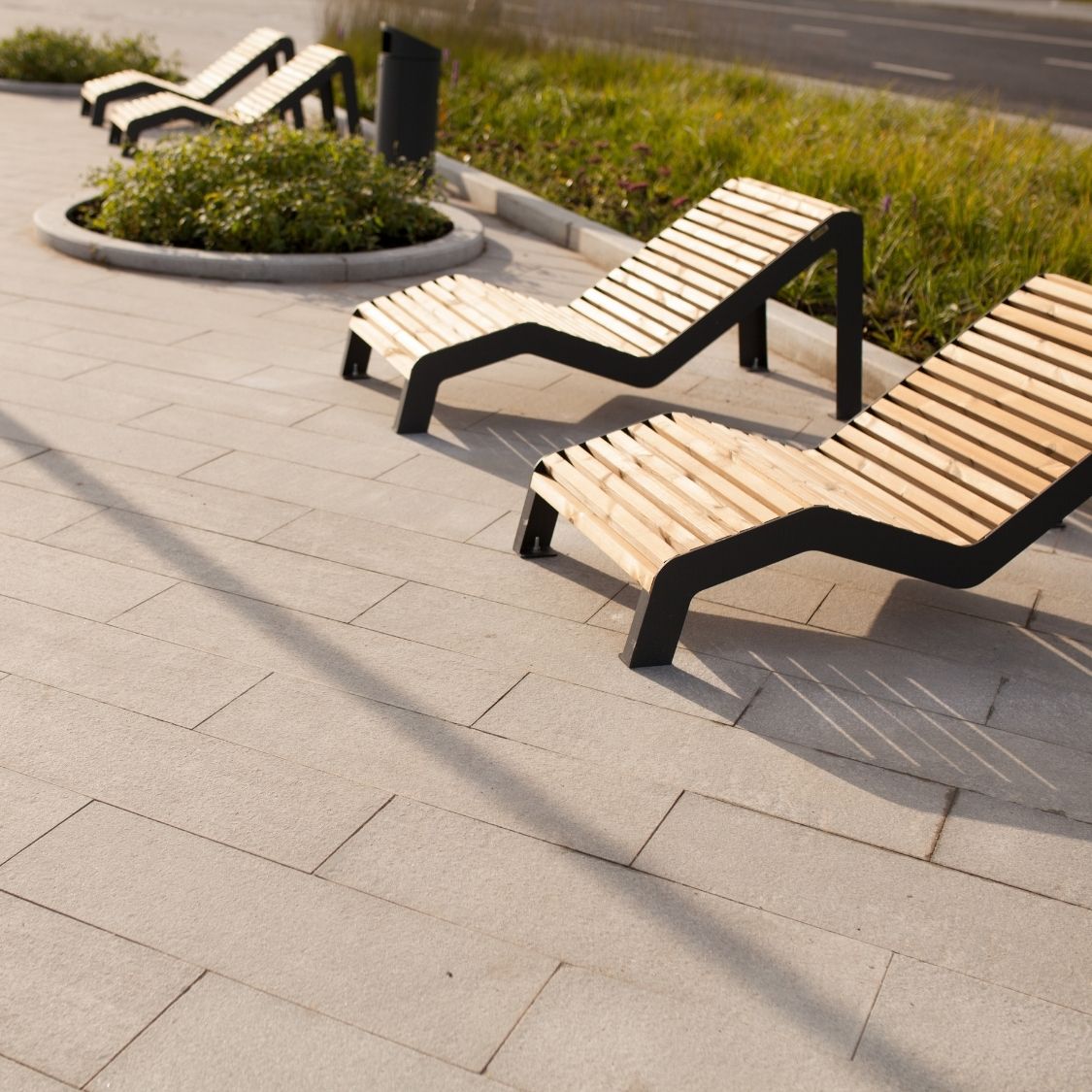 This time of year, members of your community want to spend more time outdoors and in the sun. A local park is the perfect place to do this, but if you notice low foot traffic levels at your city park, there could be specific aspects keeping people away. To get more patrons interested in visiting, try some of these ways to attract more visitors to your public park.
Improve Park Aesthetics
The overall appearance of your park serves as the first impression to the average visitor. If your park doesn't have a beautiful and inviting appearance upfront, you'll have trouble attracting guests. Landscaping is a huge factor when it comes to keeping your park looking nice; consider hiring a professional landscaper if you don't already use one. Professional landscapers can help maintain grass length, grow flowers and trees, and keep up the aesthetic value of your park.
Tackle Littering Issues
One major issue that can detract from your park's aesthetic value is littering. Even if your park has the most beautiful landscapes, potential guests will first notice any litter that might be present. You can tackle littering in your outdoor space by organizing community cleanups, hiring a professional service, and more. You should also consider installing more municipal park trash cans to prevent littering in the future. Make sure you have sufficient garbage and recycling cans in high-traffic areas to support waste management needs.
Offer Park Amenities
Help your park become a more comfortable and entertaining place for visitors by offering more amenities, such as seating areas or playgrounds. To gather inspiration for your park, consider where you might be able to include amenities such as benches, picnic tables, pavilions, outdoor grills, playground equipment, walking paths, and more. From big additions to smaller ones, park amenities can go a long way toward attracting more patrons.
Schedule Community Events
A local park is the perfect place for bringing your community together for events. Help your community park achieve the reputation of being a spot that brings members together for fun local events like concerts, cookouts, community service events, and more. This is a fantastic way to bring more attention to your newly revamped park and build interest for many throughout your community.
A community park is the perfect place to bring people together, especially during the summer months. If you would love to see your municipal park become a warm and welcoming place, try implementing some of these tips for attracting more visitors to your public park. Soon, your park will be more beautiful and bustling than ever.