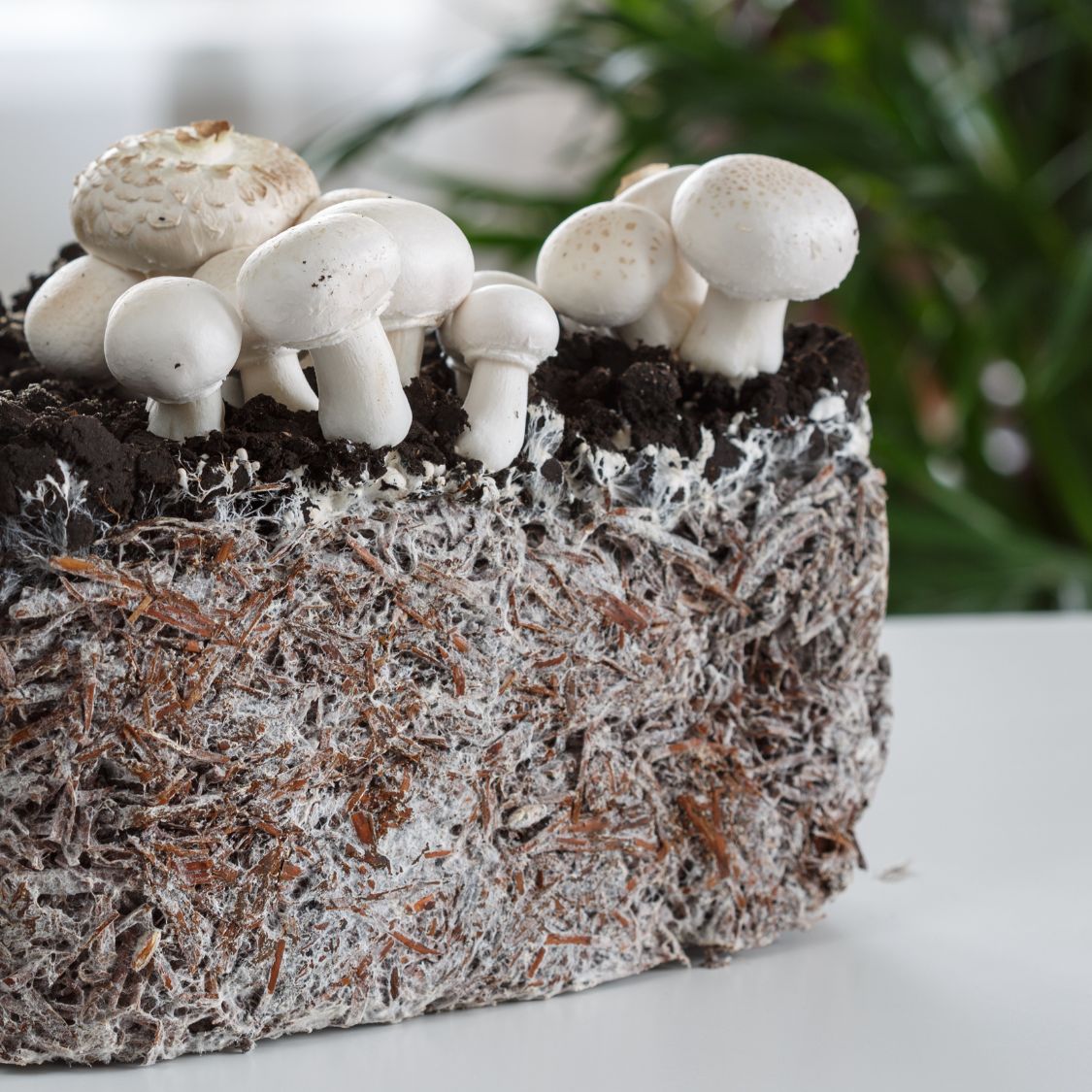 We love our mushrooms. They can have lots of different interesting appearances. Moreover, our fungal friends serve various uses, from acting as valuable food sources packed with protein to acting as viable fuel sources. For amateur mycologists, getting into this field seems overwhelming. However, despite this, we can certainly tell you that it's an incredibly rewarding field to dive into. Check out our tips for amateur mycologists growing at home.
Start Foraging
This is a matter of preference, but you should learn to forage if you're going to work as an amateur mycologist. There's nothing like heading outdoors and finding your mushrooms to work with at home. You need the proper foraging tools, a pharmacological map of the general area, and curiosity. You'll be home with a basket of mushrooms in no time. Don't forget to take prints of the mushrooms you get so that you can make different strains!
Ensure the Right Conditions
Anyone can tell you that growing mushrooms is quite an involved process. Because of this, the growing conditions have to be perfect. Before you colonize, take a shower and sterilize your tools and yourself. You can run your blade through fire or dip it in alcohol—whatever works. You should also sterilize Petri dishes. This is a much-needed tip for amateur mycologists working at home.
Get Skilled Up
Mycology is a deep field, which is why we recommend foraging. It gets you in the field and fully prepared to work with mushrooms in their natural habitat. Mycologists, even amateur ones, are scientists. Go out and study. Find some books on agriculture, bioinformatics, and plant sciences. We know you aren't in college, but it doesn't hurt to become well-rounded, especially if you're passionate. Overall, mycology is a rewarding field to explore. We hope that we've piqued your interest!