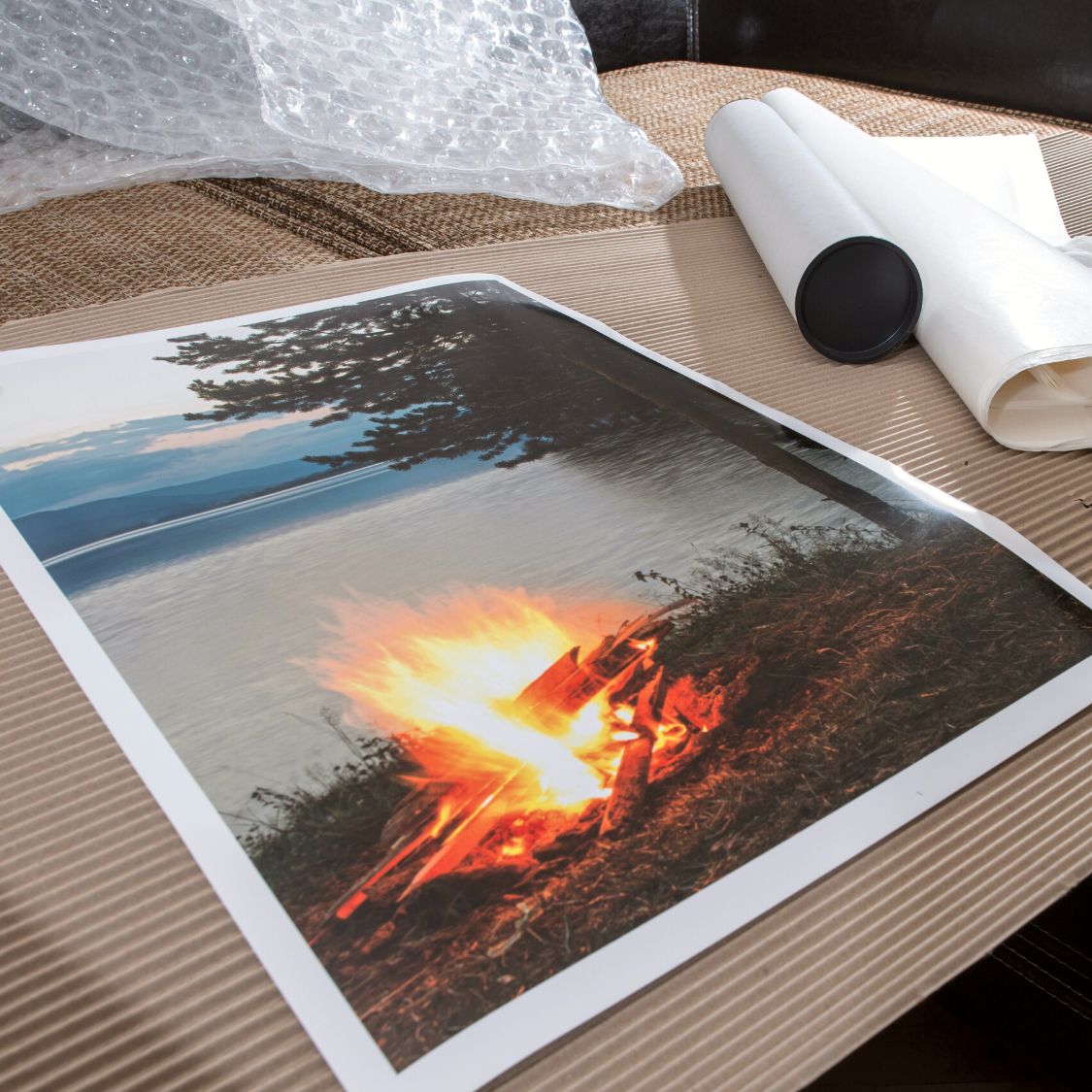 When preparing to order art prints for personal or commercial use, consider all your options carefully. Don't just choose print styles and services blindly. Instead, familiarize yourself with what you need to know before ordering prints online so that you'll end up with reproductions that you're more than satisfied with.
There Are Many Types of Prints To Choose From
One of the first choices you'll have to make when ordering prints online is the type of material you want your art displayed on. For example, print materials range from fine-art papers to full-sized gallery canvases. You can choose your print material based on the medium of your original work, or you could change it up entirely. Familiarize yourself with these materials that printing companies offer and find a service that offers the ones you desire for your reproductions.
Print Size Matters
The next most important factor when ordering prints online is choosing the correct size. Whether you're ordering prints to sell or to display at home, the size of your reproductions matters. For example, if you want to display a piece in a gallery or hang a poster for your business, you'll want to choose a larger-sized print for easy viewing. Larger prints help bring out the details in your artwork and photographs. Alternatively, a smaller print will be easier to frame and hang if you want to sell prints for home décor or order your own pieces to hang at home.
Choose Your Printer Carefully
Once you select your sizing and print material, you'll need to choose a printing company that supports your needs. For example, if you want to order a gallery-ready canvas or a poster print for your business, you'll need to find a company that supports large-format printing. Not all printing services have the equipment to offer custom printing, so browse your options carefully before ordering. Additionally, some printers may offer higher-quality services, such as giclee printing.
Remember these basics of ordering prints online and what you need to know before selecting a service. With these tips, you'll end up with reproductions you're proud to hang on your wall or sell to your customers.