Top Shopping Tips for Canadians
The Canadian dollar, despite its recent decline, has been traditionally strong enough to make cross border shopping in USA a bright idea for many Canadians. With just the right amount of smartness, and the awareness of when to shop for what, you can beat the blues of the dipping currency worth, and get more bang out of your buck by heading south, across the border, to USA. Here are the most insightful tips you'd ever find packed at one place, all dedicated to helping you shop better and cheaper just across the borders, in USA.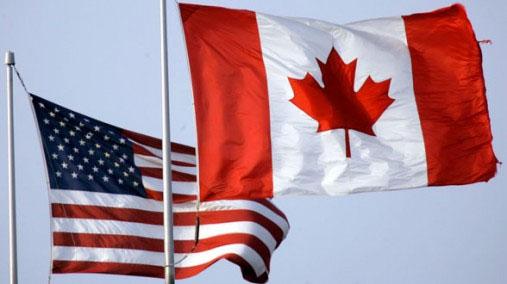 Stay for more than 2 days to make the most of duty free allowance.
The next time you plan a shopping trip to USA from Canada, look to stay in USA for more than 48 hours. Why? Well, the duty free allowance for staying in USA for more than 24 hours is $200 per person, and it shoots up to $800 per person if the duration of stay crosses 48 hours. Check out hotels close to the border for your stay, and call directly to enquire for the rates, because most travel bookings portals listings are made at higher prices than the counter clerk would otherwise tell you.
Pounce When The Sale Is ON!
Nothing beats the magic of being able to shop for your favorite products at prices cheaper than what you're normally used to paying for them. Of course, the magic multiplies manifolds when you plan your shopping escapades to coincide with any of the grand sale periods in USA. Here are the biggest, most lucrative sale seasons that you'd want to have an eye on when you decide on your shopping trip's timing-
Labor Day sales, 4th of July sales, Columbus Day discounts
Stock clearance sales that retailers hold at change of seasons
Black Friday Sale and Christmas Season Sale
Minimize the 'foreign exchange fees'
Foreign exchange spread and foreign transaction fees can take the fizz out of your shopping adventures in USA. Here are a few suggestions you could explore to minimize the pinch –
Look to convert Canadian dollars to USA dollars while you're in Canada, and scan the market for the best conversion rates. Small currency exchanges often offer better rates than banks, so you might want to check there.
Check if your credit card provider levies a foreign exchange transaction fee on your cross border purchases. Most credit card service providers levy a 'foreign exchange spread' that varies between 1% and 4%, though some offer special services such as zero foreign transaction charges, which is a good reason for you to use the credit card when in USA.
Leave the ATM machine cash withdrawal as you last resort, because transaction charges could surge up to 6% when you do so.
Save on Gas Expenses by Filling Your Vehicle in USA
There's considerable difference between gas prices in USA and Canada, with the prices down sough lower by almost 25%. If you are planning to drive to USA, plan to fill up the vehicle when you cross the border, to save few vital dollars and add up to your reserves for shopping.
Take Advantage of sales tax free shopping.
Leverage the no sales-tax provisions of USA border states to maximize your returns from your USA shopping trip. Note that Minnesota does not have any sales tax on apparel, and Pennsylvania has exempted sales tax on apparel as well as shoes. If you're looking to go bonkers shopping for clothes and shoes, you know where you've got to head to. North Dakota has provisions in place to provide sales tax refunds to shoppers from outside the USA. Other states that offer sales tax exempt shopping and are closer to the border are New Hampshire, Oregon, and Montana.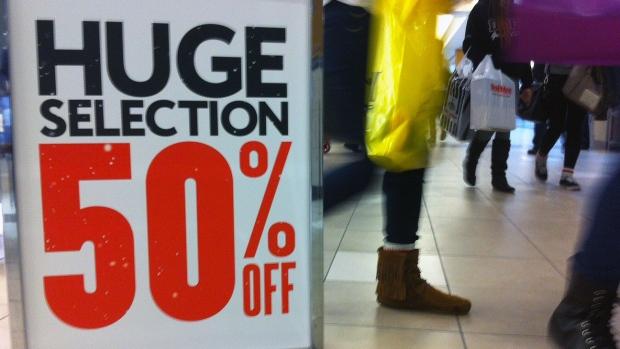 Of course, there are more tricks. For instance, you could hunt down lucrative online deals offered by USA digital retailers, and have the shipment done to a shipping address close to the border, but inside USA. This saves you a lot of dollars in terms of evaded shipment costs of cross border deliveries. Just pick your deliveries on the way back to USA. Loom to save on expenses such as roaming voice and data bills, by using free calling apps, that too in free wi-fi zones. Hunt for coupons, discount codes, because you'll find dozens of them for even the busiest USA retail powerhouses.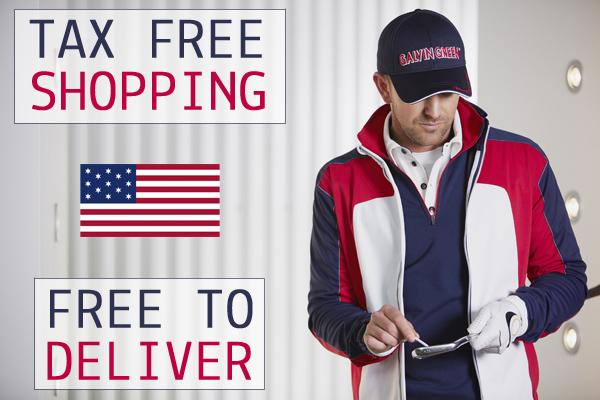 There you have it, the long and short on how Canadians can make the most of their shopping in USA.