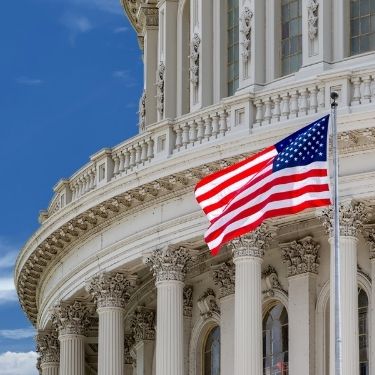 Citizens of municipalities grumble and groan about paying their property taxes. Further up the line, of course, city management does some grumbling and groaning of their own, as they too have bills to pay. To cover the expenses of running a municipal corporation and providing services to the people who choose to live, work, and play in your city, some strategic investments in infrastructure now can save on bills later. Here's how local governments can save money in the long term by spending up front.
Update Water Infrastructure
A municipal water system is a necessity. This infrastructure can be among a city or village's oldest. Pumping stations can become so antiquated that replacing them can be a more affordable alternative in the long run than continuing to try servicing equipment that your city should have retired years ago. By replacing old pumps with new ones now, you can forgo those ever-increasing maintenance costs down the road—and possibly pay less for the inevitable replacement now than you would have paid in the future.
Green Roofs
Marketing your city as a particularly verdant one has its benefits in a competitive real estate world, but these features have real ramifications for your energy costs. In the summer, buildings generate heat as the sun bears down on them. A green roof absorbs that heat, mitigating the expenses of cooling it in the summer. In the winter months, a green roof acts as an insulator, keeping heat inside the building from escaping. Start planting now to stop spending later.
Solar Panels
Don't devote every municipal rooftop to greenery just yet. A green revolution is on the horizon, and solar panels will power it. Part of how local governments can save money in the long term is by tackling their conversion to solar power now—why wait? There's no better example of a short-term investment for long-term savings when it comes to sustainability. Powering as much of the city's assets on solar as possible should greatly reduce gas and electric bills over years to come.
Don't Waste Water
Once you've upgraded pumping systems to make better use of your city's water, you'd be loath to waste it. Installing fixtures such as low-flow toilets will conserve water at the municipal level. Don't stop with city buildings, however—incentivize citizens to make water-saving purchases of their own and lower their bills as well. It will, after all, give them a smaller bill to grumble about.