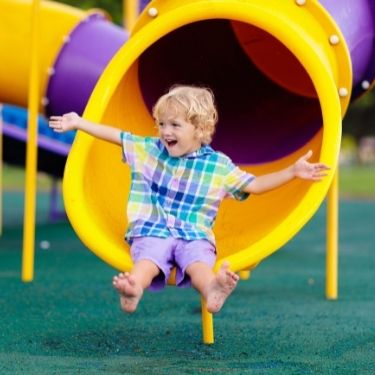 Plastic lumber is a type of recycled building material with increased popularity today given it's high durability, outdoor resilience, and affordable cost. From furniture to marinas to farming, there are many applications of plastic lumber in residential and commercial applications. Here are some of the most common uses of plastic lumber today to see for yourself.
Backyard Decks
Plastic lumber is one of the most versatile building materials to exist today. It's weather durable, strong, resilient, and, best of all, customizable for each application. That's why it's also one of the most common materials for outdoor decking. With affordable, customizable finishes and textures to match any house style, plastic lumber lasts longer than real wood without the extra maintenance.
Farm Structures
Another popular building option for plastic lumber is farm structures. Whether you're building a stable, livestock pen, granary, or other farm structure, plastic wood is a great building material alternative. For starters, it does not warp, alter, or breakdown with indoor use. Only exposure to extreme temperature fluctuations can alter plastic lumber's durability. Second, plastic lumber doesn't hold odors or stains from animal waste. With waterproof finishes, a simple power wash will clean the material without damaging it in the process.
Outdoor Playgrounds
Some people may not realize the use of plastic lumber for an outdoor playground. However, when building a sustainable playground, plastic lumber is a viable option. Plastic lumber fits the dimensions and weight requirements of the playground without sacrificing aesthetics, resilience, or condition. More so, it's sustainable. Since most plastic lumber is made from recycled material, it's repurposed as a sturdy building material. Best of all, on the off chance any piece breaks or doesn't fit the outdoor playground, you can recycle it or send it back to the manufacturer to repurpose again.
Marine Docks
Due to it's waterproof surface, plastic lumber is a great option for marine docks or piers. That's why docking applications are one of the most common uses of plastic lumber today. Traditional wood needs constant maintenance, and other materials are costly. Plastic lumber handles all types of weather conditions with ease. Not to mention, it withstands bumps and scrapes from vessels. Since plastic lumber is not chemically treated, it does not pollute marine life.