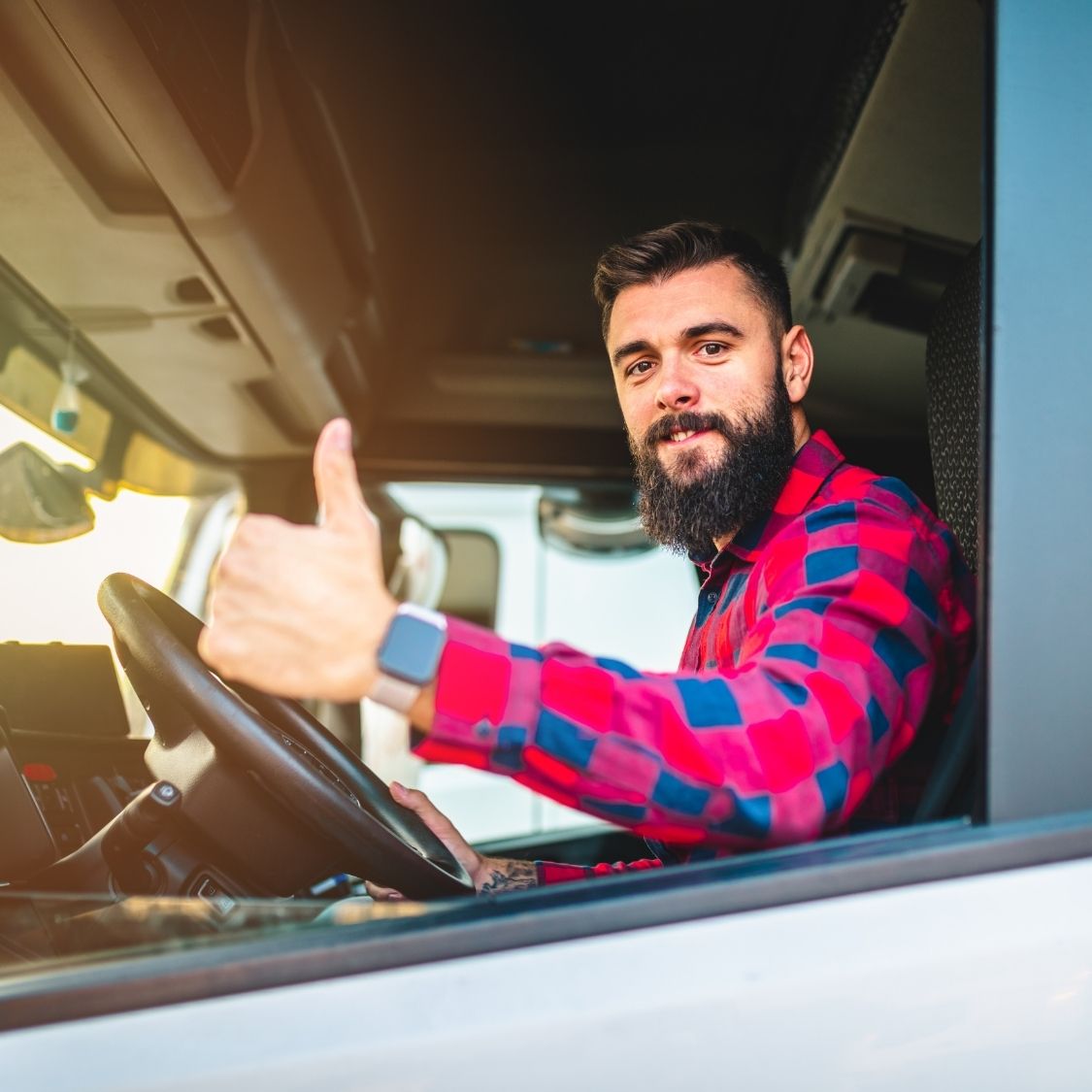 The way to build job experience is to work hard and constantly learn. Many jobs have workers gain experience through performance, and truck driving is no different. It requires both on-site decision-making and the acquiring of knowledge off the road. Only then can you become a better driver. Check out these most helpful tips to make truck driving easier. With them, you'll be ready for the routes ahead.
Plan Your Route
Road conditions change constantly. It's a given that you won't be familiar with your route every time you're in your cab. So always take precautions. It doesn't matter if you're a long- or short-haul truck driver—planning every trip is critical. Check for weather conditions, the route path, road construction, traffic, and other factors that might affect driving time and safety. Accounting for these potential issues will save you time and help you avoid stress later.
Have a Fuel Card
There are many reasons to have a fuel card as a truck driver. Mainly, fuel cards save money, smoothen operations, and optimize flexible work schedules. They're also easy to use, so there's no reason not to get one. Fuel cards offer discounts and savings at gas stations for merchandise, food and beverages, and, naturally, fuel. Plan your stops accordingly to save more money on the road. Fleet managers can also use fuel cards to track driver performance. Managers can budget smarter and have a greater sense of security against possible fraudulent activities.
Gain Some Winter Driving Experience
Though it may seem controversial, one of the most helpful tips to make truck driving easier is to gain some winter driving experience. You'll hear differing opinions on this. Some people believe drivers must start in the winter to perfect their driving ability. Others feel you should only begin in the summer so that you understand the basics first. Ultimately, there's no perfect answer. While you may want to start your driving career in optimal weather to acquaint yourself with the expectations and circumstances of the road, you must also gain winter driving experience to build credibility and skills. As you haul, tow, or maneuver your load to its destination, winter driving will make you feel more secure, knowledgeable, and well-rounded in your truck driving career.