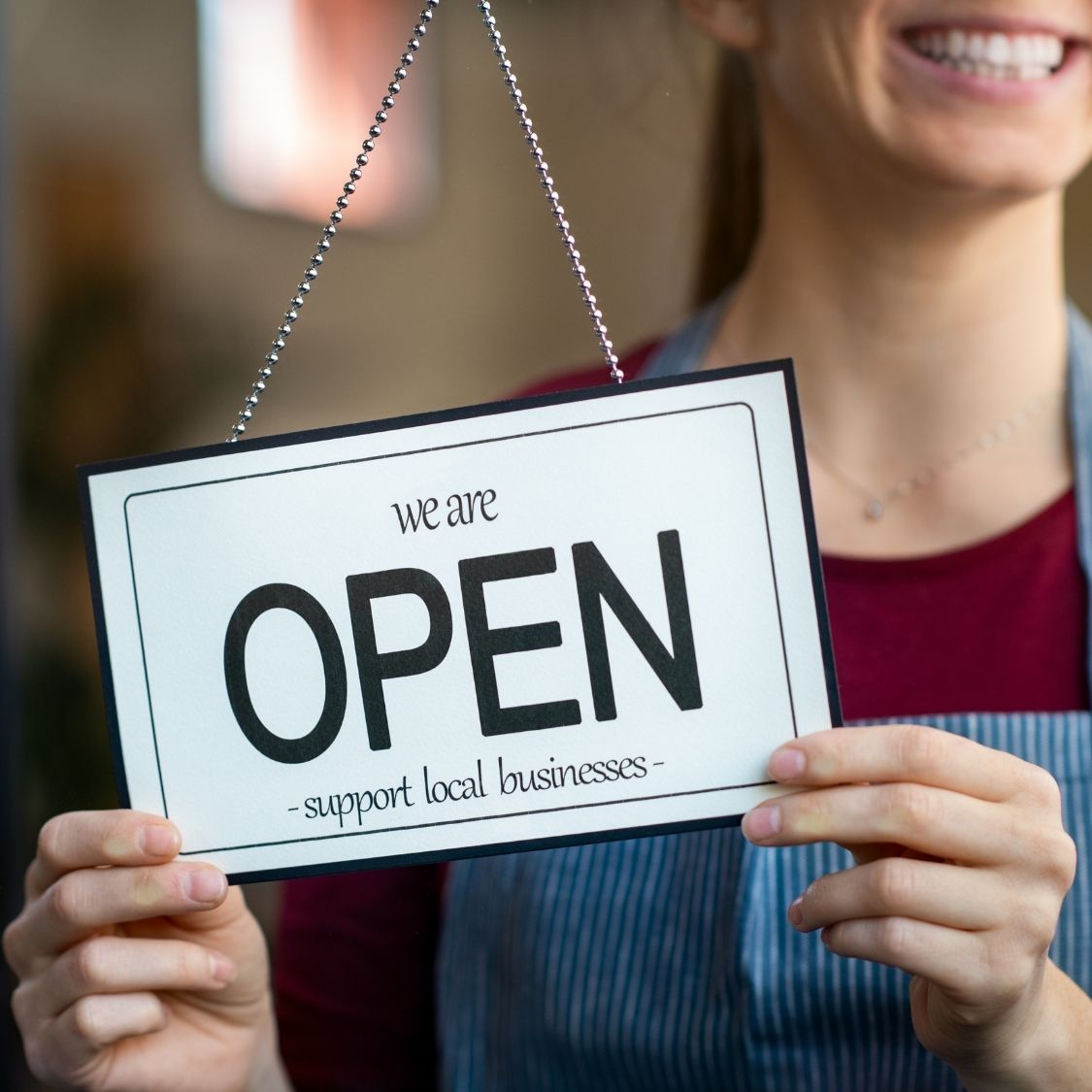 Small businesses are the heart of a community. As a business owner, you can improve your brand visibility and make a positive impact in your area by improving your neighborhood. Continue reading to learn how your small business can help your community.
Encourage People To Shop Local
As the old saying goes, a rising tide lifts all boats. Work with the other local shops you patronize to start a "buy local" campaign, so you encourage your customers to use other local services as well. As a result, you can improve the profitability of your friends and neighbors, fostering a strong community link and keeping money in the local economy rather than sending it to out-of-state companies.
Help a Local Food Bank
Food banks help distribute meals to thousands of locals in need. Your business can work with these organizations to donate food, promote awareness to customers, and volunteer your time. If you're a restauranteur and own your own refrigerated trucks for deliveries, you can lend your vehicles to help transport food to distribution sites.
Revitalizing Older Neighborhoods
Your locally-owned business might be a part of a movement to reinvigorate historic downtown districts or areas that have lagged economically in recent years. Opening new storefronts in these landmark neighborhoods can help revitalize the local economy and create a walkable, friendly space for locals. You can help reduce the need for cars and encourage people to bike or walk, reducing overall environmental impact while boosting sales at nearby shops.
Offer Paid Volunteer Hours When Possible
Encouraging your team members to volunteer their time for a worthy cause can significantly help the community. Set an example for them by first volunteering your time working with a charitable organization and pushing your staff to do the same. You can offer additional benefits for donating their time and, whenever possible, offer paid time off to compensate them.
Figuring out how your small business can help your community helps to boost the local economy, give aid to people in need, and improve your image and brand awareness. Take some time out of your day to figure out how you can best help others, and you can help yourself in the process.