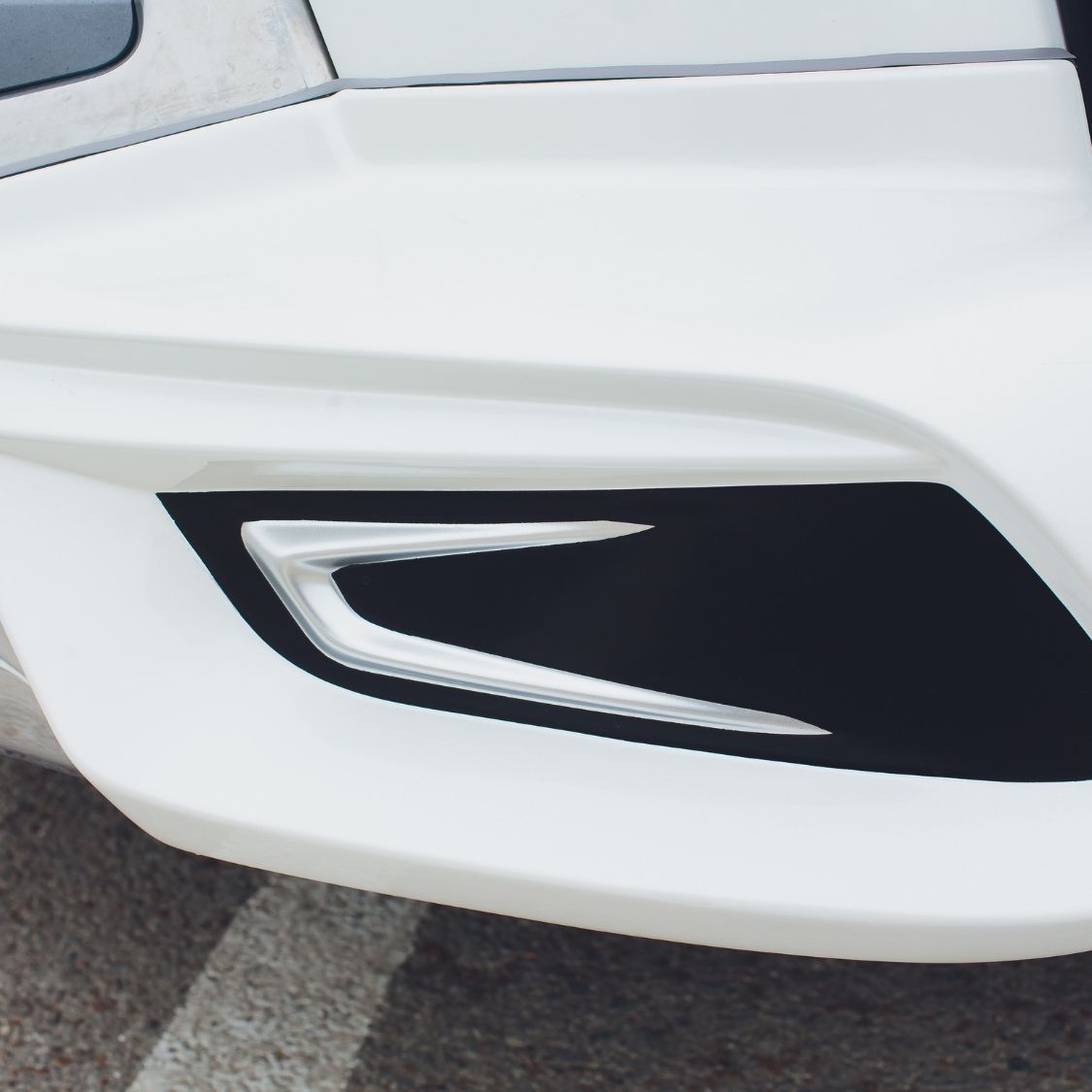 What's the purpose of a sports car wide body kit? You have the perfect sports car, so why make changes? In this article, we'll look at the reasons for a wide body kit, so you'll see how it can take your perfect sports car to the next level.
They Look Cool
It's not shallow—looks matter. You didn't choose a luxury sports car for the great gas mileage; you chose it because your heart starts beating faster every time you look at it.
It's hard to imagine improving an already gorgeous car. Let's face it; a Porsche is born sexy, so why would it need a wide body kit? Believe it or not, even a high-end sports car like the Porsche gains a new shapely figure after installing a wide body kit.
Increased Performance
Yes, even performance increases with the wide body kit. Aerodynamics improve as the airflow direction is pushed toward the top of the car, creating greater downforce. Improved downforce means a better grip on the road with less lift. Your car can handle tight turns at fast speeds with ease.
Improved Safety
We usually think of performance and style when we think of body kits. However, a wide kit also brings a higher safety level to your sports car. With the wider frame, your luxury sports car safely uses wider tires. Wider tires offer greater grip for higher speeds and, more importantly, a decreased chance of rolling.
What You Get in a Wide Body Kit
Kits vary, but wide body kits usually contain the following:
Side skirts
Bumpers
Fender flares
Installing a wide body kit gives your sports car a wider, low-to-the-ground look. Imagine the cars you watch on a racetrack, and you'll see what a wide body kit does for a car.
Hopefully, you've enjoyed learning about the purpose of a sports car wide body kit. Consider a wide body kit for your luxury sports car if you want a modification that gives your car a look like no other, along with increased performance and safety.