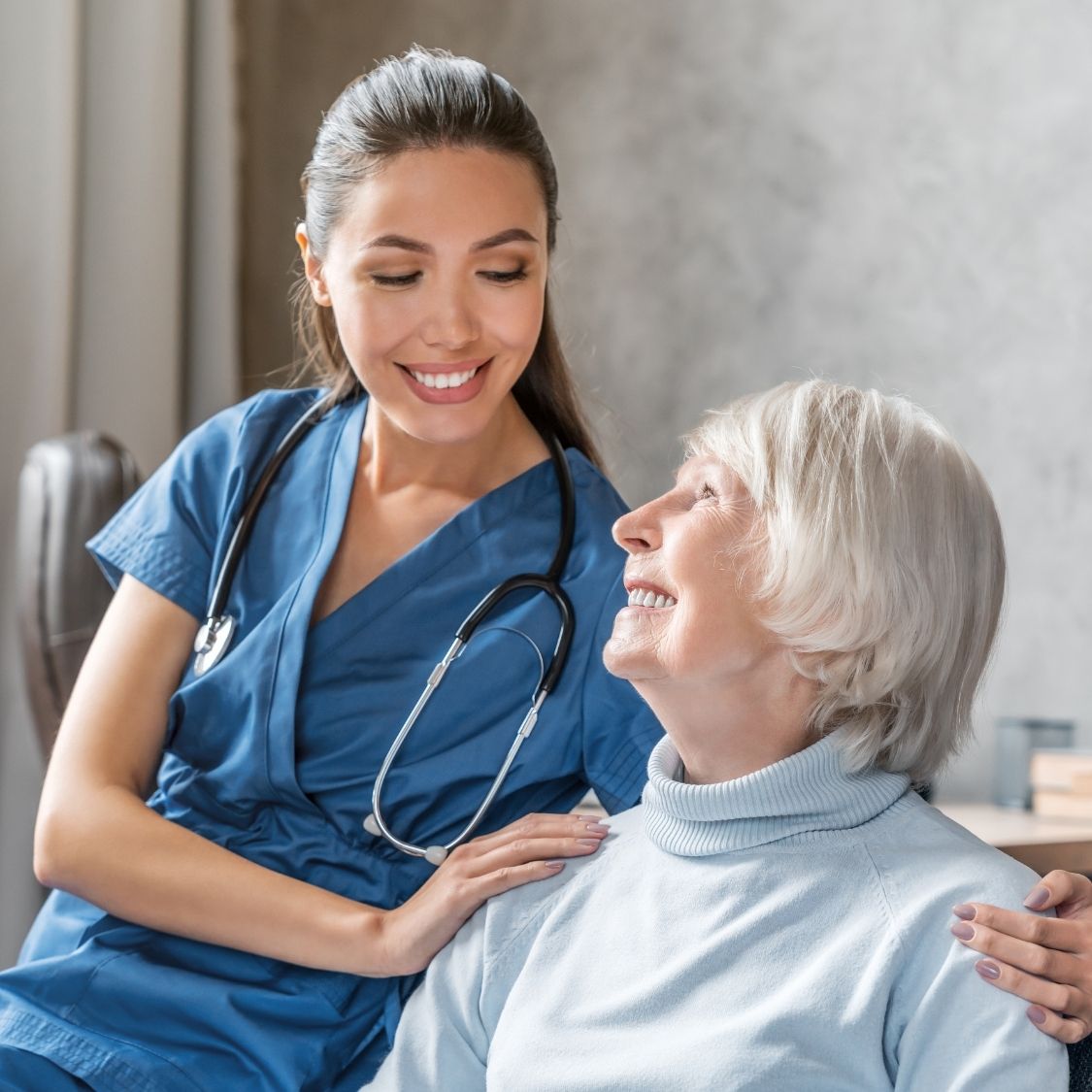 A nurse practitioner is an immensely exciting career trek, both for its advancement opportunities and day-to-day thrills. If you are interested in taking it on as a career, you should explore the top reasons to become a nurse practitioner. Here, you will find some helpful information as you plot out your career.
Privileges of a Physician
Though you won't go through the same schooling as a physician, nurse practitioners have many of the same privileges and responsibilities. As a nurse practitioner, you will make diagnoses, create treatment plans, refer patients to specialists, and even prescribe medication.
You Get To Make a Difference
One of the top reasons to become a nurse practitioner is you can impact people's lives every day. Also, you can see how your work makes a difference immediately. Teachers, by contrast, influence the lives of their students, but they don't learn about that impact until many years later. As a nurse practitioner, you will see firsthand how your patients' health improves.
You Will Do Something You Love
Most people who become nurse practitioners do so because it allows them to do what they love. Many nurse practitioners genuinely love caring for other people.
You Will Experience a Challenge
Nurse practitioners are never bored. Though you will get more accustomed to routine clinical duties over time, you will always be at the forefront of challenging medical care. Among the tips for advancing your nurse practitioner career, you will find advice to continue your education as a nurse practitioner. You should seek out challenges by finding experiential and educational opportunities.
Summation
If you are looking for a career in healthcare, consider becoming a nurse practitioner. Hopefully, this article gave you some helpful information about this career path.