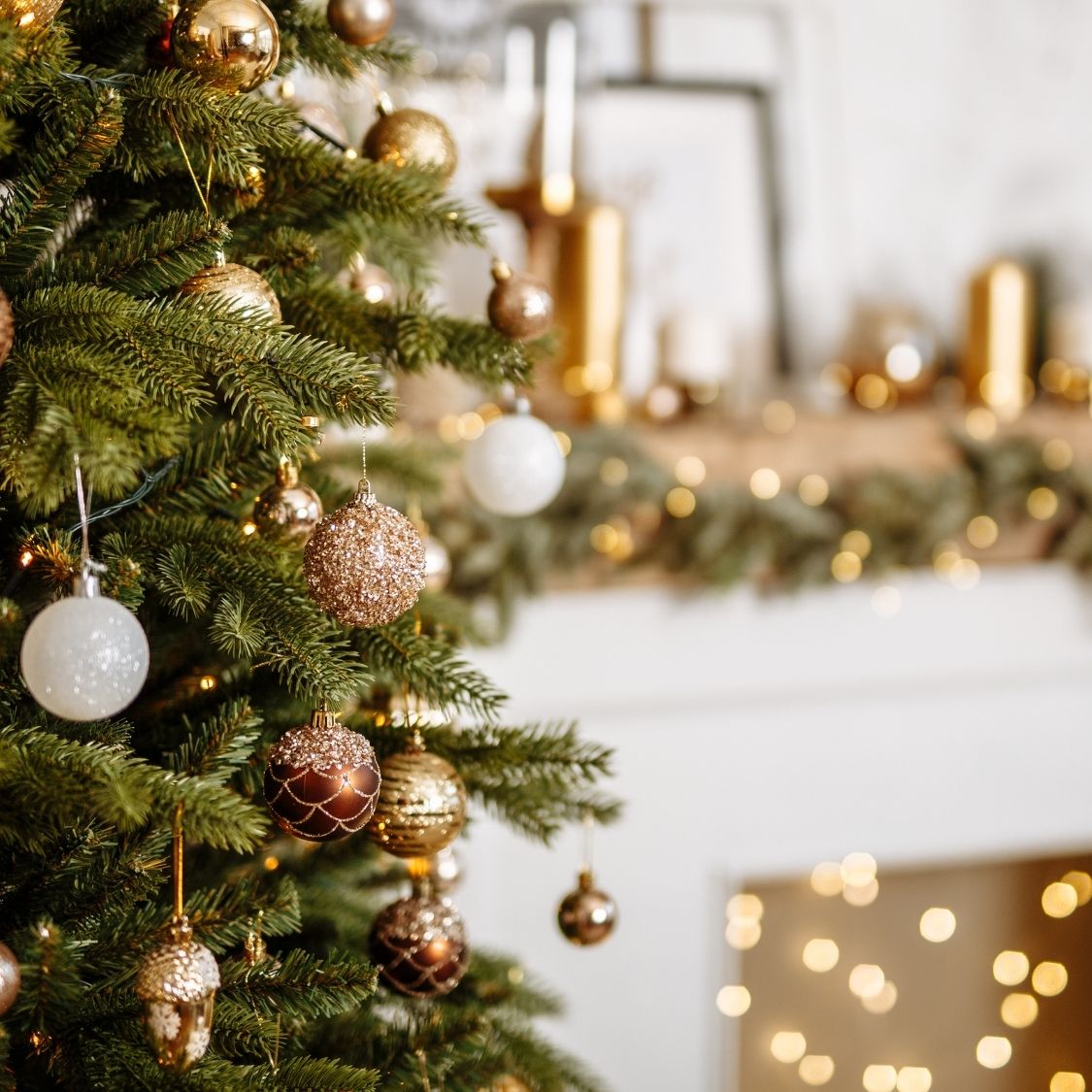 Decorating for the holidays is a fun experience, but it can grow old over the years with the same decorations and traditions. Switch things up and try something new this year! Explore these creative ways to decorate your home for the holidays.
Start in the More Formal Areas
Decorating your home for the holidays is all about bringing cheer to every area of your home, including the formal and somewhat boring areas. Take your home office, for example. You design this room for maximum productivity and organization since you need to work inside. But you should spruce up your home office for the holidays and bring positive, colorful, sentimental vibes to your workspace.
Consider Holiday Smells
Most people think about how many trinkets and lights they can put up for the holiday season. However, there are more senses to engage during this time of year. Consider holiday smells like fir tree needles, peppermint, gingerbread, and cinnamon, and incorporate these elements into your décor. A great way to do this is by hanging scented items around the house. You can dry orange slices in the oven and hang them next to cinnamon over your hearth so that the scents spread every time you build a fire.
Try a Bit of DIY
What's more creative than a hobby project? The best way to make your home especially cheery for the holidays is with a few DIY decorations. One fun project is creating your own pom-pom wreath. With a wire wreath frame, yarn, scissors, and pom makers, you can turn your home into a colorful, fluffy wonderland.
Use a few of these creative ways to decorate your home for the holidays as you enter the wintry season of family, fun, and festivities. The more you push yourself out of the box, the more interesting and refreshing your holiday décor will feel this year.