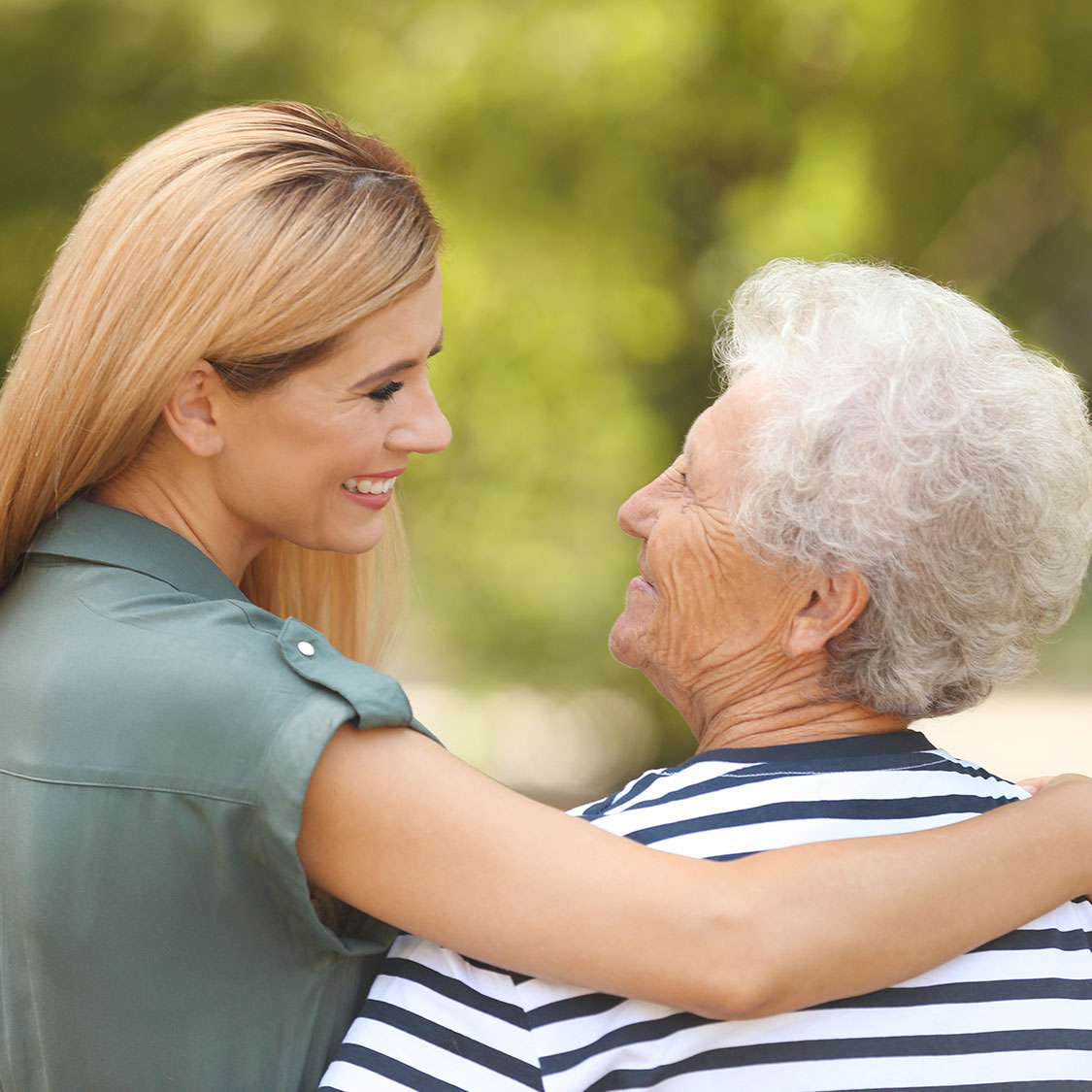 Dealing with aging parents may not be the most fun activity, but it's important nonetheless. Given the amount of attention and energy required for their care, it may seem overwhelming. Fortunately, here are some of the best ways to help out an aging parent, so you know what to expect.
Don't Patronize
As your parent ages, trying to take care of their needs may seem frustrating. Food, water, medicine, and a safe home are important aspects of senior care. Still, the main rule when taking care of an elder is not to patronize. No matter how stubborn, frustrating, or annoying it can be to take care of a parent, understand they may be limited in their physical and mental abilities. Treat them with respect to show your love.
Check In Often
No matter where you live, it's important to check in often. If you live close enough to visit your parents, do so. This shows you care about their safety and wellness and allows you to help them around the house. Clean up clutter, take care of pets, address mail or billing issues, and so on.
If you don't live close, call often. However, this doesn't mean spamming your parents with excessive phone calls. Pick a time each week that works for you both for a check-in call. Listen to their problems and help whenever and however you can.
Safety-Proof Their Home
Part of getting older means having limited physical or mental capacity to perform basic functions. So you must safety-proof your parent's home to reduce falls, accidents, or injuries. There are many ways to safety-proof a home for senior care: install grab bars, update lighting, and reduce clutter.
Also, it might help to gift them devices to reduce falls or other injuries. Non-slip floor mats are a great option. Assisted walking devices, like rollators and canes, also come in handy. Still, one of the best devices for fall prevention is a medical alert system that immediately alerts medical personnel of a fall or accident. This is a great option for adults who live away from their parents.
Explore Other Care Options
Still, one of the best ways to help out an aging parent is to explore other care options. In-home caregivers are private caregivers that operate through in-person care. Otherwise, if your parent cannot function by themselves, consider moving them to an assisted living facility. Assisted living facilities offer safe housing and nursing staff to care for your parent. Remember to talk to your parent before making any major lifestyle changes.