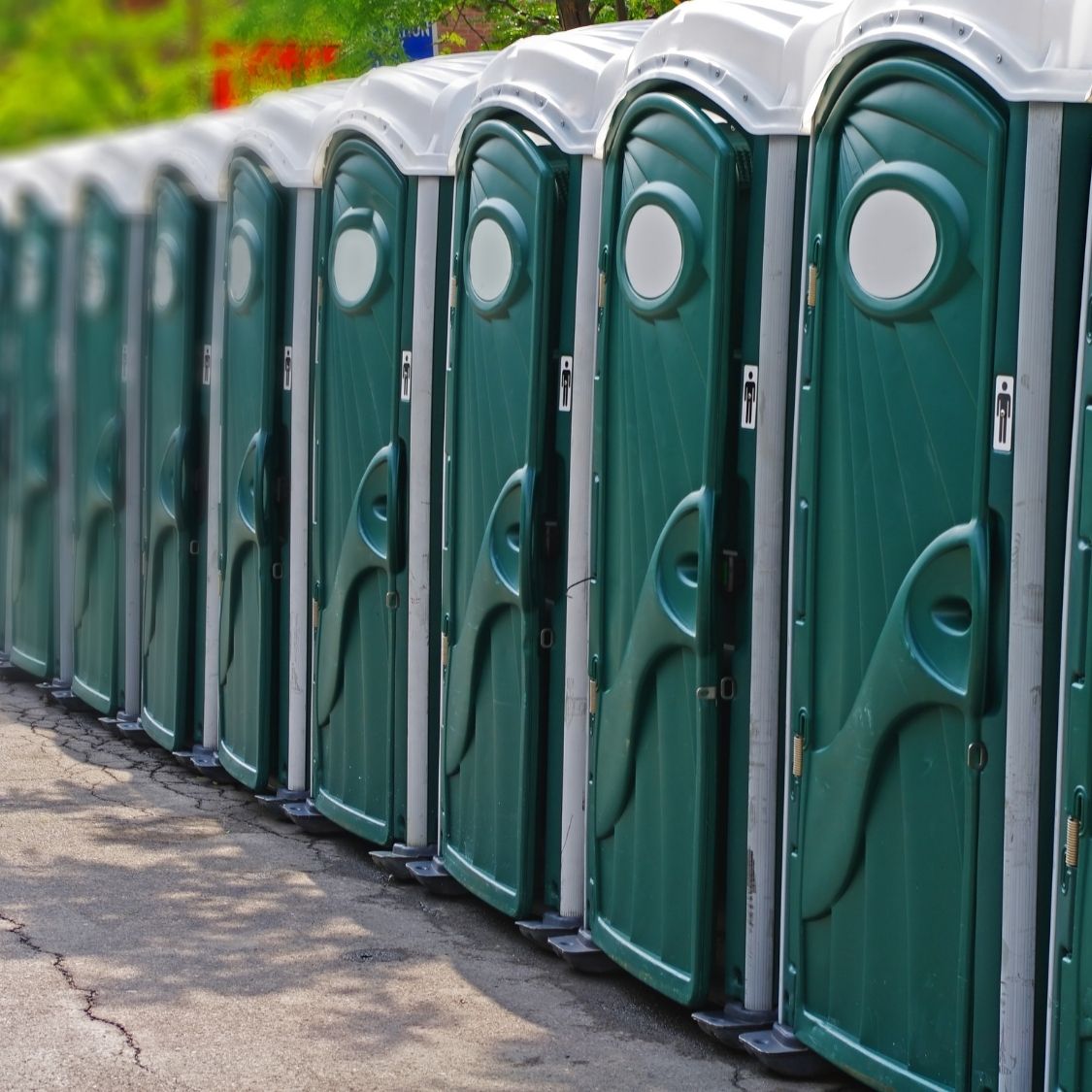 You may find that you need to rent portable restrooms for an outdoor event, such as a corporate outing or wedding. These facilities are perfect for handling the bathroom needs of hundreds or thousands of guests. But you need to ensure you're maximizing your space to avoid long lines and people being unable to find them. Continue reading to explore essential tips for porta potty placement at your event.
Pick Locations With Lots of Foot Traffic
You don't want folks scurrying around looking for the restrooms. Choose a centralized location along a natural pathway so that people can plainly see your porta-potties. You'll also need to prepare ahead of time for larger gatherings and set up your portable restrooms in several areas so that people can find nearby facilities wherever they are.
Check the Ground Conditions
You must select terrain that's level, firm, and, most importantly, dry. When the ground is uneven or wet, your units run the risk of slipping, toppling over, or sinking into the earth. It's better to put porta-potties on concrete or another sturdy surface.
Don't Block Emergency Responders
You'll want to be careful not to block entryways that could prevent emergency services from entering. Watch for fire hydrants or other emergency response equipment that could be a significant safety hazard along those same lines. When you're setting up on public property, you'll also want to check if you need any permits. Some locations will also have additional regulations to follow.
Have Enough Room for Handicap-Accessible Porta-Potties
There are many events where you may have the legal obligation to ensure at least five percent of your porta-potties are handicap accessible. Such units are slightly larger than conventional units to allow wheelchair mobility. You'll have to create enough room to account for these portable restrooms and ensure they're clearly in view and easy to access.
Choose the Right Portable Restroom Service
You'll typically have multiple options for portable restroom services, and you need to keep the amount of space you have in mind when you choose them. For example, while restroom trailers can add a touch of luxuriousness to your event, they're much more expensive than conventional porta-potties. Furthermore, you need access to running water. When you're in a cramped or remote area, that might not be a valid option.
Use these essential tips for porta potty placement at your event to ensure your guests are happy and well cared for. No matter what type of gathering you're organizing, whether it's a concert, festival, or block party, people will need to use the bathroom at some point. But you'll be ready to accommodate these needs.