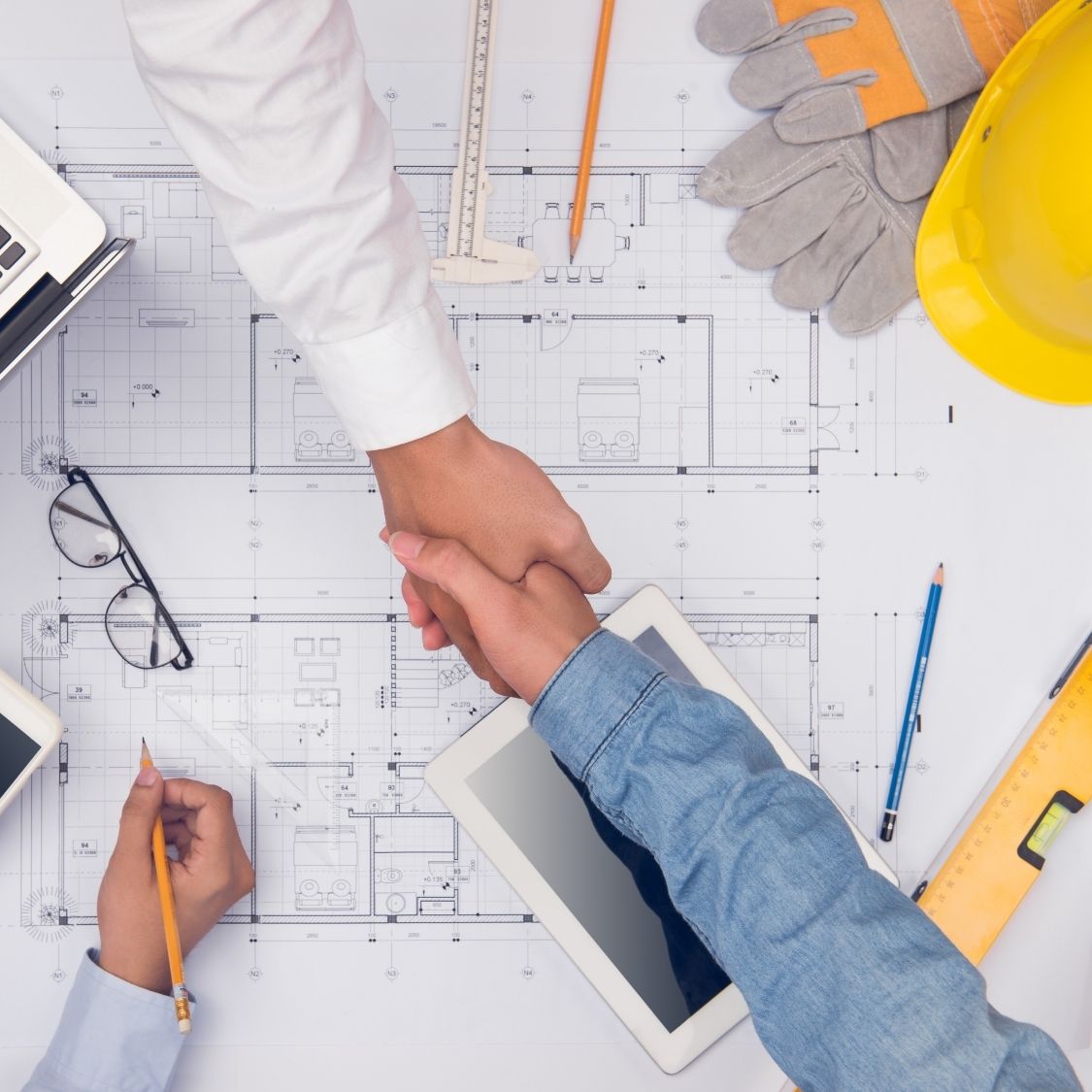 Are you excited to renovate your home for the first time? If so, there's a lot you need to know before settling on contractors. Notice that we said contractors and not a contractor. There's a myriad of contractors out there that provide home renovation services. The chances are high that you'll need a combination of a few to get your project done.
For example, some contractors specialize in electrical work. If you're using a carpenter to build a framework, he won't know how to wire the walls. You'll need to hire an electrical contractor for that. These are the different types of contractors you'll need for a home renovation.
General Contractors
A general contractor is like a film director. They coordinate the entire project and make sure it goes off without a hitch. Smaller contracting jobs don't require general contractors due to their simplicity. Yet, if you're taking on a massive renovation project, you'll want a general contractor by your side.
They'll know how to locate the best talent in the area for each task. A solid general contractor is also efficient at getting the project done right. They'll make sure you don't waste your money.
Carpenter
Carpenters specialize in woodworking. Tasks include building stairs, railings, cabinets, and frameworks. If it uses wood, a carpenter should know about it. Not all carpenters are created equal, so strive to find the best in your area.
Electrical Contractor
An electrical contractor will handle all the wiring for your project. They'll also take care of installing fuse boxes and other electrical work. There are some specific considerations to make when looking for an electrical contractor.
Interior Designer
Are you giving your interiors an overhaul? Then you'll want to consult the expertise of an interior designer. Interior designers undergo training to know what works and what doesn't for specific areas. They will provide you with aesthetic choices for your space. They'll also help you stay within the confines of your budget.
Specialty Tradesmen
Certain types of contractors fall under specialty trades. These contractors include:
Painters
Window hangers
Roofers
Plumbers
General contractors often know lots of tradespeople. They've built up experience and expertise in one area. For this reason, specialty tradesmen do their tasks better than anyone else.
Those are the different types of contractors you'll need for a home renovation. Many other practices and kinds of expertise fall within the term. As you can see, the world of contracting is vast. It's crucial to know which type of contractor you need for any given job.