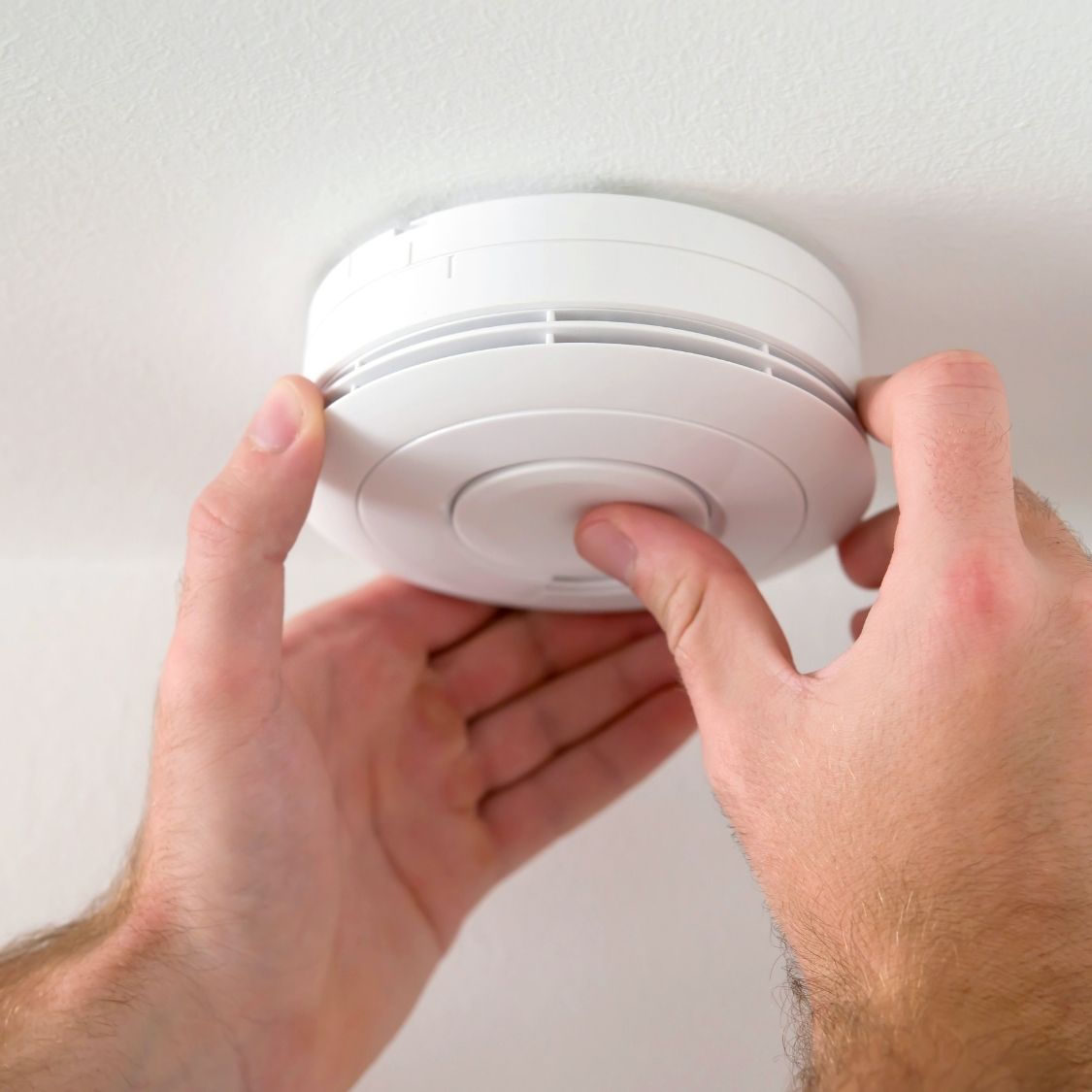 Whether you're a prospective home buyer or you already own a home, one aspect of homeownership that many people overlook is maintenance. Although it's not the most fun part of being a homeowner, maintenance can get costly if you don't keep up with it.
Along with annual tasks such as cleaning your gutters, you should follow a few guidelines for monthly home maintenance. Here is your monthly checklist for maintaining your home.
Change the Filter in Your HVAC System
HVAC professionals will tell you to switch out your air filter at least once every three months. It's better to be safe than sorry, and if you fail to change your filter regularly, it could lead to more expensive utility bills or even damage to your HVAC system.
If you're wondering whether you should change your air filter more often during winter, the answer is yes. Since you usually spend more time indoors during the winter, your filter will collect more dust and dirt.
Clean Out the Filter for Your Kitchen Hood Vent
Cooking on your stove will cause combustion material to build up on your range hood. To prevent yourself from ingesting these noxious particles, clean out the filter for your kitchen hood vent or replace it entirely if there's too much buildup.
Search for Leaks in Your Plumbing
If you notice water where it shouldn't be, you need to investigate the situation immediately. Some of the most common areas to find leaks are near your bathtub, toilet, and sink.
Although it might not seem like a big deal, even a small leak could cost you hundreds of dollars a year. The cost could ramp up if your walls or floors suffer any significant water damage, so be sure to look out for any leaks and plug them up as soon as you see them.
Test Your Carbon Monoxide and Smoke Detectors
Functional smoke and carbon monoxide detectors could mean the difference between life and death. For this reason, you'll want to ensure that these machines remain functional at all times.
These devices usually last a while, but just to be safe, you can subject them to monthly tests so that you can fix them if they need any repairs. Also, you should change their batteries every six months.
Overall, if you keep a monthly checklist for maintaining your home, you shouldn't have to worry about any unexpected problems occurring in your future. Now that you know what you need to do, it's time to prepare for your next maintenance sweep!