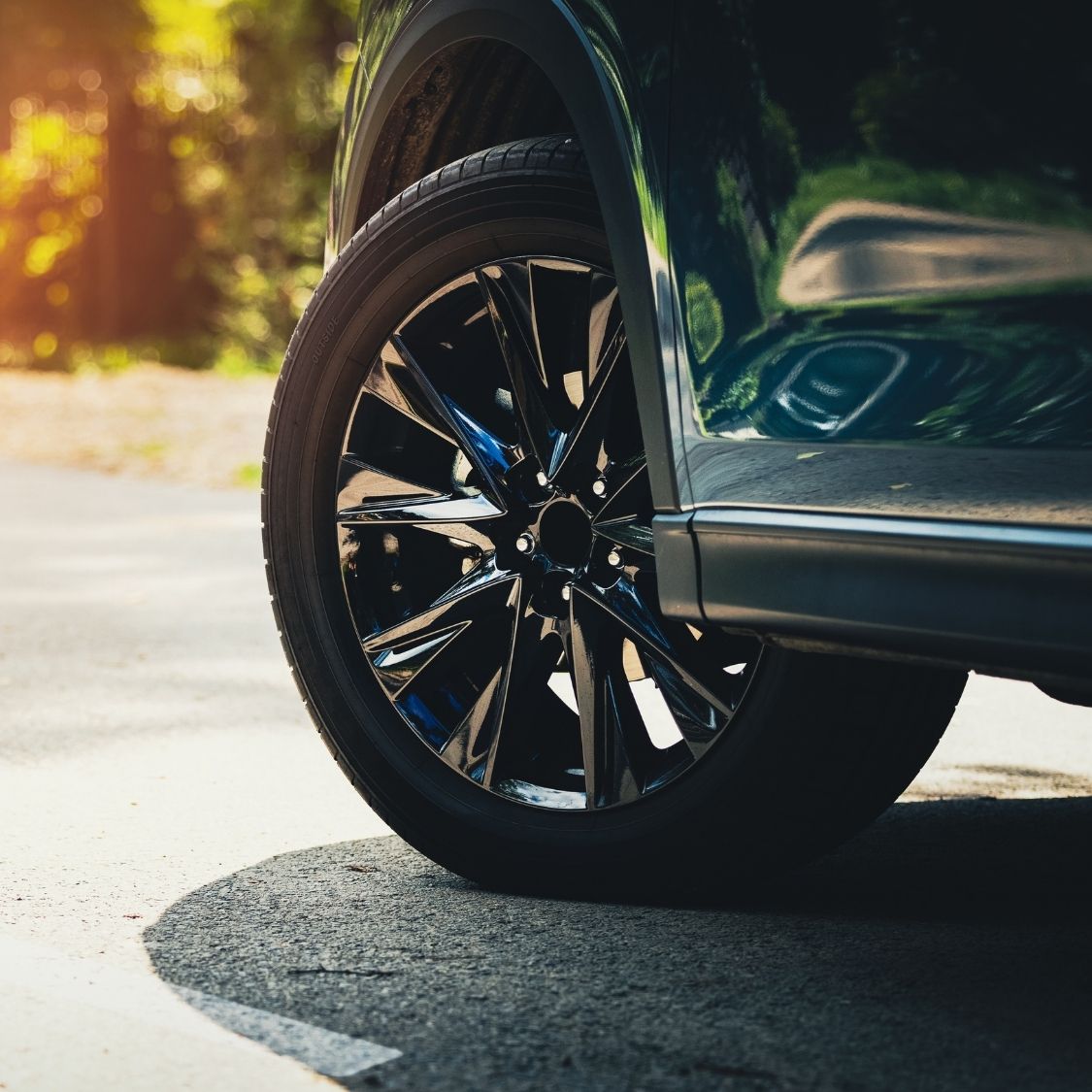 We spend so much time in our cars that it's strange how little thought we give them sometimes. Consider how much time you put into making your home reflect who you are and what you love, then think about how little time you put into making your vehicle a place you enjoy being in. Creating a personalized space in your car doesn't take tons of effort, but it can help you stand out a lot. We'll go over some of the best ways to personalize your vehicle so that you can enjoy your drive a little more.
Customized Paint Job
If you want to go big with your personalization, then a custom paint job is the way to go. Don't feel constrained by the color your vehicle came in. If you want a bright yellow paint job, go for it with no regrets. The great thing about a paint job is that it's versatile no matter what you want to do. You can paint your entire exterior at once or just add a small accent. Whether you want to personalize a Tesla you just bought or a beat-up pickup truck from a decade ago, a fresh coat of paint goes a long way.
Brand New Rims
Your car's wheels don't have to be solely practical. One of the best ways to personalize your vehicle is to replace your rims with designs you prefer. Despite how small this change may seem, your entire vehicle's feel will change when you give it a new set of rims. The key here is to not go overboard to the point where the look becomes tacky. Nice rims won't make your sensible minivan into a limousine, but they can make a big difference.
Dashboard Upgrades
While many people only consider updating their exterior when personalizing their cars, you shouldn't leave the interior out. To get the most enjoyment out of your custom elements, you should put them right in front of your face. That's where a dashboard upgrade can really shine. You stare at your dashboard every time you get in your car, so you might as well make it a sight you enjoy seeing.
Personalized License Plate
Your license plate is a large part of your vehicle's identity. You could almost think of your license plate number as your car's name. Personalizing your license plate number isn't always the easiest task depending on where you live, but it can give you a strong connection to your car that you wouldn't otherwise have. Don't forget about your license plate cover either, as it provides another easy opportunity to inject some of your personality into your car.