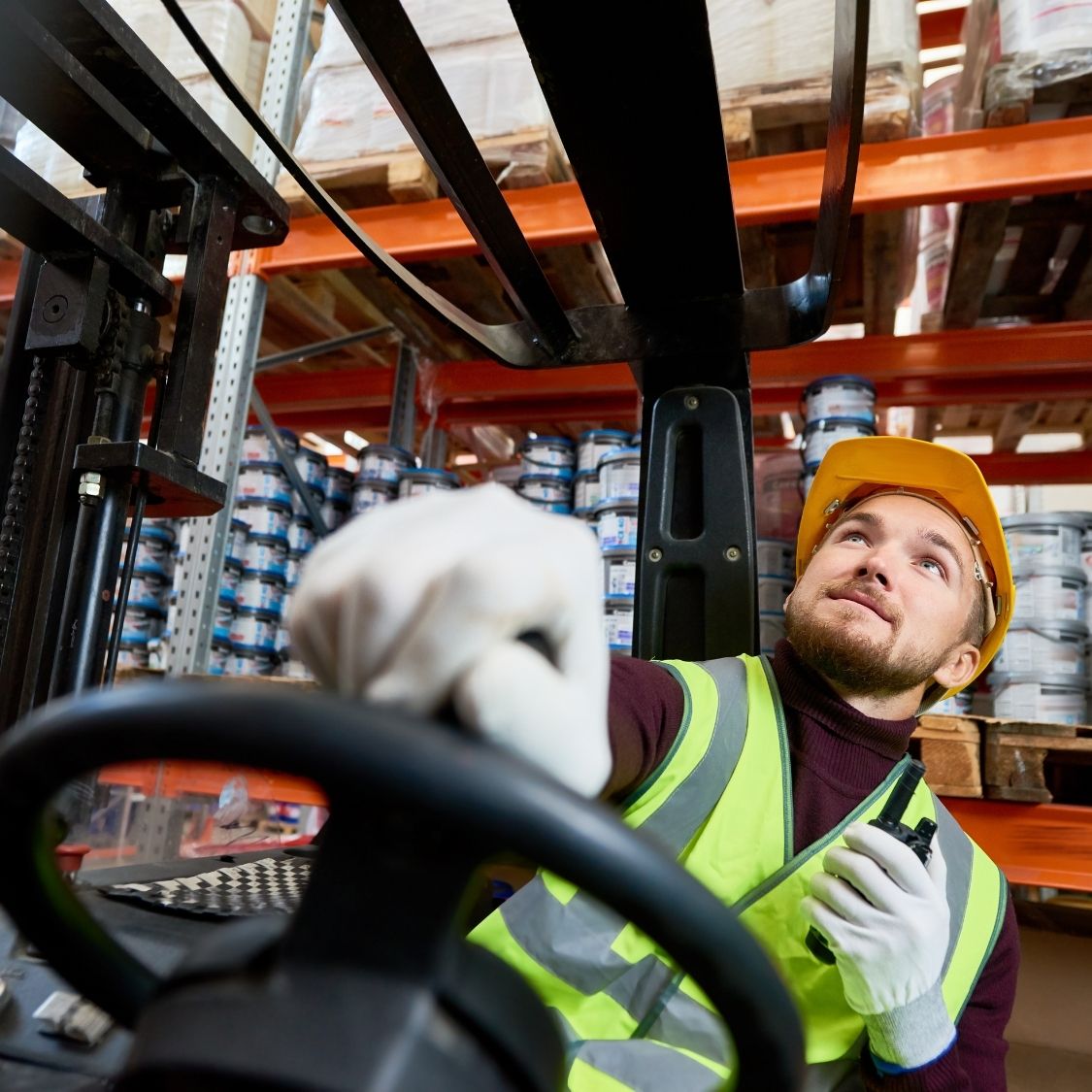 On the job site, the forklift is one of the most frequently used pieces of equipment. These powerful industrial vehicles lift and move cargo with precision. Even though forklifts are powerful, operating any industrial machine entails risk. Since there are so many forklifts in use, the crews that operate them must receive thorough training on safety procedures. Here are some top tips for safe forklift operation in the warehouse
Get Forklift Certified
Because many mishaps happen due to a lack of training, only people who have the training and licensing in line with OSHA requirements should operate forklifts. Employers should assess their employees' performance every three years at the very least and supplement training with lectures, videos, software training, and demonstrations.
Wear Proper Clothing
Operators of forklifts should wear suitable safety gear, such as safety shoes, hard hats, and high-visibility jackets. Make sure loose clothes remains tucked away to avoid getting caught on the forklift.
Inspect Equipment Daily
Before each use, forklifts should undergo careful inspections. An operator should check in with their shift supervisor every day to identify and document any problems or faults. No one should use equipment that needs repairs. It's critical to obey all worksite rules, signs, and regulations when utilizing a forklift. Next, we'll get into some best practices for keeping an eye on the working environment and protecting yourself and others on the job.
Maintain 360-Degree Visibility
Operators must keep forks low to the ground to ensure a clear forward view. It may be necessary to drive the machine in reverse if the load limits the front view too much. When situating the load, a worker must ensure they have a clear view of the rack. OSHA has also identified the following best practices:
Always make eye contact with pedestrians and other workers.
Always keep your eyes in the direction of travel and use your rear-view mirrors to improve visibility.
When operating at night, outdoors, or in situations where additional lighting is required, use headlights.
We hope this article has provided some top tips for safe forklift operation in the warehouse! However, in the fight for safety, forklifts are only some of the many things that a prudent warehouse manager must address. So be sure to adopt an attitude of general safety through the rules in place. Also, encourage this kind of culture throughout the warehouse! Doing so will help everyone understand what it means to be safe in the warehouse!