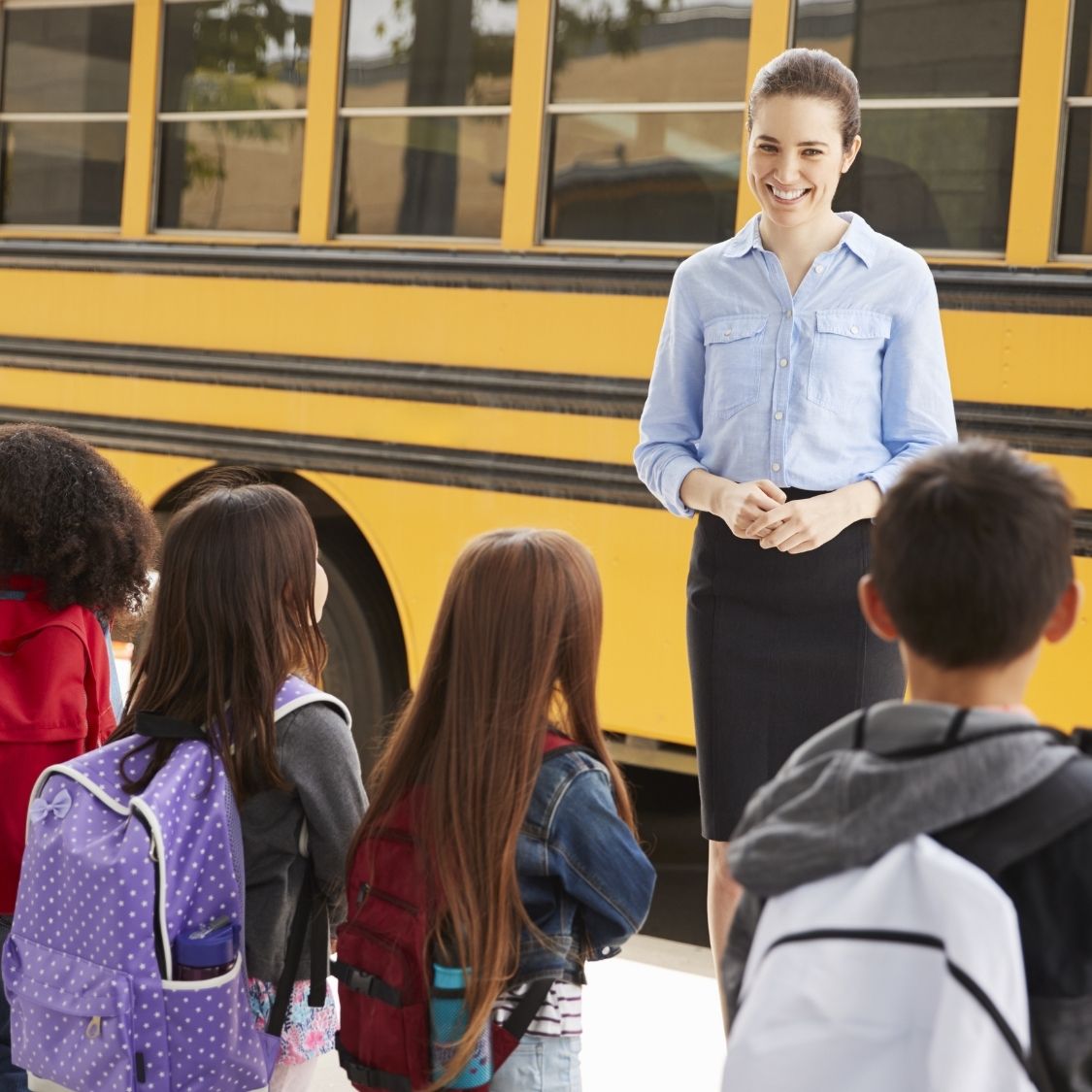 Field trips play a chief role in the education of students. They help children develop knowledge, skills, and a positive attitude toward learning. They're also an opportunity to explore new places, meet new people, and experience different cultures. This article shares the best field trips for students you should plan for your next academic year. 
Aquariums 
An aquarium is one of the most popular field trip options for students. Most schools offer a visit to the local aquarium once or twice during the school year. This field trip provides students with an opportunity to learn about marine life and its conservation. A visit to an aquarium will help students understand how aquatic animals are cared for by humans. They can also observe the various types of fish and other sea creatures that live in tanks. 
Botanical Gardens 
A botanical garden is another great option for students looking for a fun-filled field trip. These gardens feature plants from all over the world, including flora from tropical rainforests, deserts, and even snow-covered mountains. These gardens allow students to see plants they may not have seen before. Students can also get up close and personal with some of the rarest species on Earth. 
Museums 
A museum is an awesome place for students to go on a field trip. Museums provide students with a chance to discover history through artifacts. Many museums also host special events such as concerts and exhibitions where students can interact directly with artists and performers. 
Theaters and Movies 
Going to the theater by yourself or watching a movie at home is always a good idea. However, going to a real theater as a group or seeing a movie in a cinema is something else entirely. Seeing a play or film in a theater allows students to enjoy themselves while experiencing art. Watching a movie in a cinema lets students immerse themselves into the story without having to worry about getting lost in the plot. Additionally, attending a film might be a unique experience for low-income students who don't get to go very often.
Science Centers
Science centers are perfect for students who want to learn more about the subject. Students can use these centers to conduct experiments, create models, and learn about scientific principles. There are many science centers around the country, making it easy for school administrators to schedule a fun and informative field trip for their students.
Sport Arenas 
Sports arenas are excellent places for students to spend time together. They give students a chance to bond over their favorite sport. Sports arenas also allow students to participate in activities like basketball, football, volleyball, and soccer. Perhaps kids can even learn about the human body and what muscles the athletes use to do such activities.
Final Thoughts 
This list of the best field trips for students will help you create an enriching experience for everyone. Not only do these places promote student development, but they also teach kids important lessons about teamwork, responsibility, and leadership. Keep in mind that there are things to plan for beyond the location, such as the time, food, and transportation. Ensure each child has a nutritious lunch and consider renting a multi-passenger van to transport the students safely. You'll be able to enjoy the experience much more if everything's planned out beforehand.