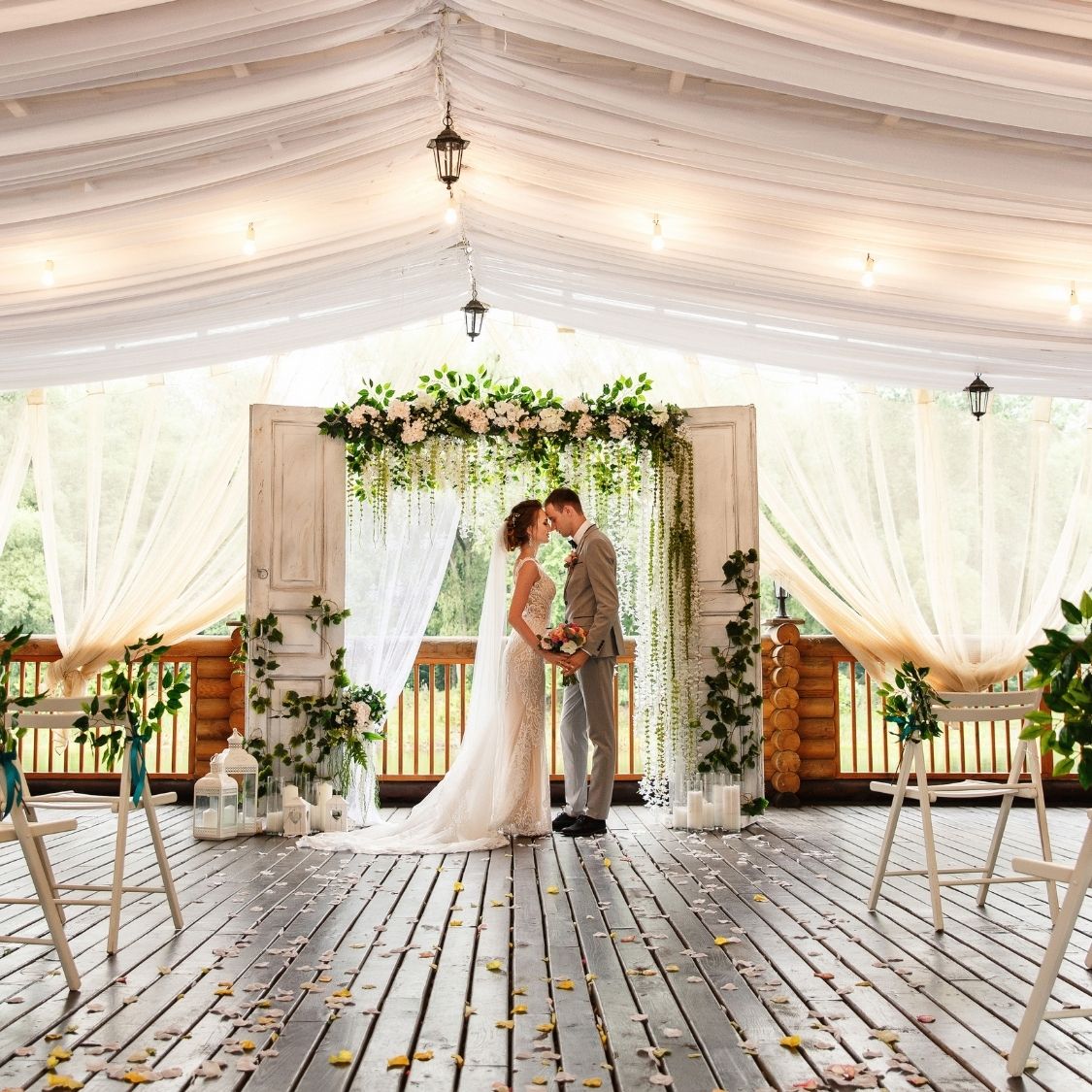 When most people think of a wedding, they imagine a traditional ceremony in a church with white lace gloves, a long train on the bride's dress, and matching tuxedos for the groom and his groomsmen. All of these make precious memories, but what are the options for non-traditional couples seeking something outside the box?
While it's true that you want to give your guests an extraordinary event, unconventional weddings can be just as incredible. You might forget who this wedding is particularly for—you! Read through these four unconventional ways to have an unforgettable wedding and get inspired to have a big day as unique as you are!
Have a Destination Wedding
Although destination weddings are becoming more popular, they're still unconventional in many circles. Consider a destination that allows you and your guests to escape the routine and have an adventure. Some exciting wedding destinations include:
Cruise ships
A colorful sand beach
Mountains and valleys
Historical monuments and locations
Skip the Wedding Gown
Before you panic, know that most people who choose not to ditch the white gown still look absolutely stunning. There are many sleek and gorgeous alternatives, including pantsuits, jumpsuits, and even cocktail dresses. You can still coordinate your wedding party's attire if you'd like, or you can have everyone simply show up in their best.
Consider an Elopement
Eloping is becoming more and more popular, especially among young couples. It's intimate and simple, and it doesn't require all the planning that a traditional wedding needs. While you don't need to marry in secret these days, you can still hold a private ceremony that celebrates your bond.
Elopements are perfect for those who don't want a large wedding or aren't interested in the huge costs. Many couples choose to spend that money elsewhere. Some put that money toward their honeymoon hotel, ensuring they make the most of that once-in-a-lifetime experience together. Others use the funds to rent a luxury vehicle and start their honeymoon in style!
Have an Unplugged Wedding
Everyone wants to take beautiful photos and capture memories during your special event, but sometimes, technology distracts from what's happening. Have an unplugged wedding if you want your guests to experience the moment: a wedding with no phones, cameras, or other devices during the ceremony or reception.
A lack of tech interruptions reduces stress and ensures that everyone pays attention to what's going on. For couples worried about unapproved wedding pics, an unplugged wedding also prevents some less-than-perfect photos from appearing online.
Having a different wedding doesn't mean compromising on details or style—it just means getting creative! We hope these unconventional ways to have an unforgettable wedding have given you an idea of how to make your special day truly incredible. Have fun creating a big day that is uniquely you!