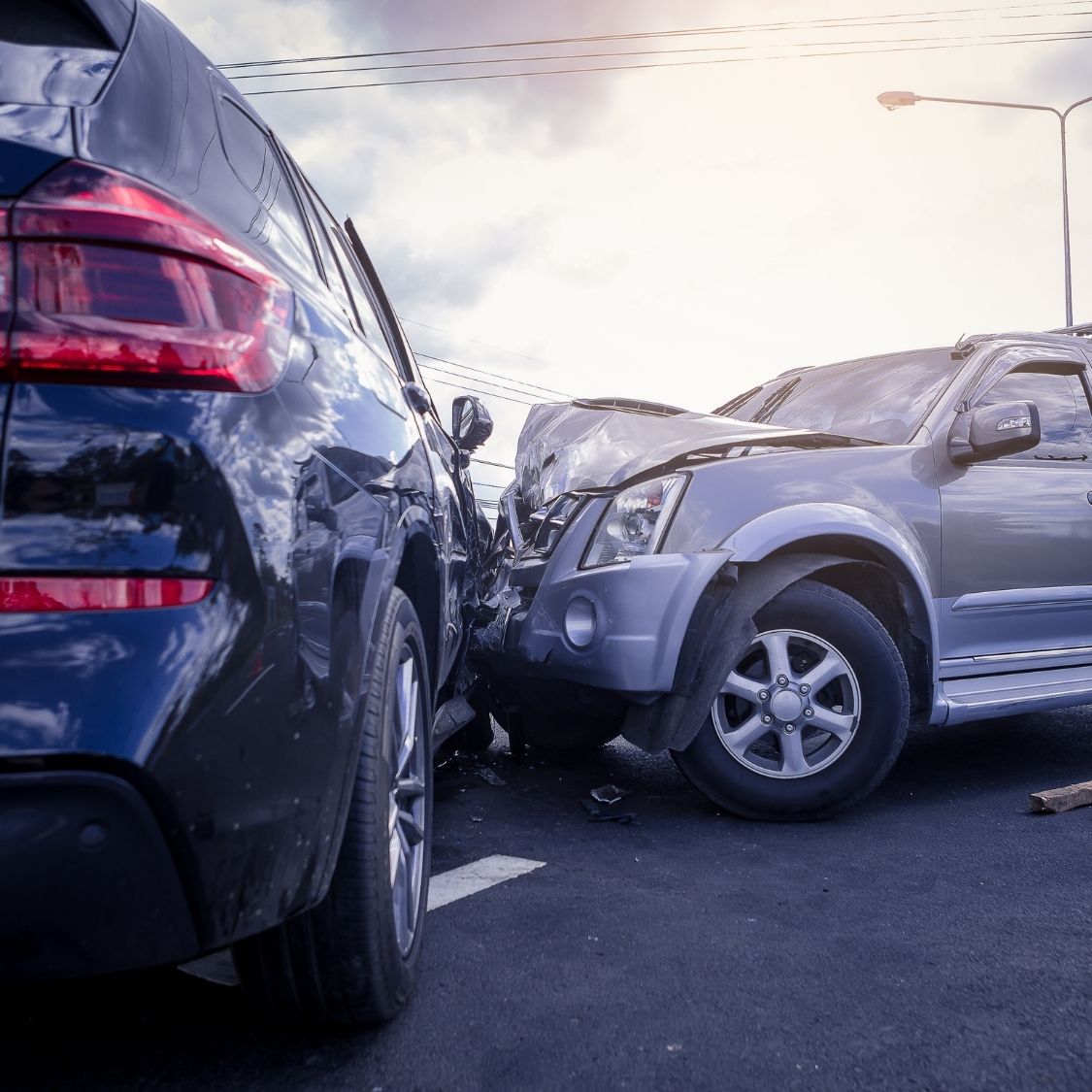 Unfortunately, the healing process has no true shortcut. Some of the best ways to recoup after being hit in an auto accident are things we do daily. Adding in extra care and being mindful of how you feel is critical in the post-accident period. Let's look at some of the care steps you can take to ensure a smooth recovery.
Seek Prompt Medical Care
Due to delayed reactions and shock to the system from impact, you may not feel injuries right away. But waiting an extended time to seek out medical care can worsen any injuries from the impact and cause lasting damage. After the accident, a medical provider can assess your body and run any preventative testing or scans when you seek out care immediately. If your auto accident was due to a drunk driver, you should seek legal advice. You may be eligible for compensation for post-accident treatments.
Rest As Often as Possible
It can be challenging to rest after an accident, especially if you feel okay. But you must allow your body the time it needs to recoup and restore energy levels. Whether you suffered a physical injury or a total shock to your system, you need rest to allow for proper healing.
It's also essential to understand your body's limits. Pushing too hard too soon can cause further damage and induce great stress on the body.
Stretch and Exercise
Stretching and exercising might sound counterproductive to resting as much as possible. But one of the best ways to recoup after being hit in an auto accident is doing things to get your blood flowing. Light movements and stretching can ensure you gain a full range of motion in any joint ailments and stiffness.
If you're resting indefinitely, you may experience a loss of muscle mobility. Stretching and exercising for about 15 minutes a day can make all the difference.
Maintain Hydration and Nutrition
Following a balanced diet and increasing fluid intake can make or break your recovery, and your body can't restore itself if you're not fueling it. Drink the recommended daily water intake for you, and be sure to take in enough calories. Specifically, eat healthy natural foods that are high in vitamins.