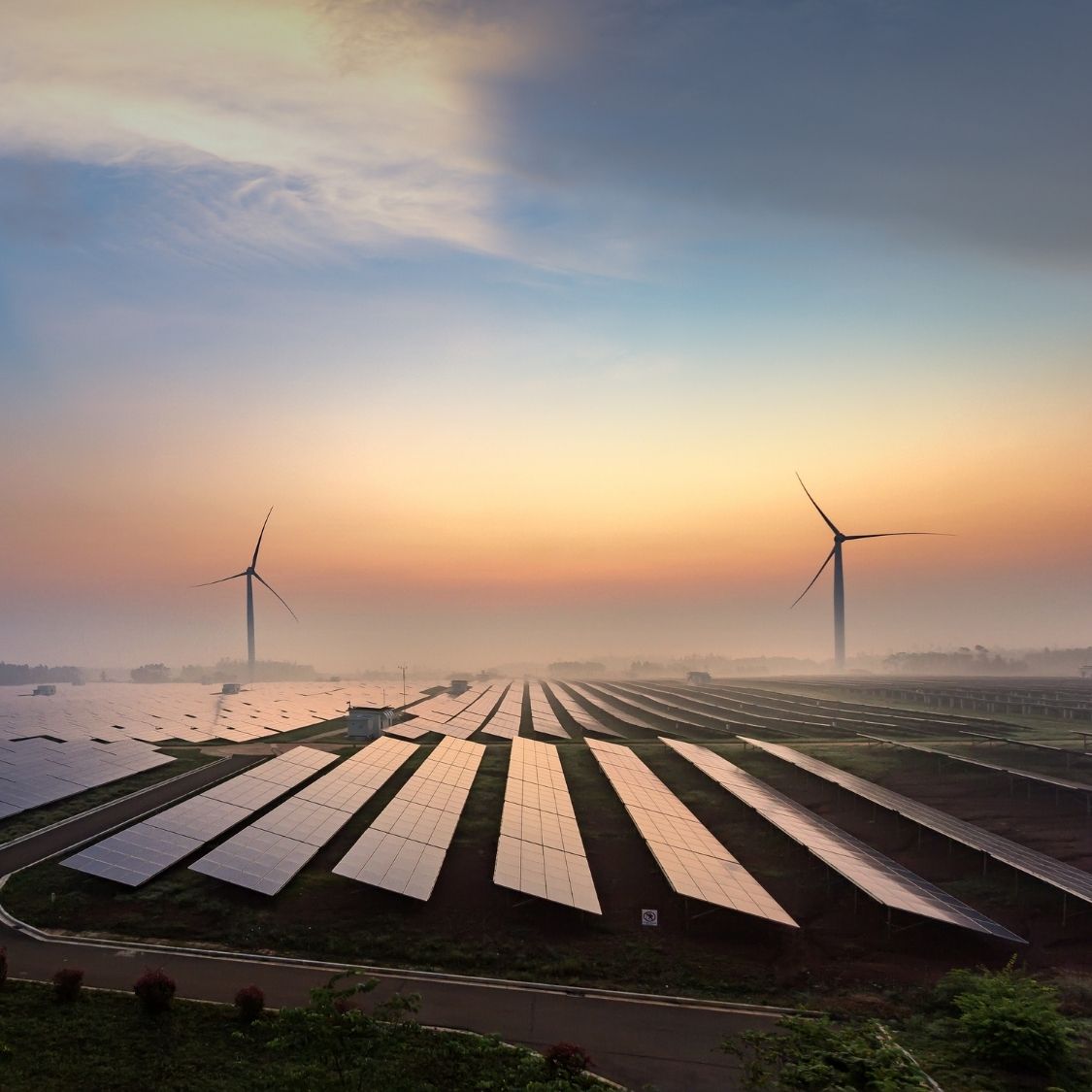 Solar use has skyrocketed in the last decade, and it's no secret why. Solar power is renewable, sustainable, and a fantastic investment for the money. Unfortunately, when anything becomes popular, a lot of misinformation tends to spring up. Read on to learn the truth behind the 4 most common misconceptions about solar power.
Misconception #1: Solar Power Only Works When It's Warm
Many people misconstrue heat and light. In truth, the temperature doesn't have a significant bearing on the energy production of solar panels. In fact, your panels may actually end up producing slightly more energy when it's chilly.
Misconception #2: You'll Lose Power When It's Cloudy
Many homeowners' main concern is the reliability of solar panels. When you have a string of cloudy days, are you going to lose all power? Luckily, that's not how solar panels work. When you install your system, you remain connected to the local grid. Your panels will do most of the work, but if there's a day when they can't cover the load, your home will simply switch to using energy from the grid as it used to. This process is seamless and will allow you to enjoy electricity in the way you're used to.
Misconception #3: Solar Panels Aren't Economically Viable
We hear you—the initial investment for solar panels is very high. But that doesn't change the fact that most American homeowners with solar power pay off their systems within 10 years. Since most solar panels have warranties of 25 to 30 years, that means you can enjoy 15 or more years of nearly free electricity!
Misconception #4: You Won't Be Able To Sell Your Home
Some people think that solar panels are dings on a home's value when the time comes to sell. But in fact, it's just the opposite. Having solar panels on your property will attract new buyers and allow you to raise the asking price for your home. Think about it—wouldn't you want to move into a home that came with practically free energy?
Now that you know the most common misconceptions about solar power, decide for yourself whether you want to invest now to save yourself thousands of dollars in the future!