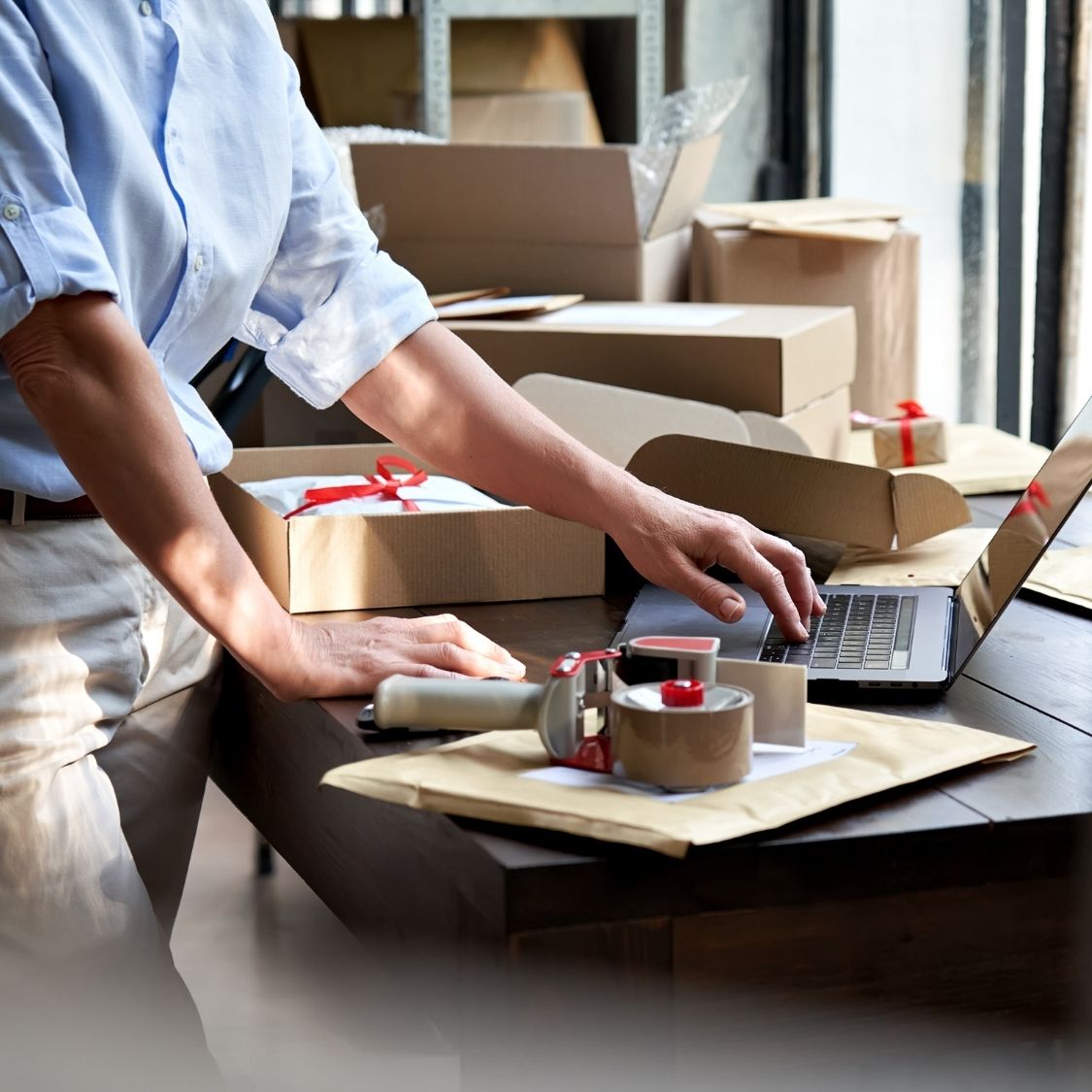 As a small business, it's essential to build your brand's reputation by creating a killer marketing strategy. Increasing your brand's awareness not only expands your reach but also makes your marketing campaigns more effective. If you're a starter business and curious how to get your name out there, here's how small businesses can effectively build brand awareness without large-scale budgets.
Ask For Feedback (and Act On It)
Feedback and reviews are an essential part of most transactions now. Most customers read reviews before they go to an establishment. Asking your customers for feedback and acting on the feedback they give you will help your business grow. You should prioritize negative feedback and make changes to provide a more positive experience. Having positive reviews and acting on feedback will boost your reputation as a trustworthy business. 
Customize Your LLC Swag
There's no better way to build your brand's awareness than creating merchandise for customers to wear. Supplying merchandise allows you to have your brand in the homes of anyone you interact with and possibly attract future customers. From custom branded socksto sweatshirts to pens, the possibilities are endless! Handing out your merch at an event or having some for sale at your establishment is a great way to market your business. 
Get Involved With Local Businesses
Being active in your community is another way small businesses can effectively build brand awareness. If your city or community is having an event, you should sign up for a booth! Try partnering with local businesses, charities, or sports teams to get your name and service out there. 
Provide Excellent Customer Service
There's nothing more powerful than word-of-mouth advertising. All efforts toward building your brand's reputation will be wasted if you don't prioritize positive customer experiences. When it comes to customer service, treat your customer better than you expect others to treat them. Customers who experience excellent service are more likely to become returning customers and share their experiences with others.