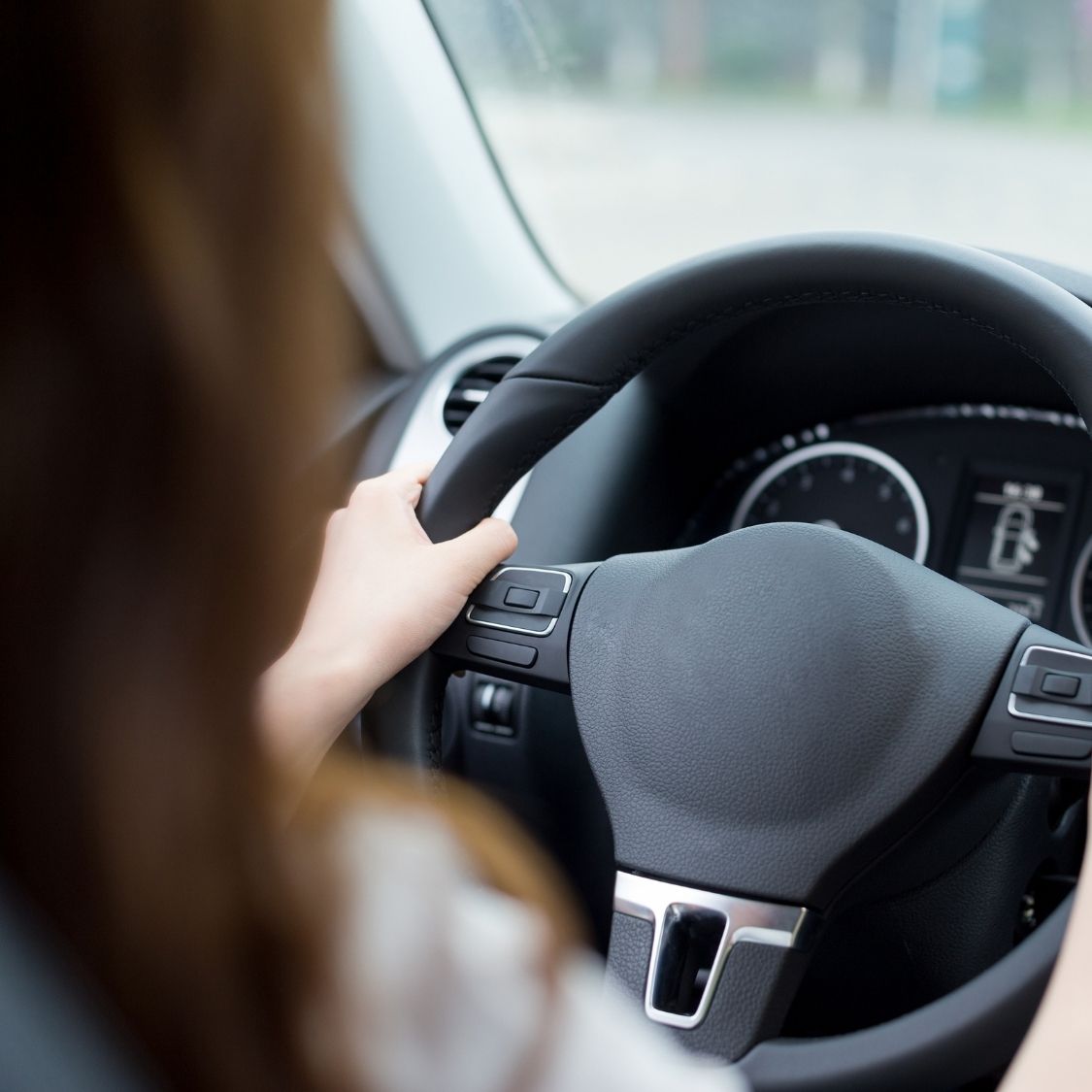 Driving isn't as simple as getting behind the wheel and setting off for your destination. There are lots of dangers and risks when hitting the road. That's why practicing safe driving methods is so important for everyone. But what are the benefits of learning defensive driving, and why should you practice it?
Better Driving
Defensive driving is all about learning how to be a better driver when on the road. From maintaining steady hands to predicting other cars' movements, you gain lots of control over the surrounding environment when using defensive driving techniques. Defensive driving is all about being safe because you understand the situation around your vehicle and can respond appropriately.
Reduces Danger
Defensive driving is all about reducing the risks on the road by driving safely and making decisions that prioritize safety. Countless drivers perform risky maneuvers, such as tailgating, which put everyone at greater risk. Defensive driving is about avoiding these situations so that fewer people face dangers while driving.
Bad Weather
Those who use defensive driving methods also know safe driving practices when the weather is bad. Dangerous practices like tailgating become much more hazardous during heavy precipitation. Practicing safe driving tactics can help you prepare for the bad weather before it ever happens. So absorb tips on driving through heavy rain. For instance, you can learn to slow down and leave extra room between you and the car in front of you.
Fewer Tickets
Another benefit of defensive driving is that you break fewer laws and blend in more with the crowd, protecting you from potential tickets. Tailgating and speeding can both result in tickets, which you avoid while driving defensively. Additionally, defensive drivers typically sit in the center of traffic, so they have fewer incidents with cops who often target lone cars that stand out.
These are the benefits of learning defensive driving. From increasing your safety to reducing tickets, you can gain a lot from defensive driving.