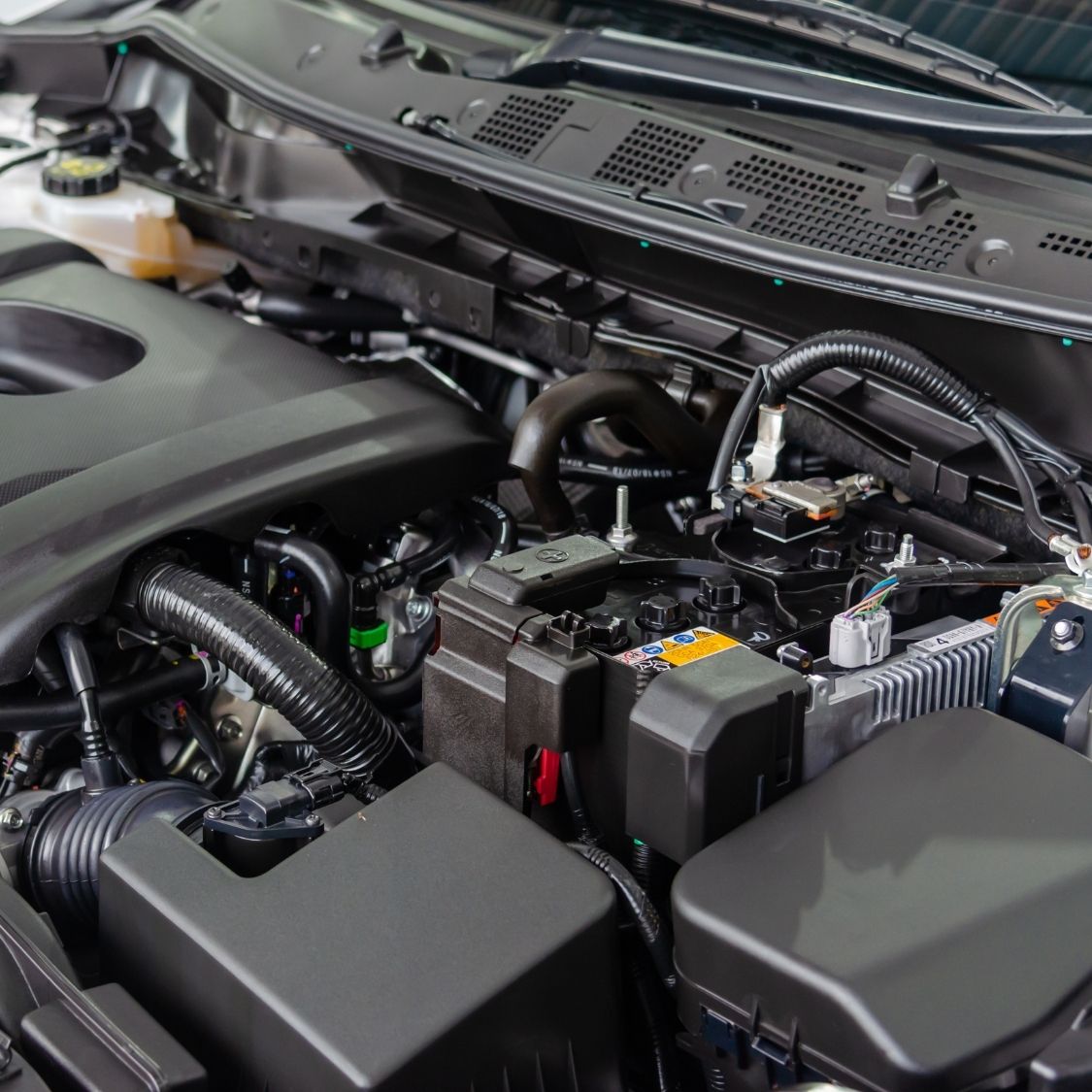 The last thing you want to happen while driving your car is to hear a new, scary noise. It can be terrifying if the noise is coming from under the hood, where most of the operations happen for a car. So, here are five car noises under the hood you should never ignore and how to identify them. You don't want to end up on the side of the road with a broken-down vehicle.
Knocking Noises
Most cars run on oil to operate correctly. If you start to hear knocking noises coming from under the hood, it is an indicator that the oil in your engine is running low. Low oil isn't something that should be ignored; instead, without the necessary fluid, car components fall apart. Lastly, engine replacement is heading your way if the rod bearing fails.
Hissing Noises
Hissing is a harsh car noise under the hood you should never ignore. In some instances, if it's coming from under the hood, there's a chance it's coming from your engine. There might be a leak in one of the connective parts, such as the vacuum line or a tube in the cooling system. Luckily, it's easy and quick to repair, but don't neglect it, as it can escalate your engine's performance.
Turbocharger Noises
Turbochargers can bring power, torque, and fuel efficiency to your engine. However, if you hear loud noises, such as screeching or whining, along with decreased speeds, there's a chance your turbocharger blew out. The longer you leave it unfixed, the louder it will become. There are many reasons why your turbocharger blew out: incorrect motor oil or lack of oil in your turbo, age and excessive mileage causing wear and tear, or rotten seals around the turbo housing.
Grinding Noises
If you hear grinding noises while driving around, it means metal on metal friction. The sound of metal rubbing against itself means that the joints and lubrication deteriorated, leaving parts connecting and quickly wearing away. It could also indicate a failing drive belt or water pump problem coming from under the hood.
Squealing Noises
A squealing sound coming from under the hood can result from several things. The first could be a worn or loose accessory belt, which drives your power steering pump, alternator, and air conditioner compressor. The second can come from the serpentine belt, which powers multiple car accessories at once. Luckily, both are easy to repair.
When your car starts making odd noises, the best thing to do is contact a professional mechanic and get your vehicle checked out. A mechanic will help diagnose the issue and bring your vehicle back into its best shape.