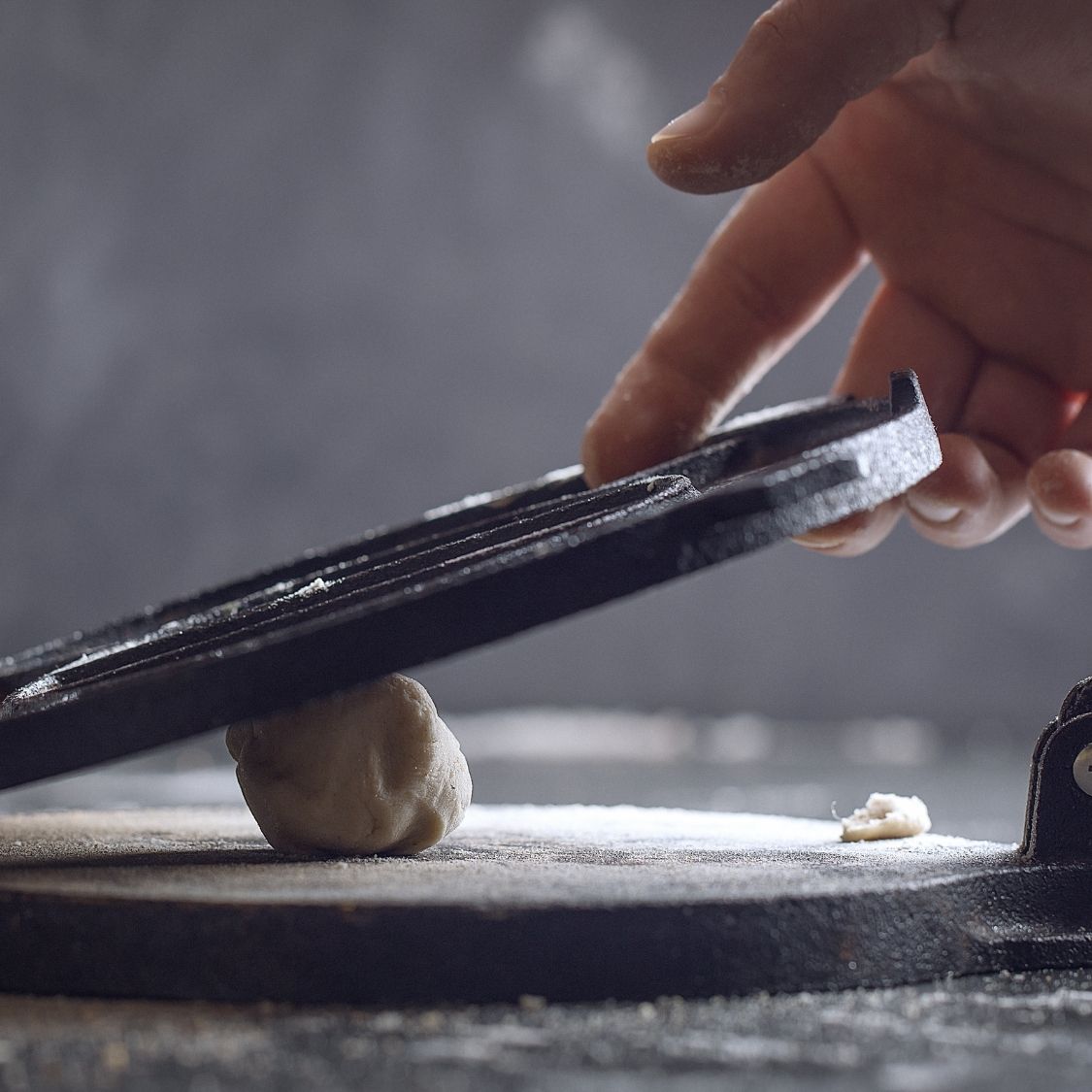 Are you a kitchen gadget aficionado? We definitely are. That's why we're here to tell you about the doodads that you can get great use out of and won't waste your time (we're looking at you, novelty wine openers). From tortilla presses to woks, read on to learn the three surprising kitchen accessories you need.
Rice Cooker
We remember life before the rice cooker—it was bad. This may not seem like a necessity, but wait until you try it. Think about the last 50 times you cooked rice. Did the water boil over? Was your rice dried out? Did you waste burner space, so you had to wait to start cooking another part of the meal?
Well, no more! An excellent rice cooker comes with precise measurements, so you know exactly how much water to add with your rice to never deal with that burning-stovetop smell again (at least, not with rice).
Wok
If efficiency is your goal, you can't do better than a wok. As you shop for your wok, you should note that flat-bottomed versions are easier to work with. The curved-bottom woks are cool, but they require a "wok ring" to work well on your stove—the fewer extra pieces, the better! With only one pot for cooking and cleaning, you can make dozens of delicious veggie-based meals without a hassle.
Tortilla Press
Why should you get a tortilla press? Because you should be making homemade tortillas. Seriously—homemade corn tortillas are infinitely better than their store-bought counterparts. Do yourself (and your family) a favor by picking up the habit of making your own tortillas. Homemade tortillas create happy, tasty memories, and they're also a great way to experience Mexican culture for yourself. It's always good to broaden your horizons and enjoy other cultures.
Now that you know the three surprising kitchen accessories you need, stock up your cooking space with the right goodies; you'll be sure to wow your guests!