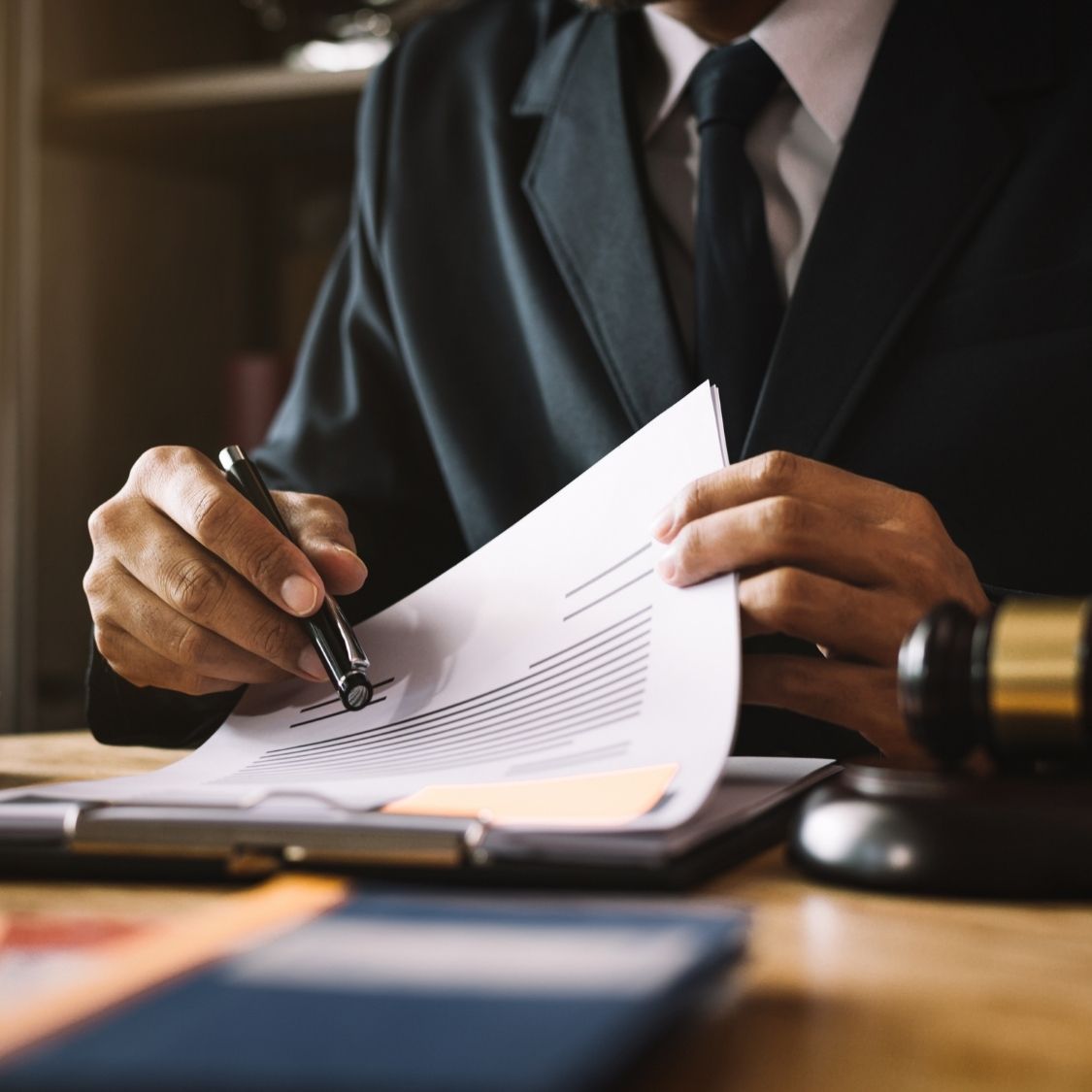 It's rare for a case to be a slam dunk. A quality lawyer can work with limited options and still get results, but it's a no-go if you sense overconfidence. Even a seasoned lawyer should know that no court case comes with a guarantee. Keep reading to learn how you can tell if you have a good attorney.
Great Listener
While every good lawyer should have their speaking skills down to a science, don't forget to pay attention to listening skills. There are no cookie-cutter solutions in law—your lawyer should listen to and understand your goals.
A great listener is also a fantastic communicator. It's a red flag if your lawyer consistently takes several business days to respond to you.
Objective
The best lawyers don't tell you what you want to hear. While they can empathize with your situation, you want them to stay objective about the law. If they tell you that you can win any settlement you want, run the other way—hyperbole has no place in a courtroom.
Honest About Fees
It's no secret that lawyers come with fees—this is only a problem when your lawyer makes it seem like a secret. Most legal matters have varying fees, so a great lawyer will tell you the range of prices you can expect.
Your attorney should be open and honest about the costs your case will accrue, and even whether the case makes financial sense. There are several factors that can impact the value of your settlement, and your lawyer should identify them and steer you toward the best possible payout.
Now that you know how you can tell if you have a good attorney, keep these tips in mind when you interview the next lawyer. It could be the difference between a massive payout and no payout at all!