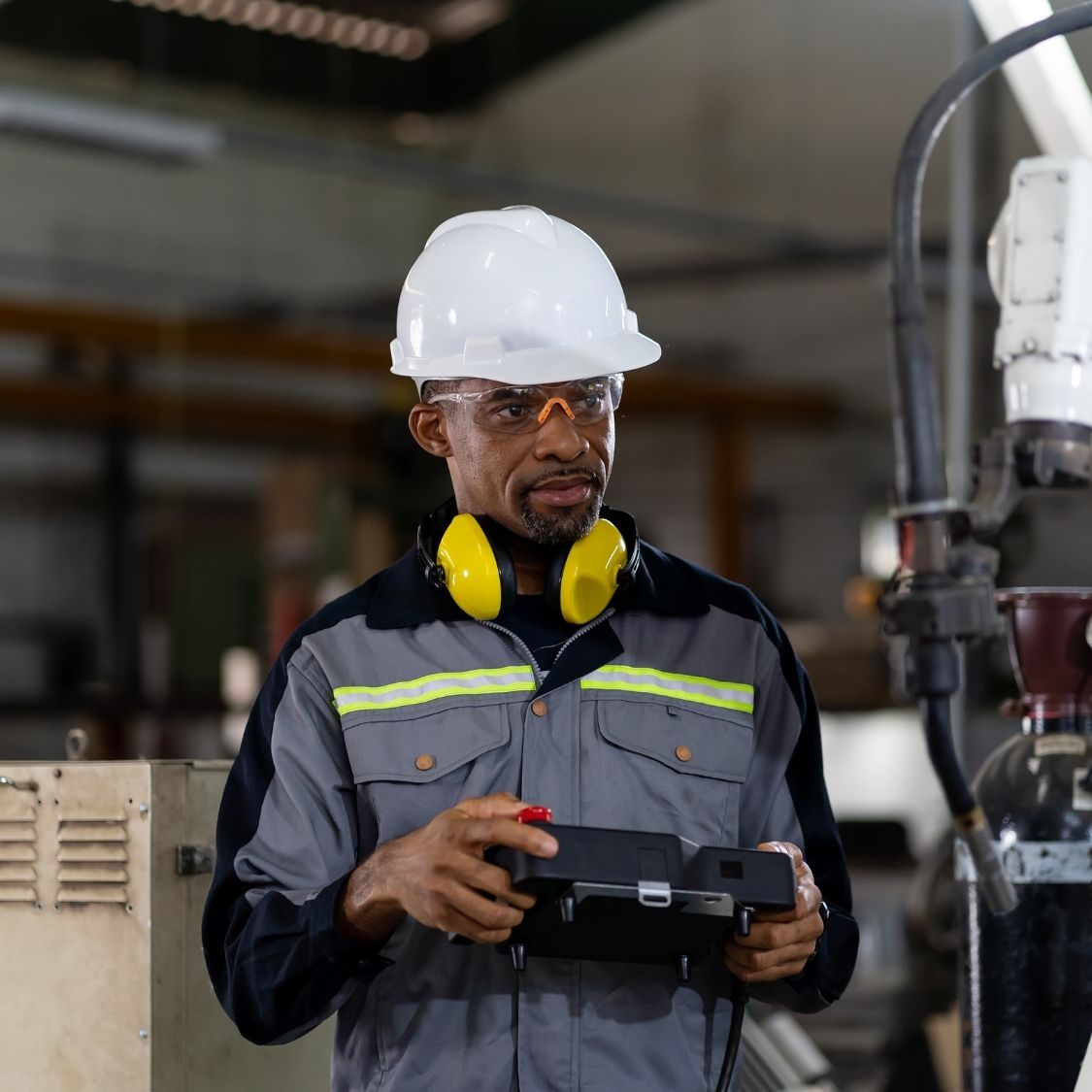 Warehouses wear many hats and serve numerous purposes, ranging from packaging and shipping to manufacturing. Running a successful warehouse, regardless of its purpose, involves various considerations. Due to the many working components necessary for the productivity of the warehouse, countless hiccups can appear along the road to success. Here are some common technical difficulties in warehouses to consider when overseeing yours.
Conveyor Belt Problems
Conveyor belts appear in numerous warehouses, helping the transportation and manufacturing of various goods. They usually set the pace of production lines and hold a key role in most systems. Like warehouses themselves, conveyor belts consist of a range of parts that must work together for their functionality. From their belt bands to all the individual gears moving, the collection of components in a conveyor system creates multiple opportunities for common conveyor belt problems to arise. Since conveyor belts are at the center of most warehouses' productivity, problems relating to the system can further cause other technical difficulties and hindrances within the warehouse.
WMS Software Issues
Warehouse management systems (WMS) set policies and processes to organize work production in warehouses. They oversee inventory, labor management, order fulfillment, and various requirements. Depending on the technology and software system of the WMS, it can come with a range of possible technical difficulties. Outdated software and equipment cause information loading delays, usage issues, and possible data loss. Without a functioning system, many operations within the warehouse cease to accomplish their required tasks or receive assignments to complete, causing production stagnation.
TMS Communication Failure
Similar to a WMS, a transportation management system (TMS) manages various parts of warehouse production. The difference is that the TMS focuses on the warehouse's transportation network. The information that a TMS works with includes shipment information (tracking numbers, carriers, locations), customer information, transportation equipment and means, and transportation schedules. Communication between the warehouse, customers, and carriers ensures that items arrive where they need to and in the most optimal way. Poor communication from failed contacts, misplaced information, and outdated routes, data, and schedules create various setbacks. Ultimately, this can result in a poor company reputation if left unaddressed.
Equipment Malfunctions
When most people think about warehouses, they first picture forklifts, pallet jacks, dock levelers, cranes, and other heavy-duty equipment that are common in industrial settings. Each piece of equipment brings to the table a range of benefits to the production process, from safer worksites to increased productivity. Like most machinery, proper maintenance ensures the usability and functionality of the equipment. Without it, problems start to appear. But what are some typical malfunctions? They can include damaged, faulty, outdated, and compromised equipment parts. Technical difficulties with the equipment affect their benefits to productivity and often cause production to stop or slow down.
Common technical difficulties in warehouses come in a range of forms, affecting various operations. Lots of factors can also affect the types of problems that arise within your warehouse, including the equipment you use, the location, and the incorporated technology. Knowing the range of possible issues at a warehouse prepares you to oversee and manage your own production site with minimal setbacks.