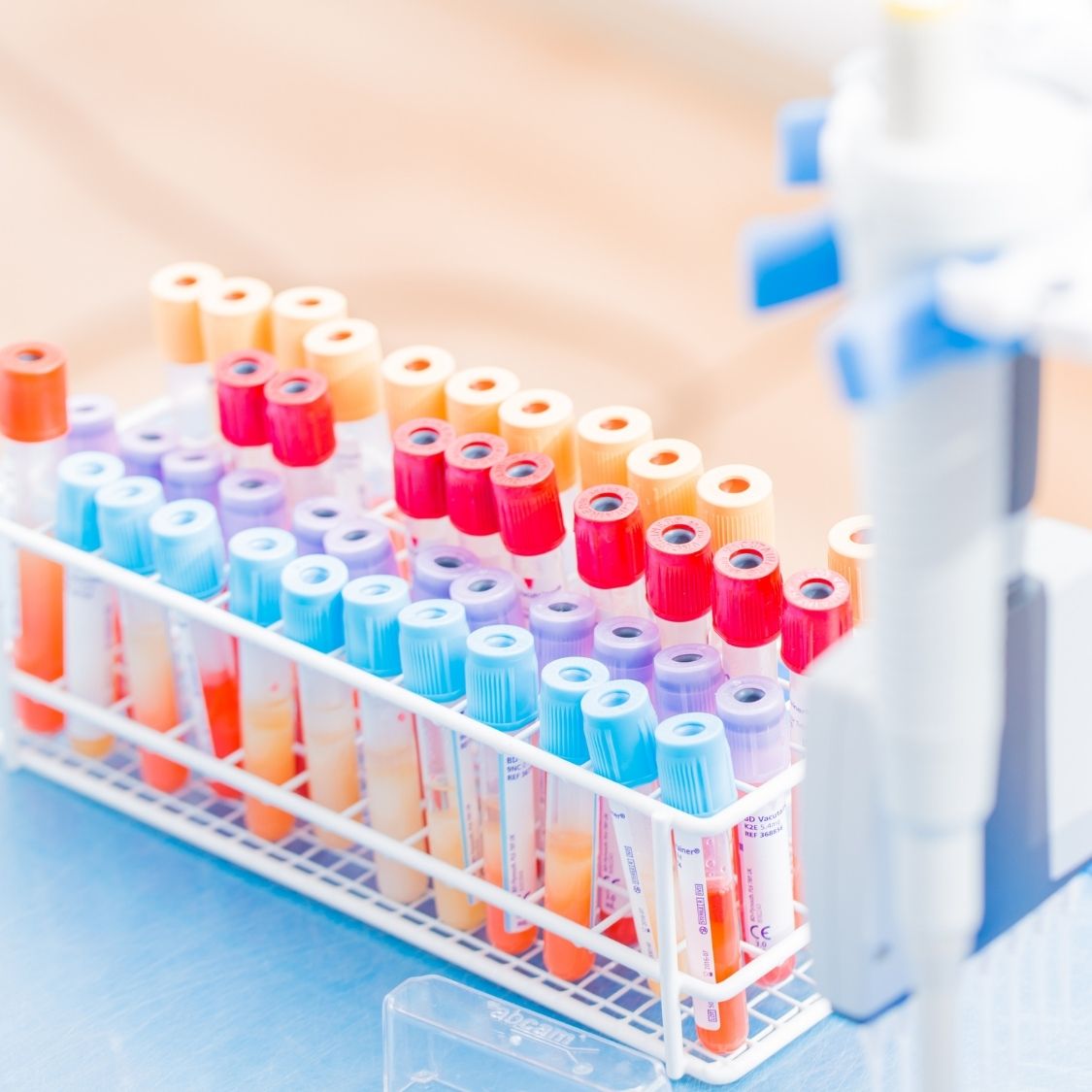 Phlebotomy is one of the most historical practices of clinical laboratory work. Traditionally defined as the extraction of blood from a vein, this act of drawing blood is a primary method of patient diagnosis. A trained healthcare professional known as a phlebotomist specializes in and performs this practice.
The role of a phlebotomist and their valuable contributions to the current medical field are far and wide. Here's a closer look at the importance of phlebotomy in modern medicine.
Circulatory System Knowledge and Specialization
Phlebotomy is one of the most important practices in the medical field due to its relevance to the circulatory system. These blood specialists have a thorough knowledge of this vital network of veins and vessels. The circulatory system is responsible for blood flow throughout the human body, and its health is critical for proper organ, muscle, and tissue function.
Phlebotomy is in high demand today because phlebotomists perform one of the most routine invasive procedures for medical testing. Modern medicine wouldn't be the same without the specialized skill of venipuncture. The ability to master the technique with practice and training helps phlebotomists achieve successful blood draws time and time again, even in challenging situations.
Accurate Diagnoses and Predictions
The importance of phlebotomy in modern medicine lies in its diagnostic purposes. When technicians work closely and carefully with patients to avoid common phlebotomy errors, the most accurate outcomes can be determined. Modern medical professionals use over a third of recorded blood test results for diagnosis, meaning blood disorders, viruses, bacterial infections, and even certain cancers are detectable.
The more accurately blood is drawn from a patient—without blunder or contamination—the quicker an official diagnosis can be made and treatment can begin. For this reason, phlebotomists with effective drawing techniques are integral to healthcare facilities, care providers, and patients. Without well-practiced phlebotomy, much of today's medical testing might not be possible.
Quality Patient Care
Diagnosing infections or abnormalities is an essential first step in properly treating a patient. As mentioned previously, blood samples are a pivotal component of this process. However, obstacles can stand in the way of preventing the best patient care.
For example, anxiety about the process or a phobia of needles can prevent patients from receiving reliable diagnoses. In these situations, the role of a skilled phlebotomist is more than simply drawing blood. These healthcare professionals provide compassion, empathy, and patience for positive patient outcomes. To a great degree, the clinical significance of modern blood drawing methods changes individuals' lives for the better.