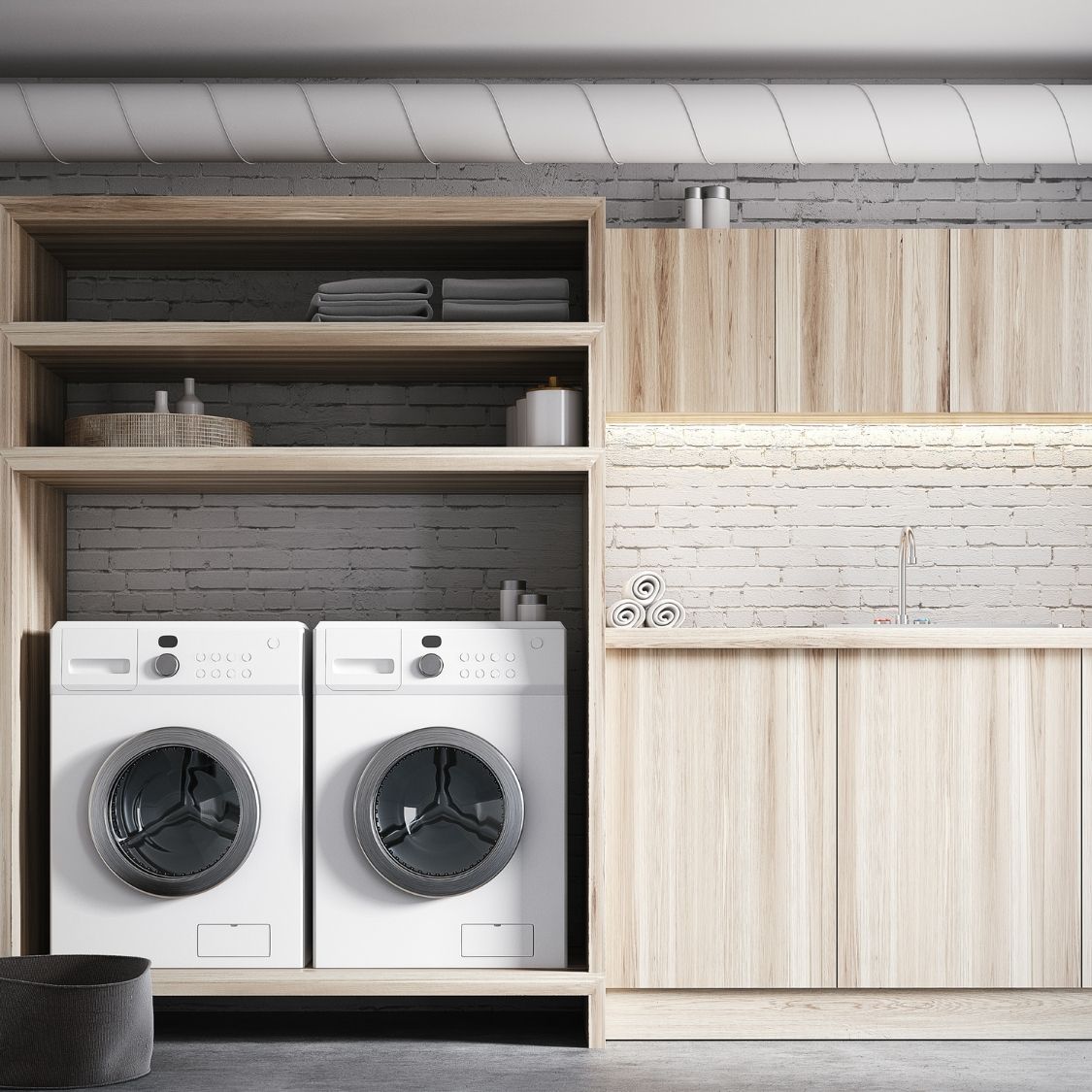 On-premise laundry rooms are appealing amenities that will help you with your tenants in several ways! Many landlords don't want to deal with the hassle, but they're missing out on a major incentive to retain and attract tenants. Read on to learn a few reasons why landlords should offer a laundry room.
A Boon for Your Tenants
There isn't a tenant in the world who searches for an apartment building without a laundry room, but the opposite is often true! In fact, many tenants look to upgrade to an apartment with a laundry room. If your building doesn't offer on-site laundry, it becomes less appealing to new and current tenants.
You'll probably experience frequent tenant turnover and maybe even vacant rooms. Landlords know better than anyone that vacant rooms are a nightmare they should avoid at all costs.
Command a Higher Rent
Amenities aren't free—after you make the investment, you can begin to earn it back. Tenants are willing to pay a little more for the services they desire, and on-site laundry is important to many people.
Depending on the laundry room you want to run, you can also charge a small fee for use of the machines. Many tenants are willing to accept small fees in exchange for the ability to do their laundry without needing to drive to a laundromat.
They're Not as Expensive as They Appear
The biggest reason landlords avoid purchasing washers and dryers for their apartment buildings is the assumed cost. While it can cost a bit of money to get a laundry room off the ground, there are several proven ways to save money on your building's laundry room once it's finished. The best thing you can do is install new washers and dryers, since they use water and power very efficiently.
Now that you know why landlords should offer a laundry room, start making the updates and watch the new tenant applications pour in.