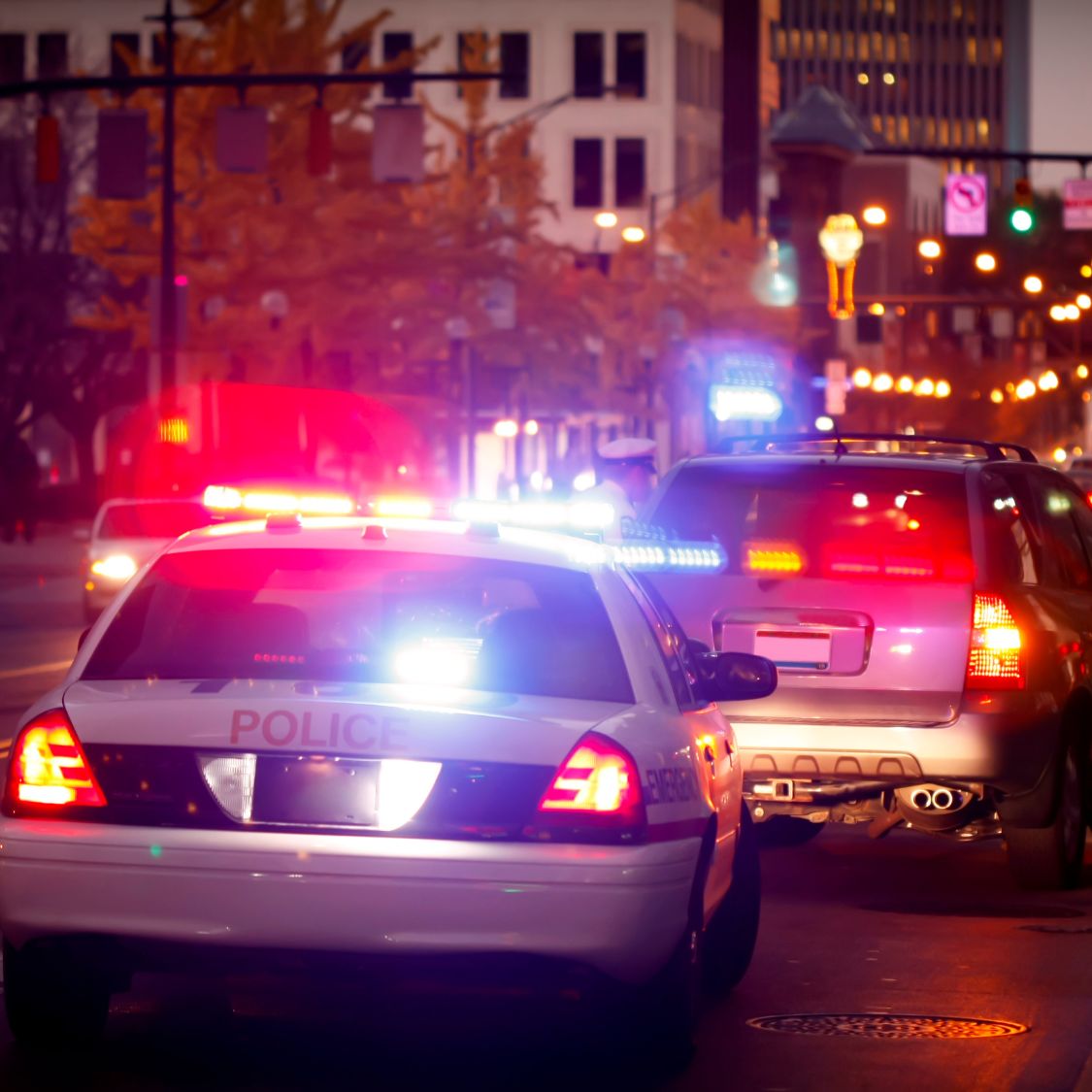 It's no secret that being inebriated while driving is a no-go. However, what many people don't realize is that the law has evolved to ensure that there are different testing measures for drugged driving and drunk driving. In the state of California, drugged driving and drunk driving are two different things, so read on to learn the most important details about each.
Limits for Drunk Driving
California Vehicle Code segregates the offense of driving under the influence (DUI) into two divisions: drunk driving and drugged driving. Driving a vehicle with a blood alcohol content (BAC) of 0.08 percent or higher is banned. The regulation is stricter for commercial vehicle drivers, who should not drive with a blood alcohol content (BAC) of more than 0.04 percent.
Limits for Drugged Driving
Because experts have never agreed on the how much of any type of drug can impair a person, correlating drug amount with driving performance is difficult. This problem is compounded by the fact that while many different medicines can impair driving, each drug can present differently in different people. Therefore, California law states only that using any drug that impairs one's ability to drive safely is illegal. This applies to prescribed, over-the-counter, and illegal drugs alike.
Similarities
What many people don't realize is that the testing processes for drugged and drunk driving are actually very similar. In most cases, if you're pulled over, the police officer will have you perform a set of basic tests to determine whether drugs or alcohol has impaired your ability to safely drive. The officer also has the right to take you in for a blood draw, which will build a case for or against you. One last thing to note is that convictions for both drugged and drunk driving stay on one's record for the same amount of time.
In short, drugged driving and drunk driving in California have their similarities, but they also differ in certain ways. Remember that in any situation, driving sober is always best, as doing so will ensure that you can keep driving in the future—and that you stay safe.