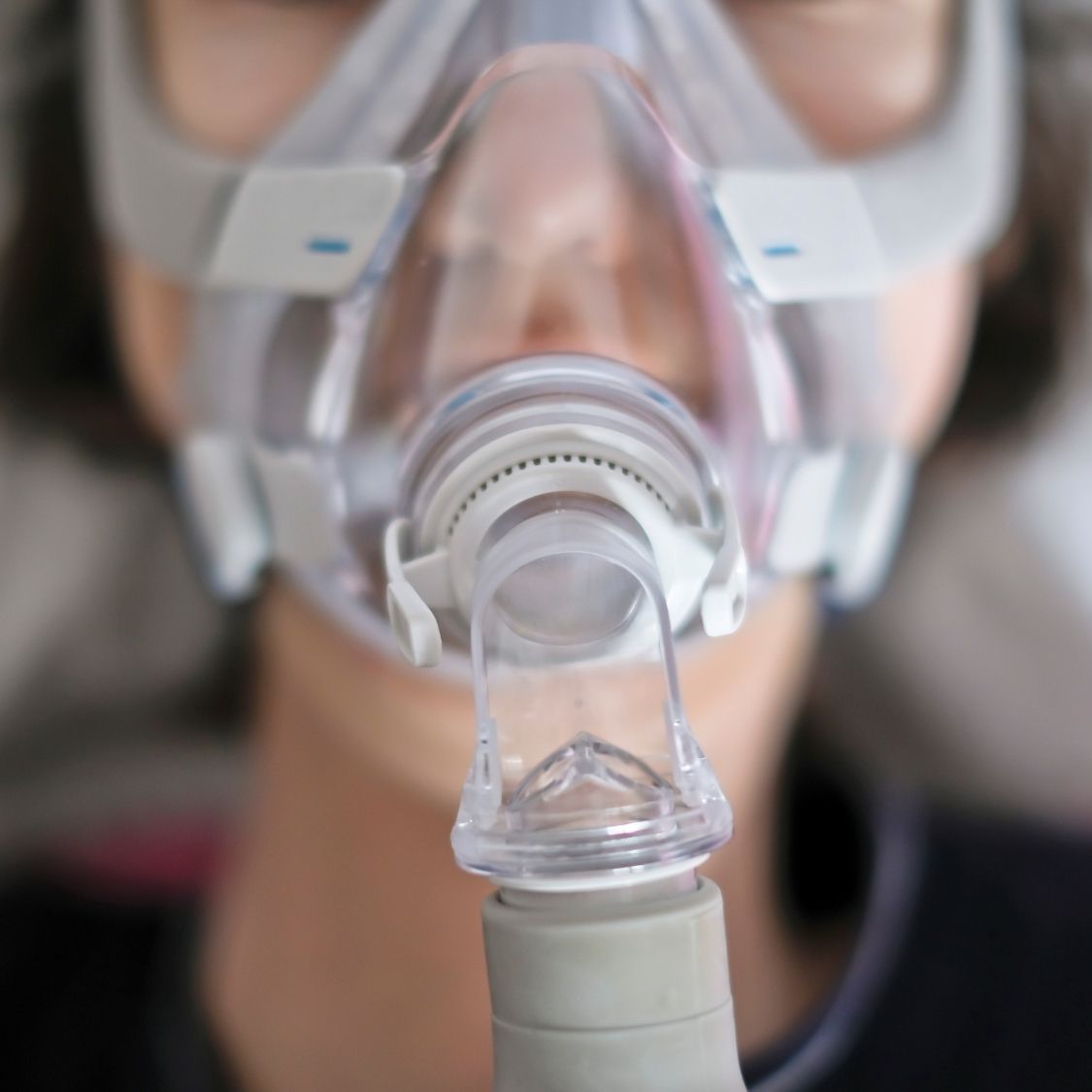 Sleep apnea is a disruptive sleep condition that requires a proper diagnosis from a doctor. If you believe you have sleep apnea, you should ask your doctor these important questions. Getting the answers will allow you to start your road to recovery. 
How Severe Is My Sleep Apnea?
You can ask your physician how bad your sleep apnea is, but the only way to find the true answer is to complete a sleep study. A sleep study will examine your brain activity while you sleep on a comfortable bed in a high-tech lab. Sleep technicians will gather data to paint a more accurate picture of what's happening throughout the night.
What Is an AHI Score?
The apnea-hypopnea index (AHI) score is one of the most significant aspects of sleep analysis. An apneic episode happens when the breathing stoppage lasts more than 10 seconds despite your body trying to breathe. A hypopnea episode occurs when you're actively breathing but your airflow is restricted enough to cause a drop in your blood oxygen level. The number of apneic and hypopneic episodes divided by the entire sleep period provides your AHI.
According to the Division of Sleep Medicine at Harvard Medical School, your AHI is an essential statistic to know—it's considered a fundamental metric for determining the existence and severity of your sleep apnea.
What Can I Do To Fix It?
There are several ways you can reduce your sleep apnea. And if you make some dramatic changes, you might be able to get rid of it altogether. The most crucial aspect is changing your lifestyle. Exercising regularly will help you lose weight, which can diminish the symptoms. Also, cutting out alcohol or cigarettes—or at least limiting your consumption—can help.
Along with getting accustomed to your new lifestyle, you may also need to explore CPAP machines. Many options are available, including a BiPAP device, which controls inhaling and exhaling. Combining lifestyle changes with a device such as a CPAP machine can help your airway stay open while you sleep.
No one should have to go through life worried about their airway at night. So if you have sleep apnea, don't be afraid to ask the important questions that concern you. Millions of people have this condition and still live healthy lives, and so can you.