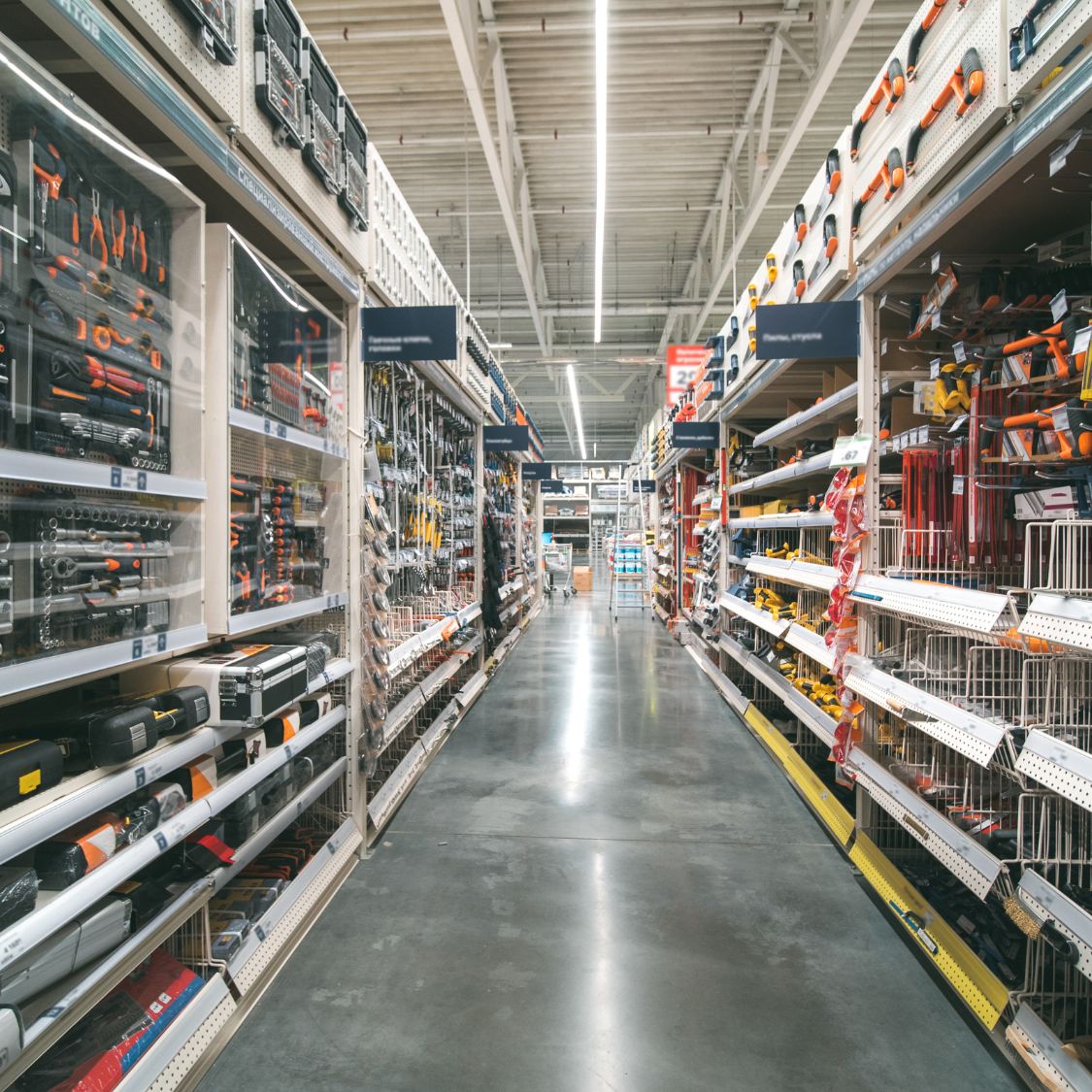 Turning new customers into repeat customers is all about perfecting the customer experience in your store. Everything from your customer service team to your wait times at checkout can affect a customer's in-store experience. If you're struggling to gain repeat customers, find out how to improve your customer experience in your retail store with these quick tips.
Optimize Your Store's Layout
When designing your retail store's overall layout, consider how consumers make buying decisions in the first place. Customers usually either come into a store to browse or try to locate a product they already know they want to purchase. Use clear signage and displays to direct customers to the products they're looking for. The longer a customer must search for a product, the more likely they are to become discouraged and give up their search. Keep product sections readable and aisles neat and organized to promote easy browsing.
Reduce Wait Time at Checkouts
Your checkout process is often the last interaction a customer has in your store before leaving, and it's also a very memorable one. If your lines at checkout are backed up, unfortunately customers will remember this fact most clearly. This could cause them to avoid your store in the future, especially if it becomes a regular occurrence. Consider upgrading your POS (point of sale) system to a faster, more advanced model and hiring extra store associates to man extra registers and get customers through faster.
Encourage Customers To Give Feedback
The customer experience doesn't end when a customer leaves your store. At checkout, provide customers with physical forms or survey links to leave feedback on their in-store experience. Your customers can take these materials home and reflect on their time in your store, which also helps increase your brand recognition. Collecting feedback is one of the best ways to highlight weaknesses in your store and focus on where and how you can improve.
Use these tips to improve the customer experience in your retail store. They will help you turn new customers into loyal customers who keep coming back.