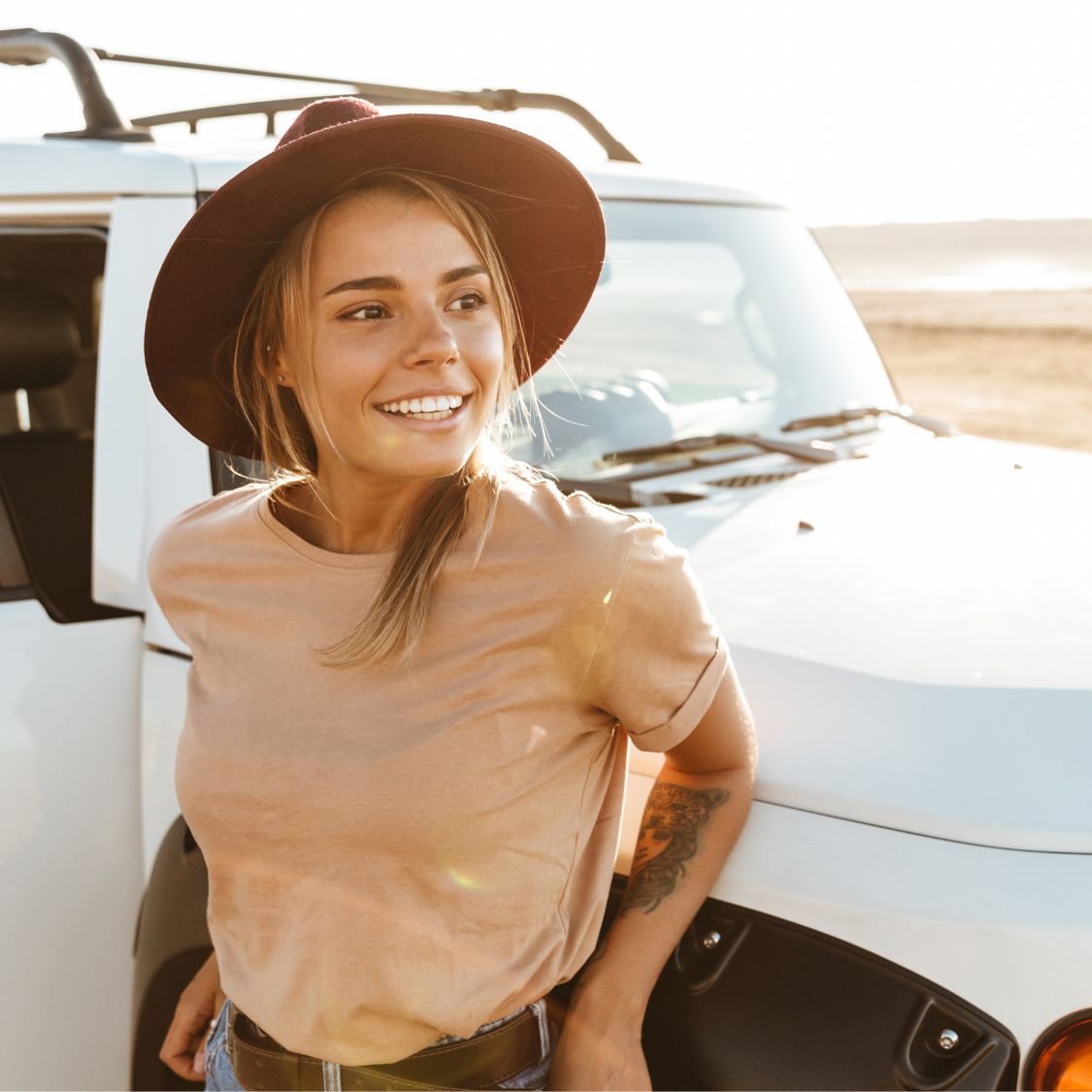 Depending on the age of your car and how well you maintain it, the difficulty of caring for it tends to vary. However, as the summer heat rises, it's essential to be aware of the specific parts of your car that should be carefully monitored. To help you out, these are some things to consider when driving your car in the summer.
Park in the Shade
Your car continues to endure the consequences of being in direct sunlight even when parked. Consider parking in a shaded area to help reduce the heat generated when you're not driving the car. This reduces the heat absorbed by your car and keeps important parts like the radiator and engine cooler than they would be out in the open.
Crack Your Windows
When the summer day is hot, your car naturally gets hotter in the cabin area. Cracking your windows by a small amount before you exit the vehicle helps hot air escape and keeps your car's overall temperature cooler when you return. It is essential to be sure you are in a safe area when using this trick, as some people are bold enough to attempt to unlock cars if there's a wide enough opening for them to stick their arm through.
Replace Your Air Filters
Your car's air filters help keep the air in your AC clean and the air near your engine free of pollutants. There are several ways that a dirty air filter can hurt your engine, but the quality of air in the cabin is also something to consider. This should take priority for those that are sensitive to specific allergens found in the air you drive through.
The summer season brings with it its own set of challenges that are good to be aware of. A car whose temperature is not maintained correctly is bound to run into issues that either delay the expected time of your arrival to the next destination or potentially damage different parts of your car. Knowing about some of these issues to consider when driving your car in the summer will enable you to cruise smoothly with fewer issues.