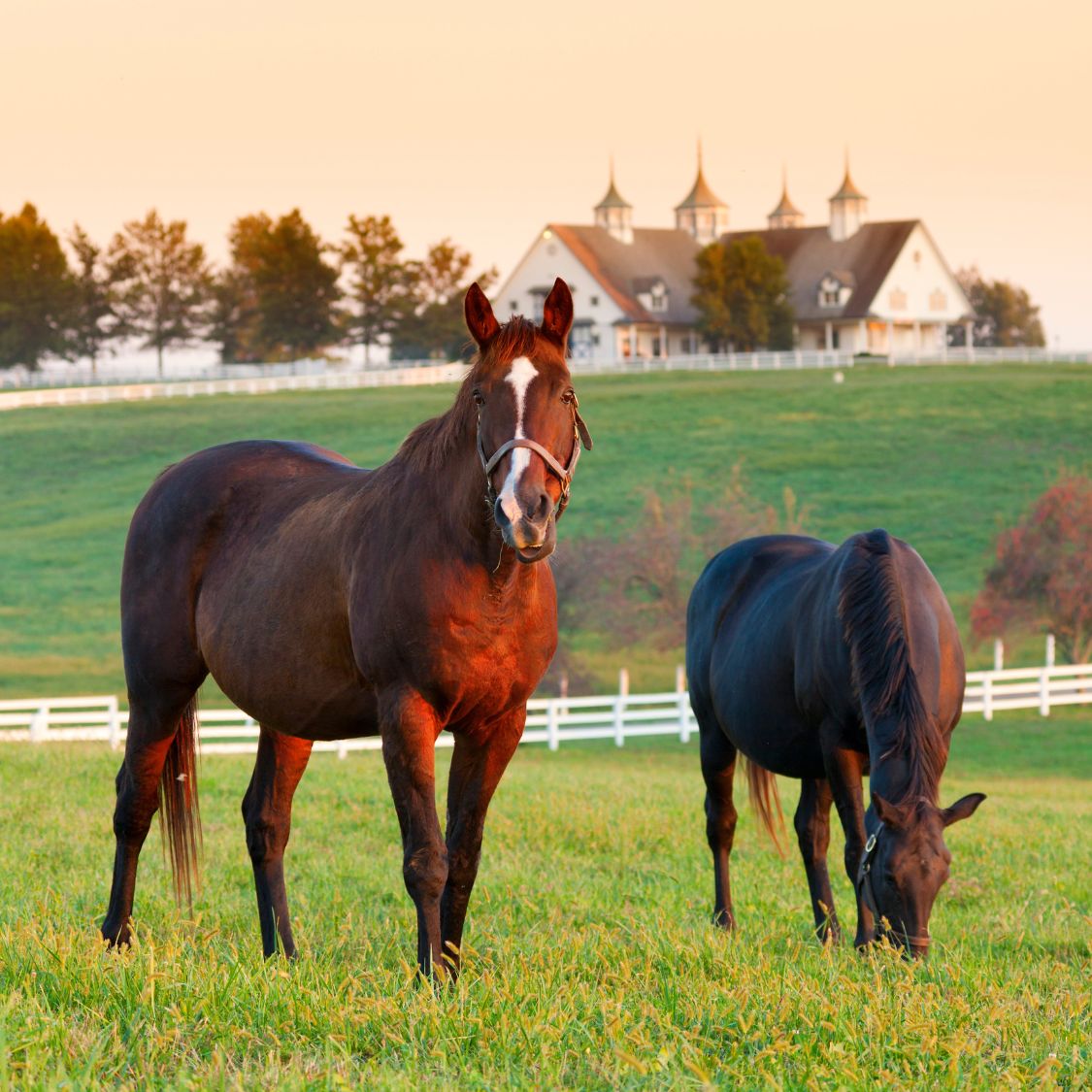 Horses are some of the best animals with which to work. Surrounding them is a whole community and a lot of jobs. So, if you love horses and want to work with them, all you need to do is try these best jobs related to horses. Mind you, these jobs aren't easy by any stretch, but they can be extremely fulfilling.
Horse Trainer
If you want a very hands-on and deep experience with horses, then becoming a horse trainer may be the job for you. Trainers work with horses, teaching them riding commands and getting them comfortable with people. This can be a very difficult job. Horse trainers work with a wide variety of horses and need to form a connection with them all.
Equine Veterinarian
Veterinarians can specialize in one specific animal. Equine vets focus directly on treating and caring for horses. This can be a difficult job as you'll likely see a lot of horses when they aren't at their best. But it's extremely important and you'll save many horses and help them live happy, healthy lives.
A Ferrier or Horseshoe Craftsperson
The horseshoes on a horse grow and wear down unevenly, which can lead to injury. That's why a farrier is necessary. They shape and trim horse hooves and help horses run and walk safely. However, the job requires a lot of knowledge about horse hooves and the tools of the trade.
Riding Instructor
If you know how to ride a horse and want to spread that knowledge to others, you can become a riding instructor. Whether it's one-on-one lessons or teaching a whole class, you can help others learn how to ride horses. This often includes teaching new riders the proper communication methods and how to care for their horse. Introducing others to horse riding is why this job is one of the best horse-related jobs you can get.
These are just a few of the jobs out there that have you work with horses. All of them are great options, so choose the one that best fits your desires and capabilities. You'll soon have a fulfilling job!