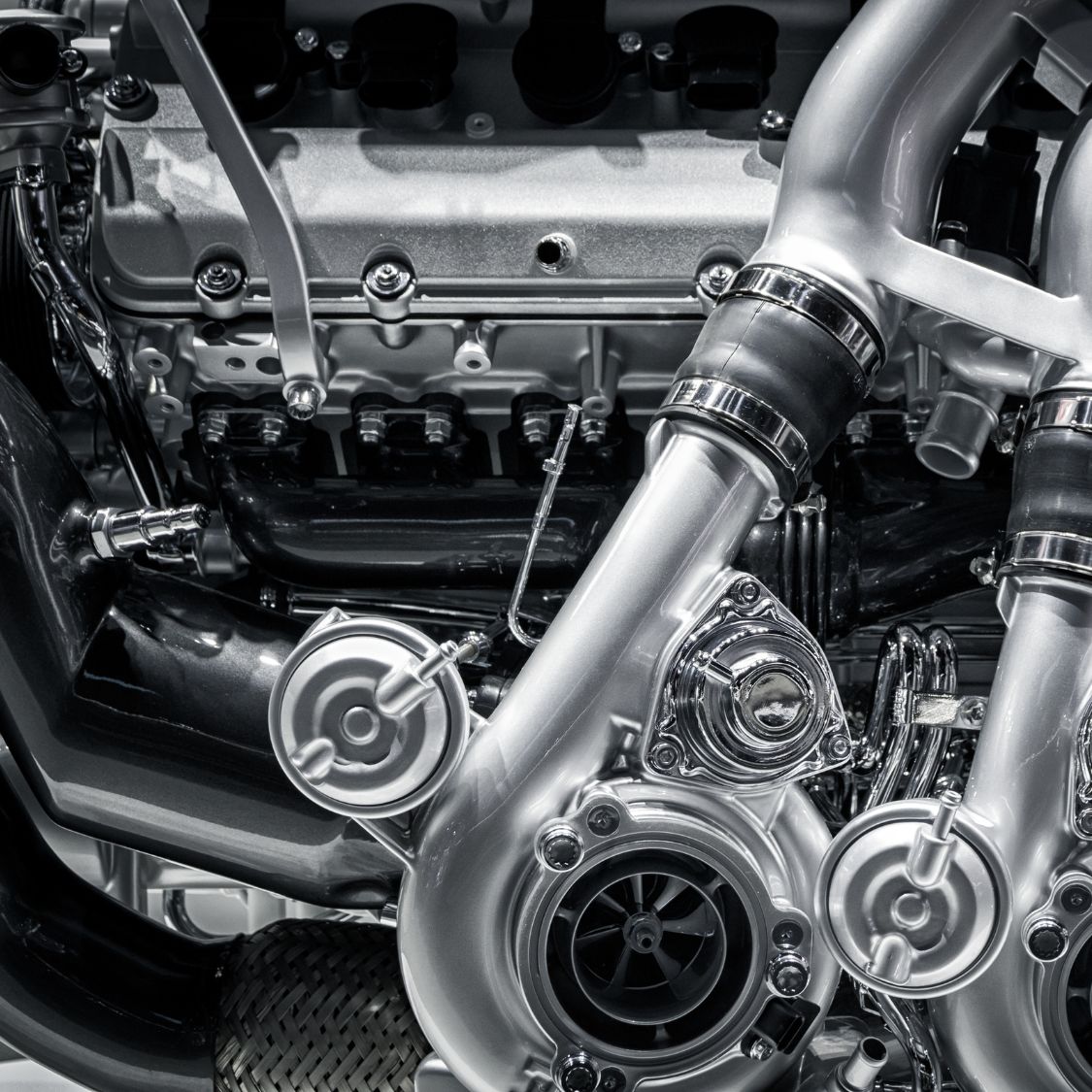 Diesel engines are great for heavy machines like commercial trucks. These reliable machines have a reputation for lasting a long time and being fuel efficient. However, there are always improvements and modifications we can make to make them even better. A common add-on is installing a turbocharger, and today, we're looking at why you should turbocharge your diesel engine to get the most out of it. So find the right parts for your diesel engine, and consider making this upgrade for these reasons and more.
Noise Reduction
One significant advantage of installing a turbocharger is that this modification reduces the amount of noise your engine makes. This is beneficial for your eardrums on long journeys since you don't have the constant roars in your ears. Furthermore, it offers another advantage. A quieter engine means that any unusual or irregular sounds are easy to catch early on, allowing you to investigate and prevent potential issues before they grow.
Increased Power
As you might expect from something called a turbocharger, your engine gets a considerable boost in horsepower from a turbocharge. This component works by compressing the air that goes into your engine and allowing more fuel in with that compressed air, creating larger and more powerful combustion reactions that give you a boost in horsepower. A natural increase in engine power is a great reason you should consider turbocharging your diesel engine.
Better Fuel Efficiency
Because turbochargers add more air to the engine, a smaller engine can power your vehicle while providing the same performance as a larger one. You can use this to increase the fuel efficiency of your vehicle by sticking with a smaller engine. Uneven or erratic driving may still negatively affect your fuel consumption. But for long, steady trips, the improved fuel efficiency will be a noticeable side effect of turbocharging your engine.