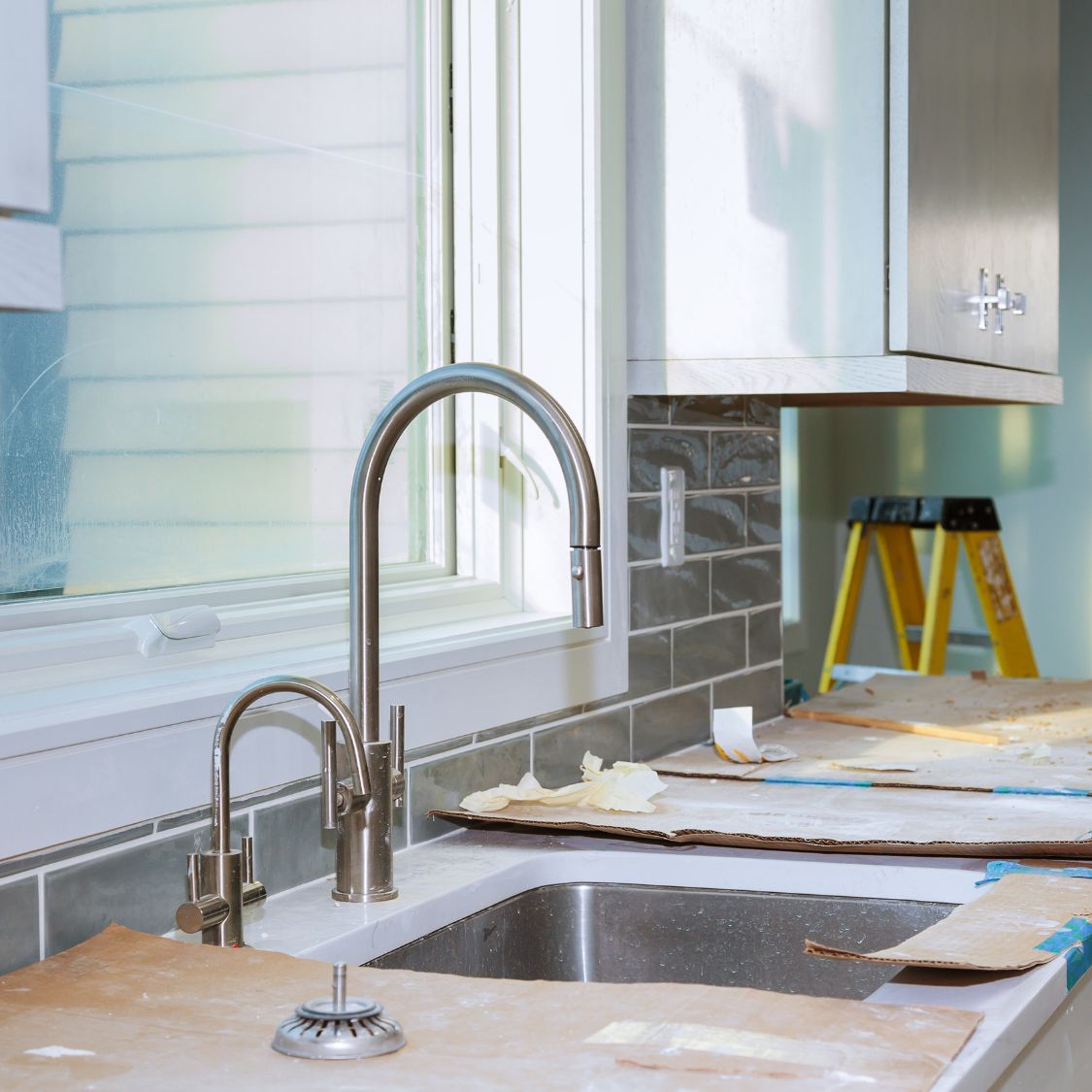 Are you itching to upgrade your home, but nervous to make an improvement that won't pay off in the long run? We've got you covered! Below, you'll find several renovations and upgrades that raise your house's resale value if you ever decide to sell. Read on to learn a few home improvements that are worth the investment.
Solar Panels
Installing solar panels on your home is among the best upgrades money can buy. We will admit, it's an expensive investment, but you don't need to worry about them paying for themselves. Most American households make back their solar panel investment in under a decade. When you realize that solar panels are typically warrantied for 25 years or more, you know that they're a great choice.
As soon as the panels are installed and turned on, you can expect your monthly electricity bill to plummet, potentially going away completely!
Kitchen Remodel
When prospective buyers come to tour open houses, the first thing they look for is an updated kitchen. Modern appliances and a new look can raise the resale value on your home significantly.
Window Upgrade
Now that summer is here, there are several home improvement projects you can do that are tough to complete during the winter. One of the best projects you can do that also increases your home's resale value is upgrading your old windows.
Old windows aren't known for their stellar insulation quality, which means you lose a lot of money heating and cooling your home more than you need to during the winter and summer months.
When you upgrade your windows, contractors can improve their insulation which allows your home to retain the heated or cooled air, depending on the season. This is very appealing to buyers, as no one wants to move into a home with high energy bills.
Now that you know the home improvements that are worth the investment, talk to a contractor to find out what these upgrades will cost you. Trust us—they're worth the money!