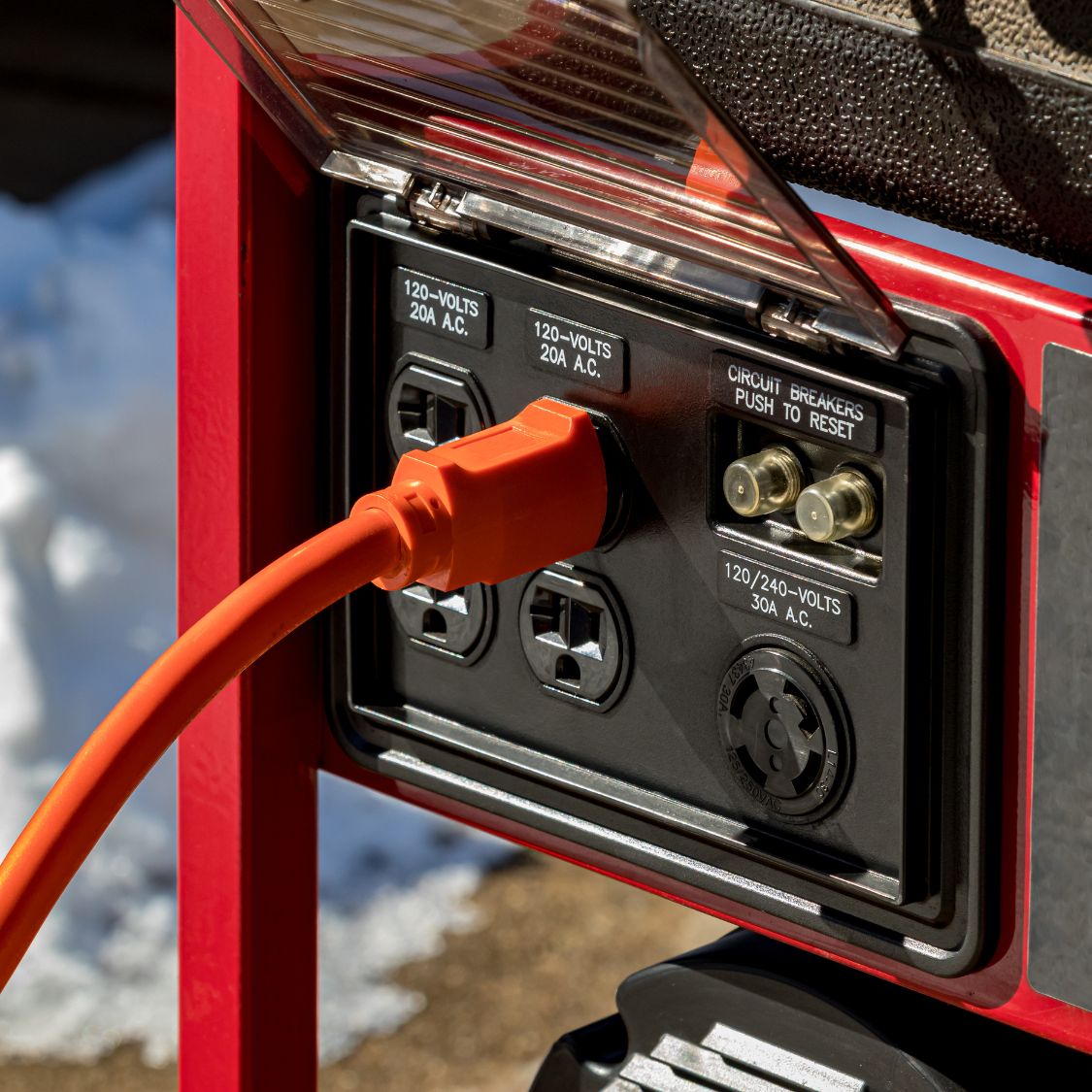 Generators are responsible for supplying electrical power when a regular power source is unavailable. But what are the various uses of generators? What industries can they serve? Continue reading below to learn more!
Emergencies
You can expect to locate a generator supplying backup power when there's an emergency. Generators often go hand-in-hand with emergency preparedness planning, given their ability to operate facilities during natural disasters.
These units are precious during hurricanes and floods that could severely impact power grids.
Mining
Mine sites often rely on generators to supply power in otherwise primitive environments. Backup power units are responsible for about 70 percent of the electricity needed to conduct mining operations.
This energy powers drills, excavators, and shovels while providing light to tunnels when minors work underground.
Backup Power for Businesses
Noticing the lack of a backup power supply on a commercial property is a rarity. The stakes are higher for businesses, meaning they have much more to lose than your average homeowner.
Companies need backup power sources to help continue operations, as a few hours of downed equipment can result in significant revenue losses.
Construction
As expected, construction sites are naturally void of available power supplies. Given this minor inconvenience, areas often need the assistance of generators to accomplish builds.
In this case, industrial diesel generators are advantageous because they can support trailers, ventilation, water pumps, and machinery.
Festivals and Fairs
Portable generators are a hit at festivals, fairs, and other carnival affairs. Power units can supply enough energy for bounce house inflation and ride operation while also powering music equipment, lights, and other fun attractions.
Sporting Events
Sporting events are no stranger to the prominent usage of generators. Energy supplying machinery can power scoreboards, speakers for game announcers, necessary lighting for evening games, and other tools.
While portable generators can get the job done just as well, a trailer-mounted machine is sometimes more suitable for occasions of larger magnitudes.
Tailgating
You can't have a sporting event without also having a tailgate party to excite fans! In this instance, you'll notice power units operating to supply energy to speakers, mini-fridges, electric grills, and projectors.
Thanks to the various uses of generators and their robust capabilities in supplying power, they are essential pieces of equipment for businesses, homeowners, and event staff.