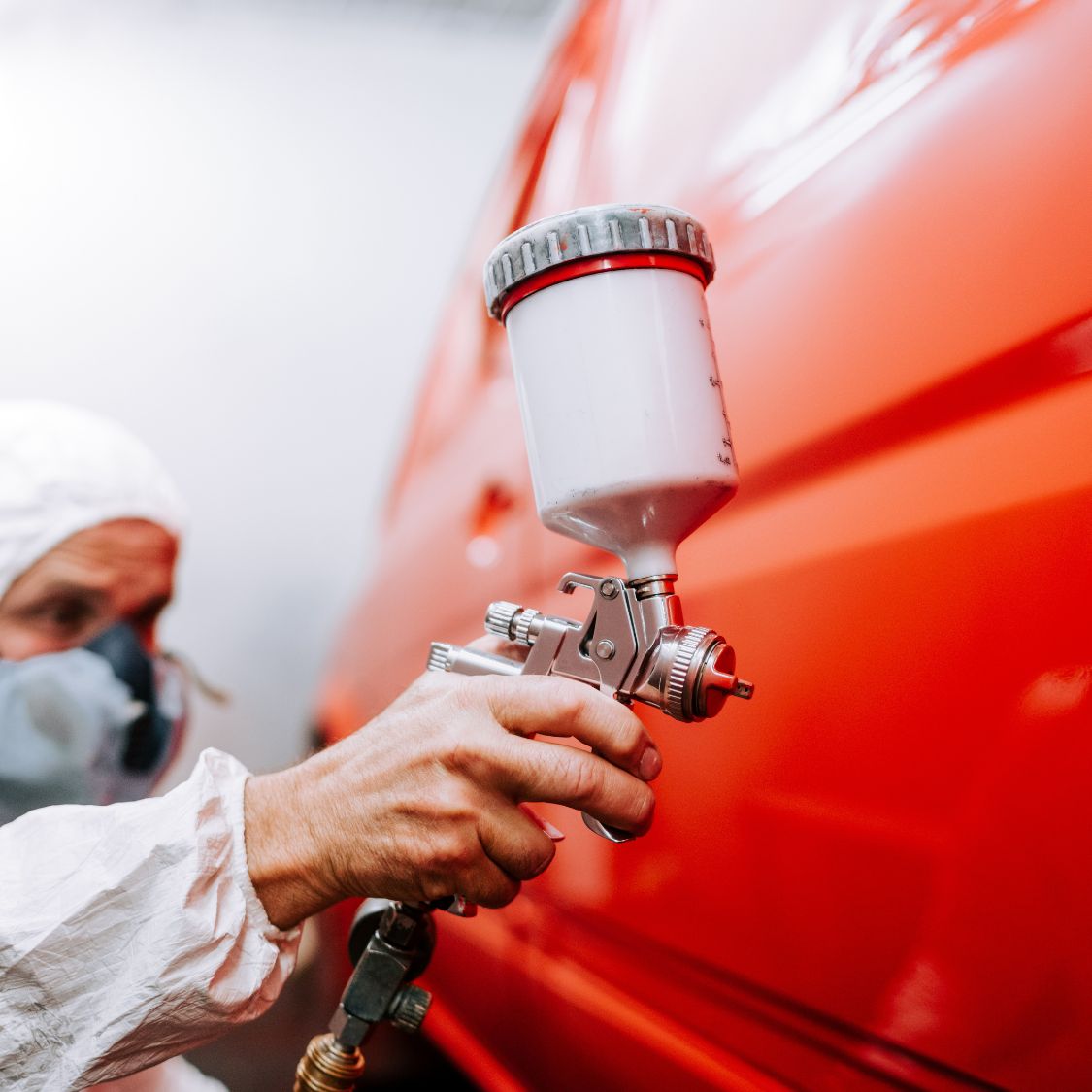 A paint job is about more than making your car look new and shiny—it's also about protecting the vehicle from rust and the elements. If you notice these signs on your vehicle, it's likely time to get your car needs a new paint job.
Dents & Scratches
If your vehicle is full of minor dents and scratches, it's probably time to invest in a new paint job. Scratches and dents may seem like only cosmetic problems, but they can lead to more severe damage later on in the vehicle's life.
A scratch on a car's exterior is like an open wound—it acts as an opening for dirt and salt to infect the vehicle. Before a scratch turns into rust, repair it or opt for a new paint job to ensure your car stays in great condition.
Peeling
Peeling is perhaps the most significant sign that your car needs a new paint job. If you notice that parts of your vehicle's paint job are peeling away, you should rectify the problem immediately before more damage occurs.
Paint can peel if exposed to the sun for too long or result from an auto shop misapplying the color. If you recently got a new paint job and see it already peeling, you should notify whoever gave you the service and have it fixed.
Rust
Rust is the mortal enemy of all cars—once it takes hold in a vehicle, it can spread everywhere and eventually destroy the car. If you spot some rust around the wheel wells or other parts of the vehicle, you should immediately have it removed and consider getting a new paint job.
Pro Tip: Check your car's undercarriage for rust, as that's where most road salt comes into contact with vehicles.
One of the best reasons to get a professional paint job is that it helps protect your car from rust by adding a fresh, protective coat. Ideally, you'd get your car a new paint job before rust has a chance to take hold in your vehicle.
Faded Color
Did your car once look glossy but has now taken on a dull appearance? It happens to all vehicles after so many years of sun, wind, and weather and is a sure sign that it's time for a new paint job.
Fading and dull color can happen to a vehicle's exterior for several reasons, typically from prolonged time in the sun. Get your car to shine vibrantly with a paint job that'll make it look new again!