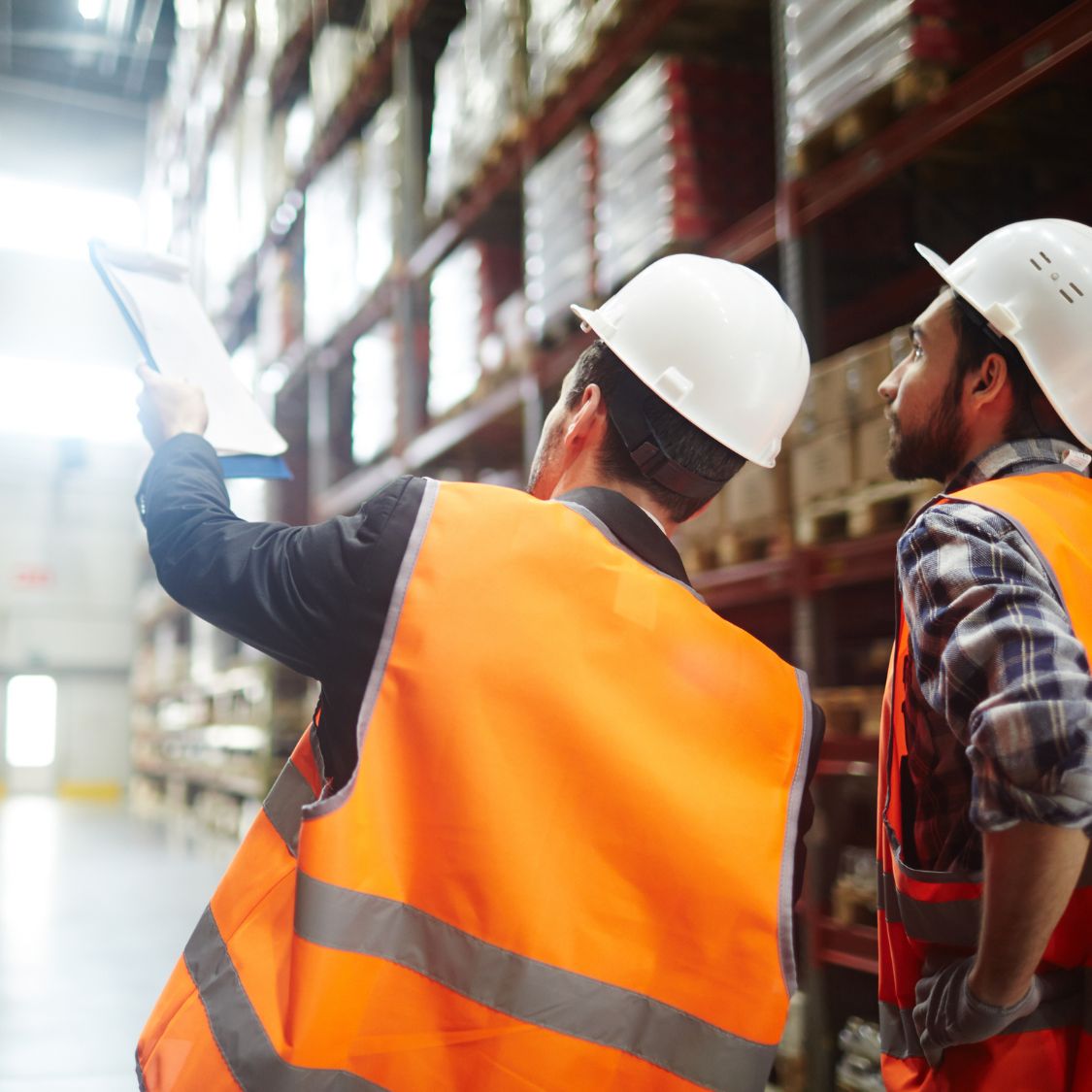 Warehouse racking is extremely important for storage, but it needs frequent maintenance to stay functional. You should improve your warehouse racking since it's so important to the basic functions of warehousing. This guide will help you identify when upgrading your warehouse racking is the right thing to do.
Frequent Repairs
One of the best practices you can run for your warehouse is frequent inspections to catch any damage or dangers early. If you notice that your inspections keep turning up more and more repairs, then it may be time for new racking because your warehouse may be breaking down as time goes on.
Need More Room
Every warehouse team struggles to find storage space, but sometimes you just need more room to grow your business. When that happens, you can save money by upgrading your racking instead of expanding. All it takes is finding and installing a racking system with a better density and efficiency than your current system.
Frequent Worker Injury
Warehouses can be very dangerous places to work, as heavy machinery and items on racks can cause a lot of harm. Track worker injuries and identify places where injuries occur to identify dangerous racking. Look for racking options that improve safety for workers; you'll want to know the max capacity of your pallet rack to prevent future injuries.
Unfixable Damage
Here's another way to determine it's time to upgrade your racking systems: When you inspect your racks, look for any kind of damage that needs repairs. However, you may encounter damage you can't fix, such as corrosion. This is the perfect time to upgrade your racking to get rid of the bad racks and replace them with new and better systems.
These opportunities to improve your racking will prevent future problems and grow your business. Always look for racking that improves efficiency and worker safety when upgrading. This will provide the best benefits for your company and make it well worth your investment.